Search result
Tags - walmart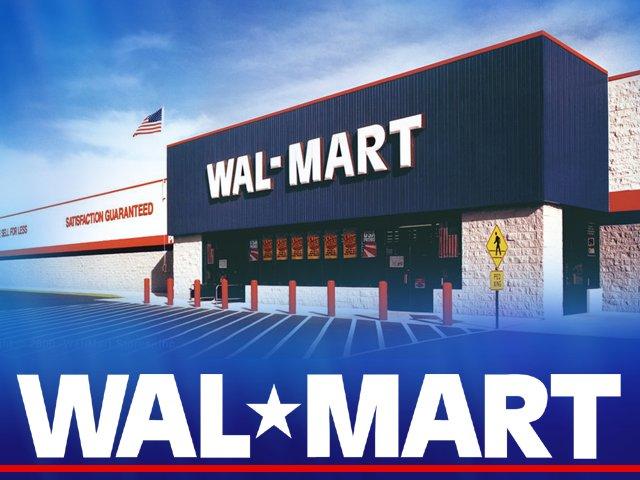 Generally speaking, Walmart is less expensive than T-Mobile directly but when it comes to the Galaxy Note II, $299 is looking like a standardized price considering that's the same price Sprint announced for their Note II variant. As with all early pricing, these amounts are subject to change.
According to the leak from Tmonews.com, the Samsung Galaxy Note 2 for T-Mobile could launch at a price of $300, with the LG Optimus LG L9 coming in at under a dollar. With Walmart being the "low price leader," I also hope there will be some type of mail-in rebates for the Galaxy Note II. We will just have to wait and see.
After a leaked internal memo from Staples that hints on the arrival of the Samsung Galaxy S 4, here comes another from Walmart, which only shows how resourceful people can actually be, looking for the most plausible evidence of the S 4's actual arrival on store shelves. According to the Walmart memo, the retailer will already pre-sell as early as April 16th, similar to Staples.
Walmart has not announced the pre-order instructions yet, but it should already come soon, especially if the memo turned out to be legit. According to the memo, dates of launch will also vary according to your preferred carrier. Aside from Walmart and earlier on, Staples, most carriers are now taking pre-orders of the phone. AT&T, T-Mobile and & US Cellular have already provided pre-order details and you may now have your names listed, so you can be one of the first people to own it.
The document calls the Galaxy S4 "the biggest phone launch for this year in wireless," and offers additional details about the pre-order process as follows:
Launch dates for this product have not been announced and vary by carrier

Walmart is allowing customers to reserve their SGS4 on multiple carriers starting Tuesday, April 16 through a pre-sell program

The pre-order cards arrive in your store Monday, April 15 via FedEx with the attached orange label

A guide explaining the pre-sell program and launch details will be sent to your store via Event Calendar Plus Week 12.
Source: phonearena
Walmart is once again proving that there is no better place to purchase your smartphone. Starting today, the Samsung Galaxy S 4 is available for pre-order in more than 3,500 Walmart stores nationwide, and will be offered at $168 with 2-year service contract from AT&T.
To secure the Galaxy S4, customers need to follow the following steps:
1. Purchase a $25 pre-order card which comes with a free $4.99 VUDU credit.
2. Wait for a Walmart associate to call when the phone arrives in the store.
Inventory of the Galaxy S 4 is not guaranteed on launch date. The fulfillment of pre-orders will be processed on a first come, first serve basis, which is subject to manufacturer availability and carrier launch dates.
3. Activate the phone with a T-Mobile, AT&T or Sprint service.
The $25 pre-order gift card will then be available to use like a gift card on any purchase the customer chooses.

Walmart is also offering the Samsung Galaxy S III for $39.88 with a two-year contract with Verizon Wireless or AT&T.
Link: Walmart
Tags:
walmart
pricing
galaxy
note
leaked
walmart
galaxy
pre-orders
start
april
samsung
galaxy
only
$168
walmart
© 2018 YouMobile Inc. All rights reserved