Real Samsung Galaxy S5 picture revealed
Real Samsung Galaxy S5 picture revealed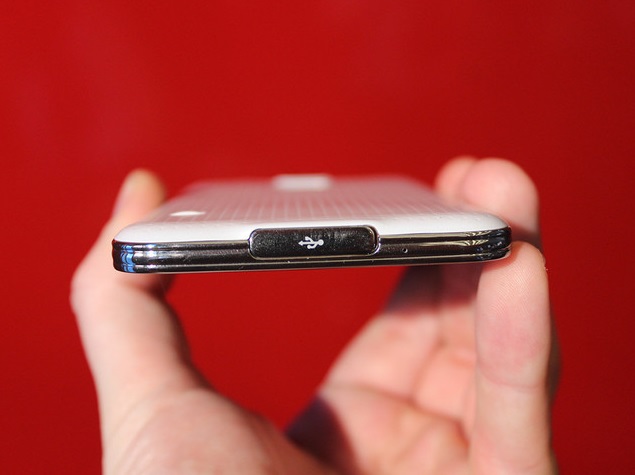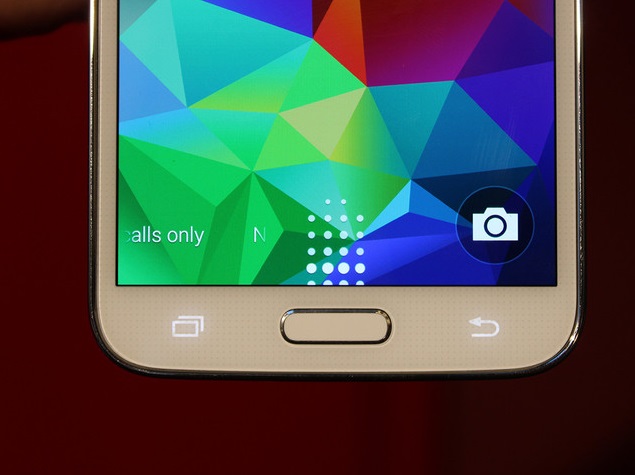 The picture above is the Samsung Galaxy S5, claimed by Hardwarezone forum.
Samsung will officially announce the Galaxy S5 later today but Pocket Lint has managed to get their hands on Samsung's upcoming device (pictured above).
While we don't have the complete specifications, Pocket Line does confirm a fingerprint sensor embedded on the home screen. A swipe on the home button will unlock the device and can be used even for PayPal payments.
There will be an improved version of S Health 3.0 and this time, it will even monitor user's heart rate with the help of the sensor located at the back of the device.
Furthermore, Galaxy S5 is said to have a 5-inch Full HD AMOLED display, Android 4.4 KitKat, 16MP camera that supports up to 4K video recording, My Magazine app, etc.
Are you impressed with the look of the Galaxy S5 (above picture)?
Source: ndtv
© 2020 YouMobile Inc. All rights reserved