Angry Birds Go - Official Game out December 11
Angry Birds Go - Official Game out December 11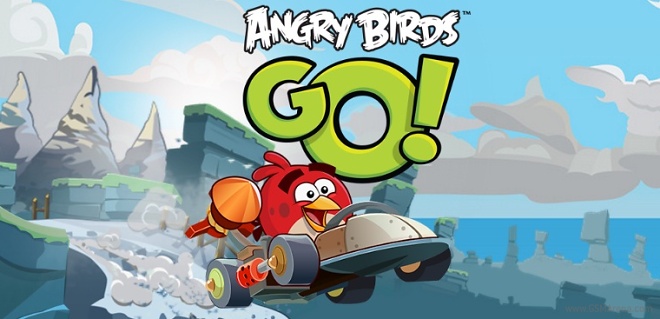 Angry Birds Go! The upcoming series of Angry Birds comes with a completely new style of gameplay that features the high-octane downhill racing with upgradable karts and as usual, a ton of characters with unique special powers.

That's right, Angry Birds are going karting, in a new game that will hit mobile stores on December 11.
Angry Birds Go! will be available as a free download on December 11. Rovio hasn't announced which platforms will be getting the new title, although we'll wager that both the Apple iOS and Android operating systems will have day-one access. Take a look below for the full trailer.
Source: Youtube
© 2020 YouMobile Inc. All rights reserved