Consumers upset over imminent rollout of faster Samsung Galaxy S4
Consumers upset over imminent rollout of faster Samsung Galaxy S4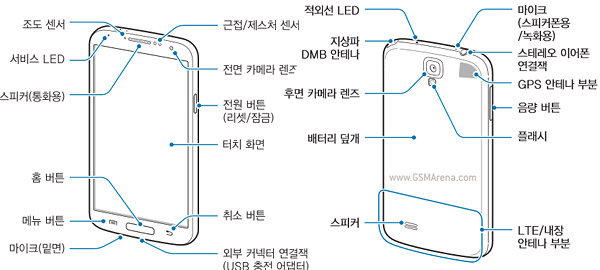 Korean consumers are getting upset over the rumors that Samsung is set to soon roll out with a new variation of the Galaxy S4, the latest version of its flagship Galaxy smartphone line-up, which will access the so-called LTE Advanced network, industry sources said Friday.
A few days ago Samsung's co-CEO J.K. Shin confirmed an LTE-Advanced version of the Samsung Galaxy S4 is in the works. As it turns out this version will run on the Qualcomm's most powerful chipset to date - the Snapdragon 800.
The new hardware will make the LTE-A model of the Samsung Galaxy S4 the new benchmark champ dethroning the current generation of Galaxy S4 smartphones (I9500, I9505, Active).

Just as expected the news about the new faster model of the Galaxy S4 has already upset lots of Galaxy S4 owners in Korea, where this faster and LTE-Advanced capable version is expected to launch.
"I might have not purchased the Galaxy S4 and waited for the newest model (the Galaxy S4 Advanced LTE network) if I knew my smartphone did not run on the LTE Advanced network," a consumer wrote on an Internet cafe.
I personally don't blame them.
© 2023 YouMobile Inc. All rights reserved