OnePlus explores new generative AI-powered features and seeks your opinion
OnePlus explores new generative AI-powered features and seeks your opinion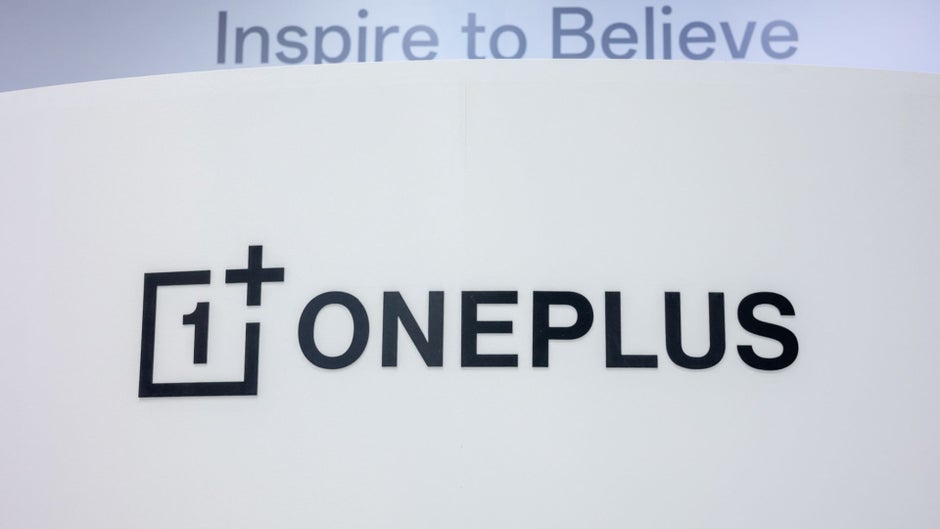 Artificial intelligence is making its mark in our everyday world, popping up in mobile tech, software, apps, and even art. Companies like Google and Apple are already on board with AI in their products and services. Now OnePlus is also hopping on the AI train, focusing on new generative AI features.
OneLab is like the creative engine inside OnePlus, crafting features that amp up the software experience on OnePlus devices. And guess what? Right now, OneLab's diving into generative AI (via Android Authority) and tossing out a survey to users in North America, Europe, and India. OneLab's team wants to hear what people think about the possibilities of its new AI-generated features.
OnePlus is apparently considering a bunch of generative AI-powered ideas. These include an app that uses text and cues to whip up short videos from users' pics or clips, an educational app, an AI-driven caption creator for social media, a Fact Checker extension, and even an Autofill Extension for job hunting.
Even though these new features are currently just part of a survey, they appear to be quite advanced, at least on paper. So don't be shocked if some of them start popping up on OnePlus phones before you know it.
Let's take a closer look at the generative AI-powered features
Some features, like the Short Video Creator app, using AI to generate short videos from user-provided text, images, or videos, might become quite popular. It would save a lot of time for users who would otherwise spend time browsing, mixing, and editing a Reel for platforms like Instagram, for example.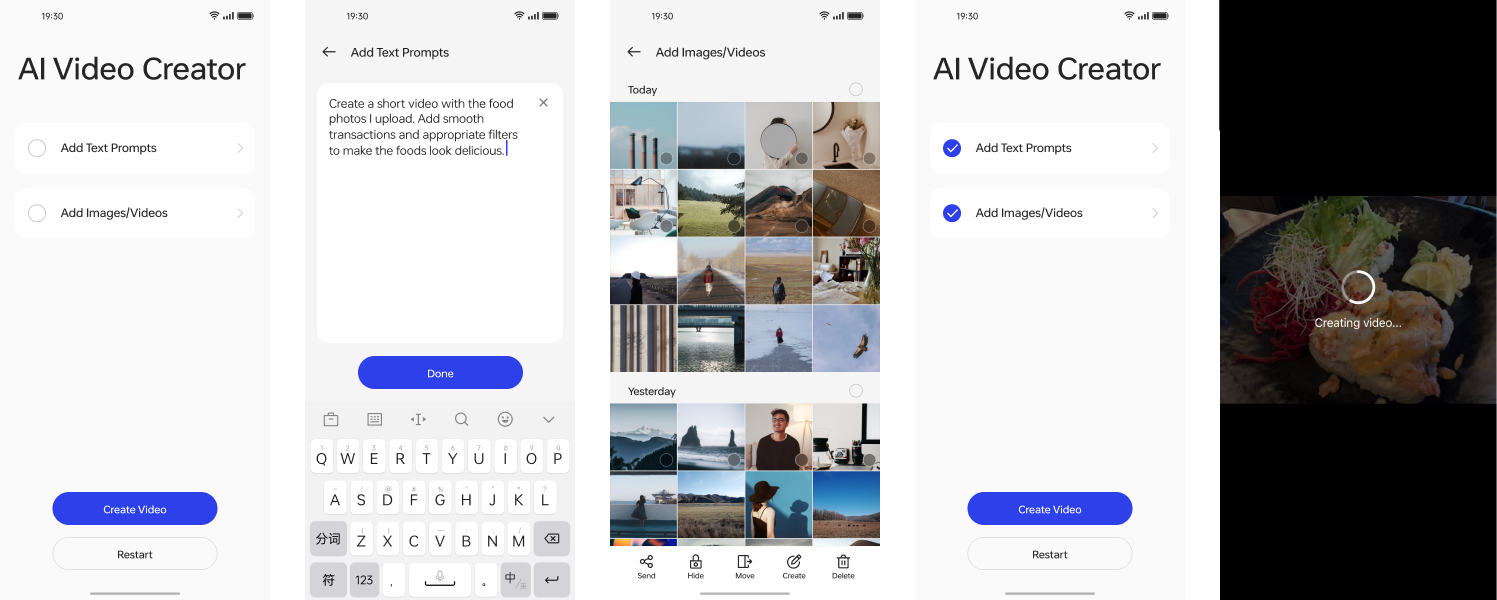 The idea behind the Fact Checker browser extension is to confirm accurate info in chosen sentences on web pages and spot AI-generated images. Using AI to catch AI in action seems like the next trend, but it could also be super useful especially given that misinformation is becoming a more serious issue over time.
The goal of the Personalized Educational Content AI-driven app is to customize courses for individual learners' skill levels and motivations, providing a personalized learning experience. And I'm not sure if OneLab did it intentionally or not, but the next one in the survey is the Job Hunting Autofill Extension. So, it's about learning first and then working, right?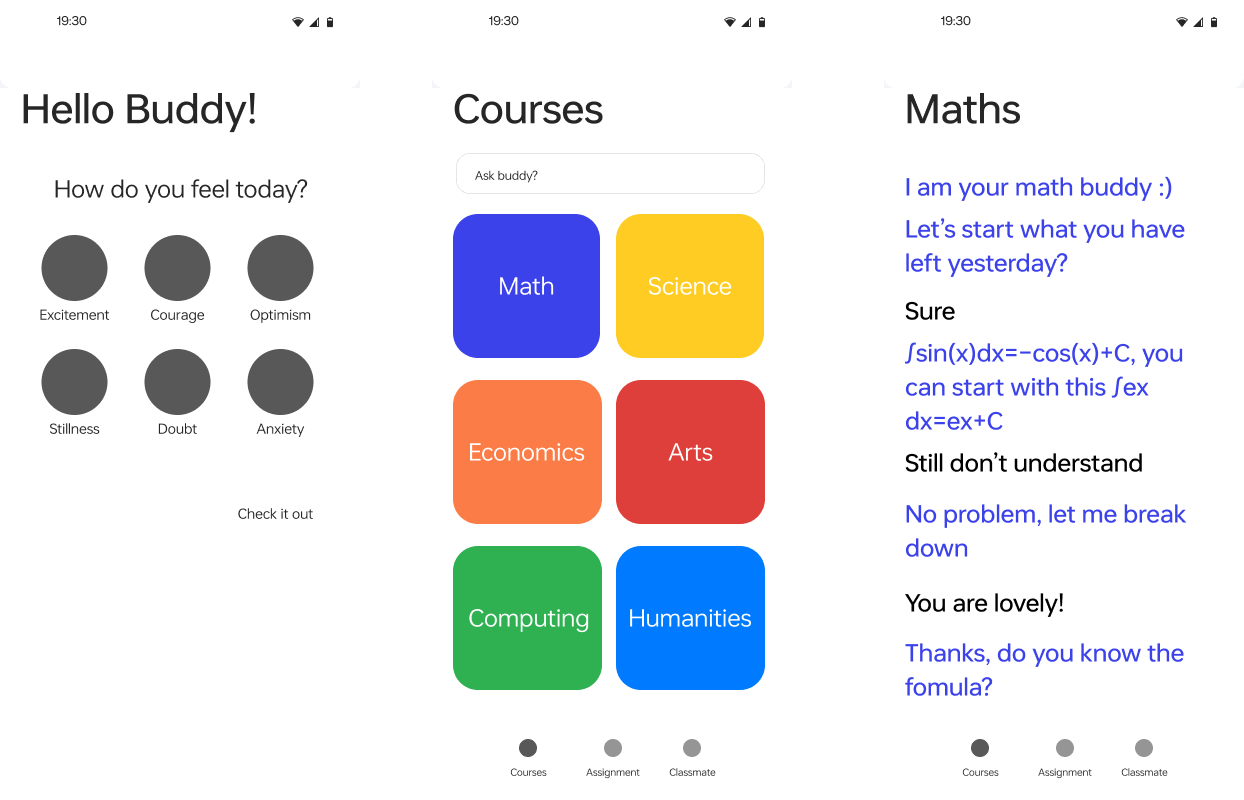 The Job Hunting Autofill works with an AI-powered assistant that simplifies job searching. It covers profile creation, form autofill, resume customization, interview preparation, and mock interview practice.
The final feature that OneLab is curious about your thoughts on is the Caption Generator. This tool employs Generative AI to craft distinct stories with various vibes for your photos. If you ever find yourself pondering what to say alongside a photo before sharing it online, this feature aims to assist you.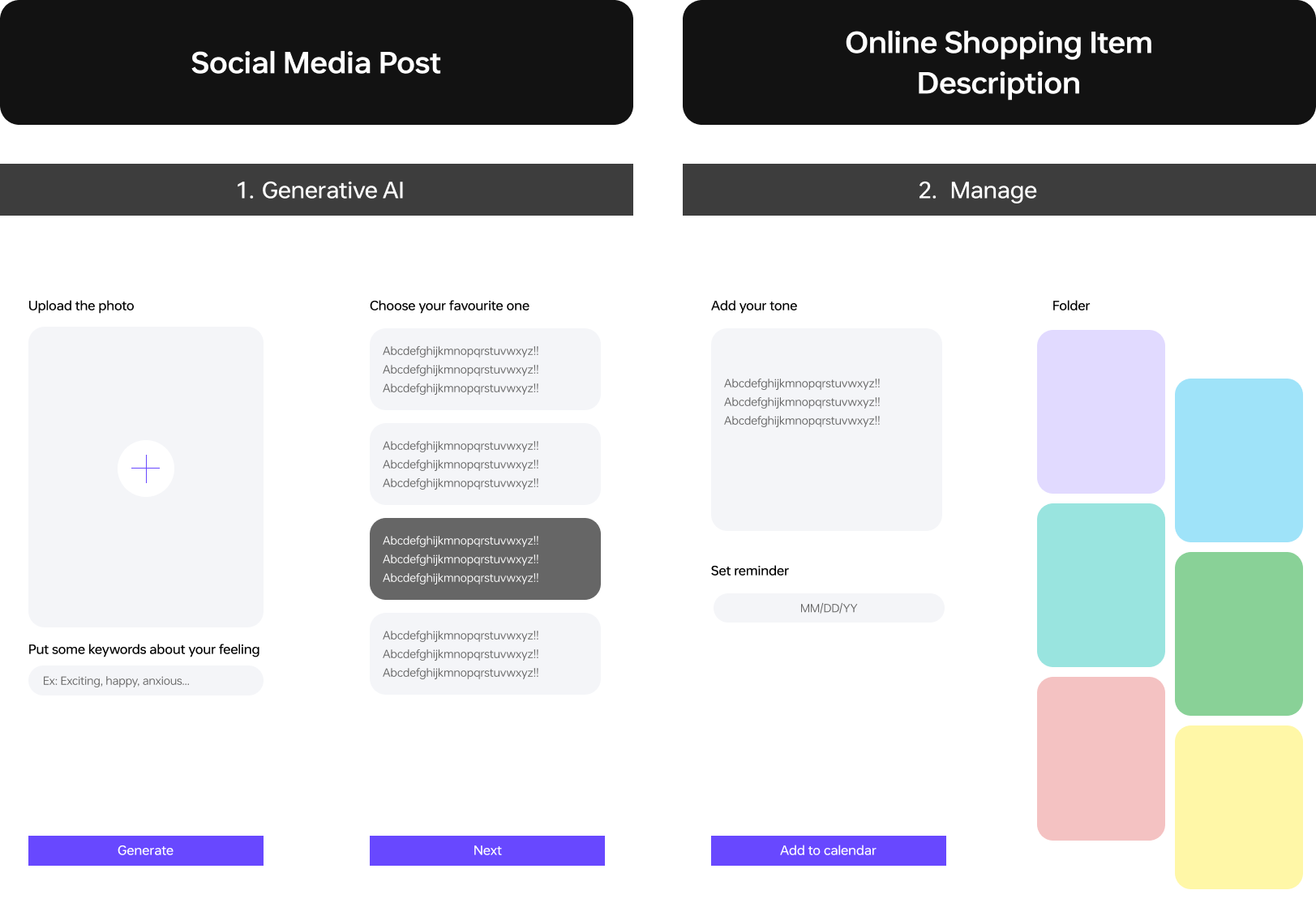 Generative AI is an area that hasn't been fully discovered yet, but from what we've seen so far, it has great potential and could pose significant risks at the same time. It all depends on which side of the exploration you're on.
© 2023 YouMobile Inc. All rights reserved