Samsung Galaxy S4 Wireless Charging Kit Now Available for $90
Samsung Galaxy S4 Wireless Charging Kit Now Available for $90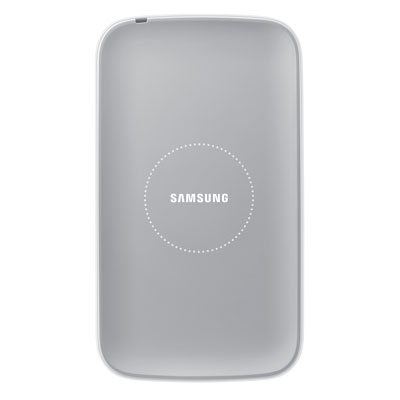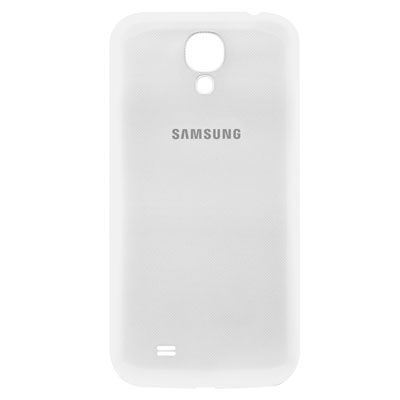 The Samsung Galaxy S4 wireless charging kit is now available directly through Samsung's accessory store. With the Samsung Wireless Charging Pad, you can charge your phone without connecting ports or cables. Simply place your phone on the Wireless Charging Pad and it will begin charging.
The LED indicator on the charging pad will turn green if your phone is properly charging or will turn yellow if your phone is not in the correct placement on the pad in order to charge effectively. The mobile charging pad requires that your device supports wireless charging. For Galaxy S 4, make sure you have installed the Wireless Charging Cover to enable wireless charging on your device. "
Go totally wireless with the Galaxy S® 4 Wireless Battery Cover. Easily installs, replacing your existing battery door and allowing on-the-fly, cable-free charging with any Qi-enabled charger base.
Link: Samsung
© 2023 YouMobile Inc. All rights reserved