The Galaxy S8 and S8+ have Started to Receive Android Oreo 8.0 Again
The Galaxy S8 and S8+ have Started to Receive Android Oreo 8.0 Again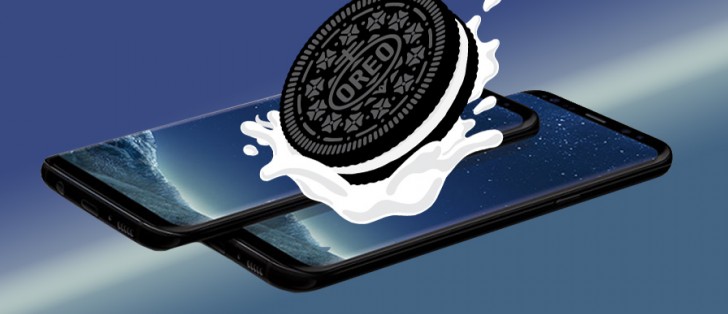 Samsung did not have the best of starts this year when the OEM started to roll out Android 8.0 to some of the Galaxy S8 and S8+ devices in a lot of the regions. Apparently, the roll out had some bugs which caused certain devices to restart on their own and Samsung had to halt the process in order to fix the bug.
Reports from multiple sources indicate that the rollouts have started again and hopefully, Samsung has managed to fix the issue this time around. Fans are not exactly happy, but we are glad that Samsung managed to address the fault quickly enough. Once can argue though that the bug shouldn't have been there to begin with, given how much time Samsung took to release the update. In any case, look out for firmware version G950FXXU1CRB7 and G955XXU1CRB7 for the Galaxy S8 and the Galaxy S8+ respectively, if you own any of the two handsets of course. The OTA packages should come in a at a size of roughly 531MB so you better fire up that Wi-Fi before starting the download.
Check out our firmware section to find all the latest updates for your Samsung smartphones and tablets.
Saikat Kar (tech-enthusiast)
© 2020 YouMobile Inc. All rights reserved