The Oppo Pad 2's core specs get confirmed just as new renders leak
The Oppo Pad 2's core specs get confirmed just as new renders leak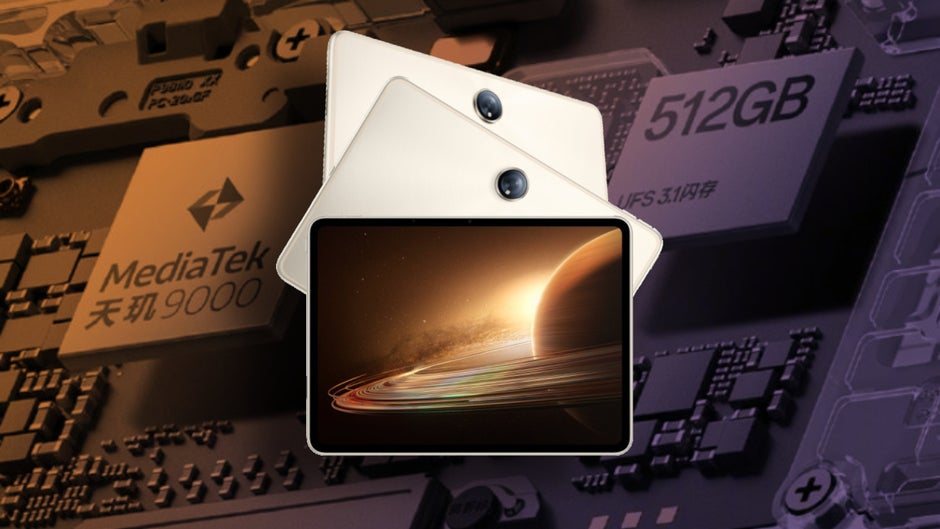 It's time for a new release event! Last week we shared with you that Oppo plans to unveil its latest Find X6 series of flagships and its brand new Oppo Pad 2 on March 21. And would you look at the time? That happens to be tomorrow.
Typically, around this point in a conventional release schedule, it either becomes completely quiet or we get bombarded with new reveals. Well, in the case of the Oppo Pad 2, it seems to be the latter.
Oppo stepped forward and outright disproved some of the major rumors regarding the tablet's expected specs on Weibo (translated source). And just in case this wasn't enough, prolific tipster SnoopyTech unveiled some allegedly legit renders of the device through Twitter too.
So, rumor was that the Oppo Pad 2 was going to come equipped with a Snapdragon 888 SoC, due to some Geekbench scores that surfaced online. This, however, seems to have been just a test unit, as the image that Oppo's official account posted online clearly shows a Dimensity 9000 chip.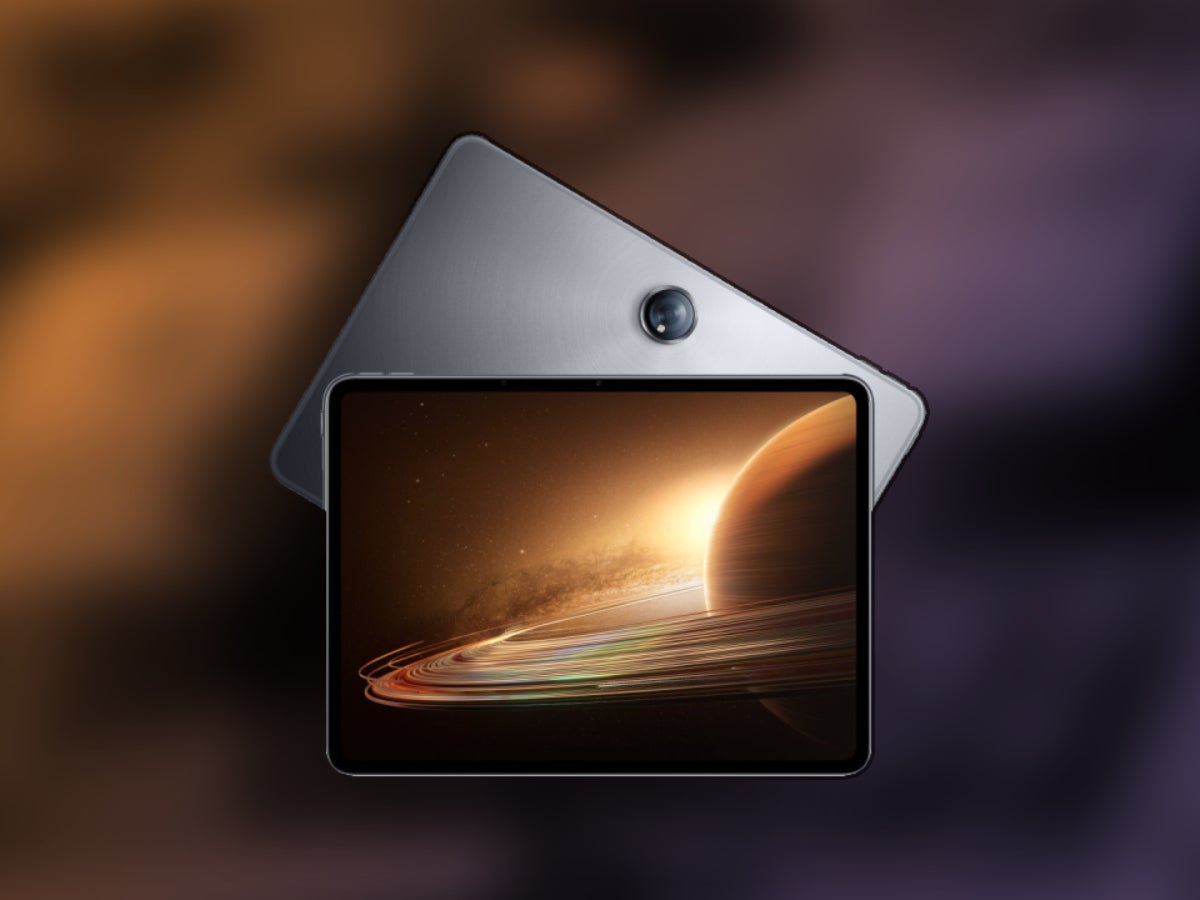 The Dimensity chip is a full year younger than the Snapdragon 888, but their performance is comparable, which is probably why the Qualcomm SoC was chosen for testing. This is still an interesting departure, as the original Oppo Pad came with a Snapdragon chip.
Next up, from the image in question, we also find out that the Oppo Find 2 tablet will have 512GB of UFS 3.1 storage. That being said, this may be just one out of several available configurations, so we'll have to wait until tomorrow to find out for sure.
And lastly, the visual part: the leaked renders of the tablet. The device is showcased in a creamy white and a steel gray - and these are just our descriptors for the colors, as we don't know their official names or if there will be any other variants available as of now.
© 2023 YouMobile Inc. All rights reserved