Unofficial Android 4.3 firmware for Galaxy S4 now available for download
Unofficial Android 4.3 firmware for Galaxy S4 now available for download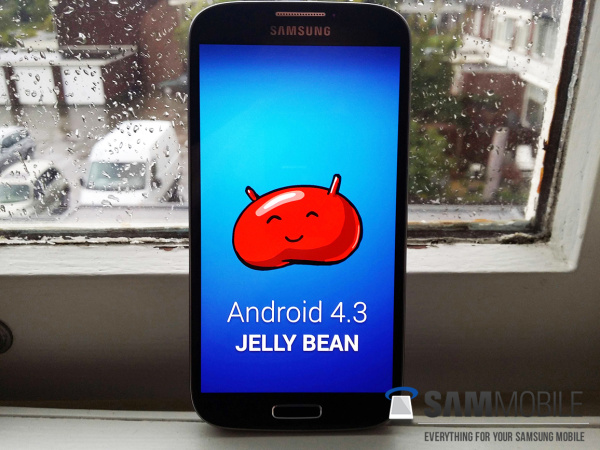 The Samsung Galaxy S4 Android 4.3 Jelly Bean firmware is now available for downloading and we think the official one will be unveiled very soon.
It appears as though Samsung has started testing out the Android 4.3 Jelly Bean firmware for its Galaxy S III smartphone. It was confirmed with a couple of leaked images, showing the handset running on Android 4.3 Jelly Bean OS.
For the time being, there is no word on the changes that come with the latest firmware update for the Galaxy S III smartphones. The global rollout of the latest Android release is anticipated to begin within this month.
© 2020 YouMobile Inc. All rights reserved