3 Cool Ideas for Location-Based Apps
3 Cool Ideas for Location-Based Apps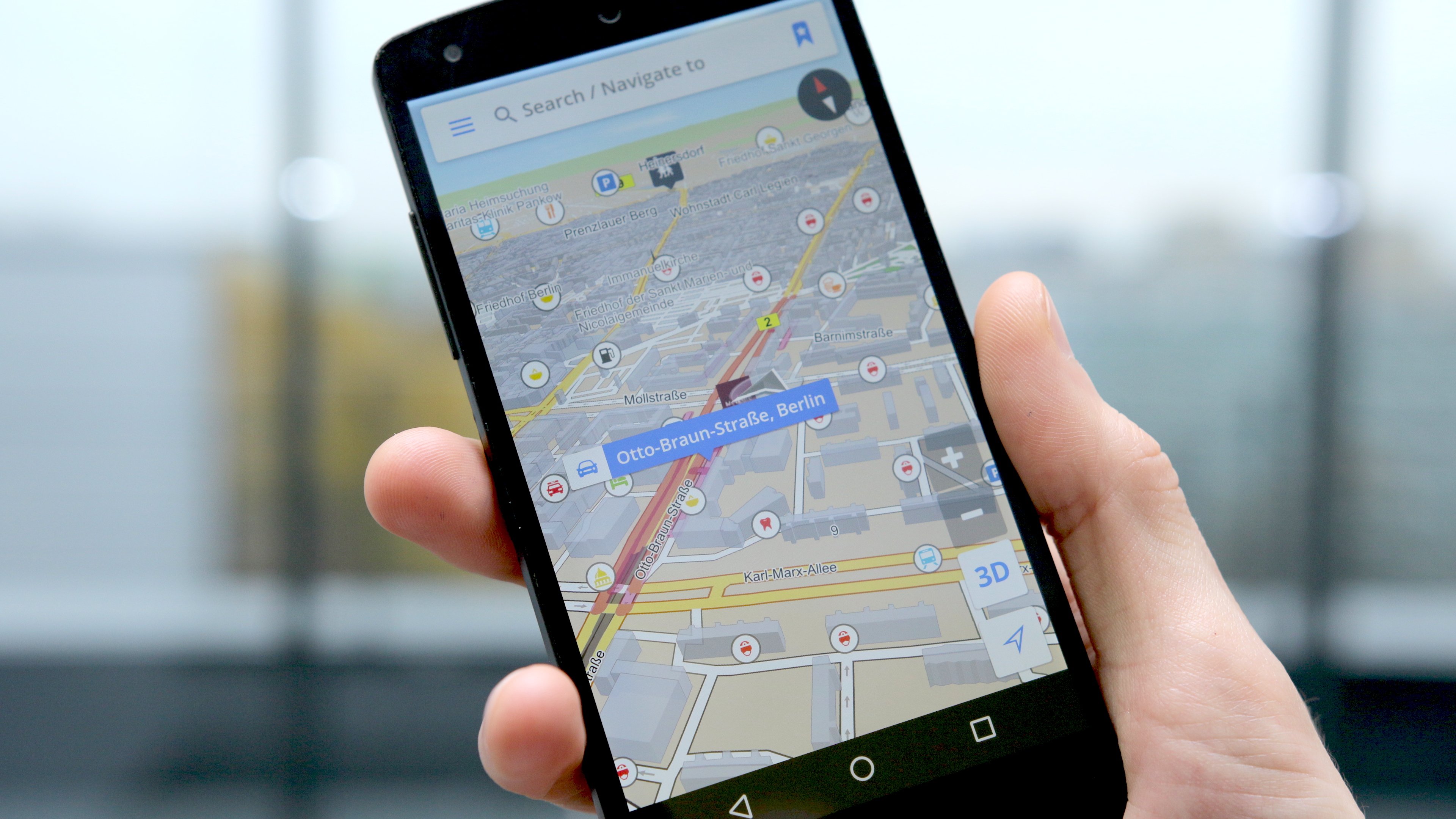 Because of the incremental improvements in mobile technology, and the ever increasing use case scenarios of a mobile setup, more and more users chose a phone over a desktop computer as the main device.
The mobile market is huge. Any business owner that's looking to grow his brand or to build an entirely new brand around an app should invest some resources in the mobile ecosystem and develop a useful app. These days, even when you play bingo with a bonus you won't get the chance to take full advantage of benefits unless you do it via an app
Location-based apps are great because they can be very useful for users, ensuring a higher user retention rate. Most applications have one form or another of geolocation implementation. In case you want a few ideas, we prepared a list with cool implementations for location-based apps.
On-Demand Services and Delivery
On-demand services and on-demand deliveries take great advantage of GPS functions to locate and connect with the client. Uber and Lyft are the two most popular on-demand transportation apps, and both of them utilize GPS extensively to pair a client with a nearby driver.
This location-based app business model could be perfect for a business that's providing tangible products to people. Through such an application, business owners would be able to take orders and fulfill them quickly by guiding the delivery person straight to the client through GPS.
The client would also be able to consult the application and get real-time data about the status of their delivery. Such a system would surely provide a great user experience; a reason why business owners should focus more of their attention on location-based app development.
Travel
When traveling into a city that you're not familiar with, you will end up relying a lot on maps and mobile applications. Geolocation has a great use case in this industry, being able to find the nearest hotel and book it on the spot, from your phone can prove to be of great help when traveling.
Even if you don't have a massive booking application such as Airbnb, a location-based app for a local hotel can be a great idea as well. Having a private application for your hotel that your clients could use to find your location and book a room instantly would surely help your brand.
Moreover, the management of the hotel could take full advantage of the app's features and send direct notifications to all of the clients about events, promotions, or other important news. In such a tech-savvy world, the implementation of such an app would surely help the hotel create a loyal base of clients.
Retail
Even if you don't need geolocation to deliver products, you can still use this feature in its most basic form. You can easily implement a map and GPS features in your app to help your customers find your store easier.
Leading retailers use this kind of apps to help people find the store that's the nearest to them. Some of the retailers even use such apps to help people navigate inside the store and find the products they need.
Conclusion
Location-based apps can be of great help to most users, a reason why their loyalty to your brand could be higher than usual. The use cases of such applications are often mandatory for specific business models but, they can also be a nice addition for any regular business that desires to provide a better user experience.
Even if there are a lot more, we mentioned above three cool ideas for location-based applications that can be applied by any business owner.
© 2023 YouMobile Inc. All rights reserved