4 Mobile Games with Awesome Graphics
4 Mobile Games with Awesome Graphics
The smartphone has now become the most preferred platform for playing games, beating all consoles and even PCs. It's true that hardcore gamers will still stick to their PCs or consoles because the games available on them are still a lot more advanced than anything that Android or iOS has to offer, but it's not the complexity or the quality of the actual games that has made the smartphone number one, but it's the accessibility which has worked in the platform's favor. Nevertheless, there are a few absolutely beautiful and stunning games available on the iOS and Android platforms as well, that would rival the graphical prowess of PC or console games from just a few years ago. On that note, here are four mobile games with the best graphics ever.
Samorost 3 (Puzzle-Adventure)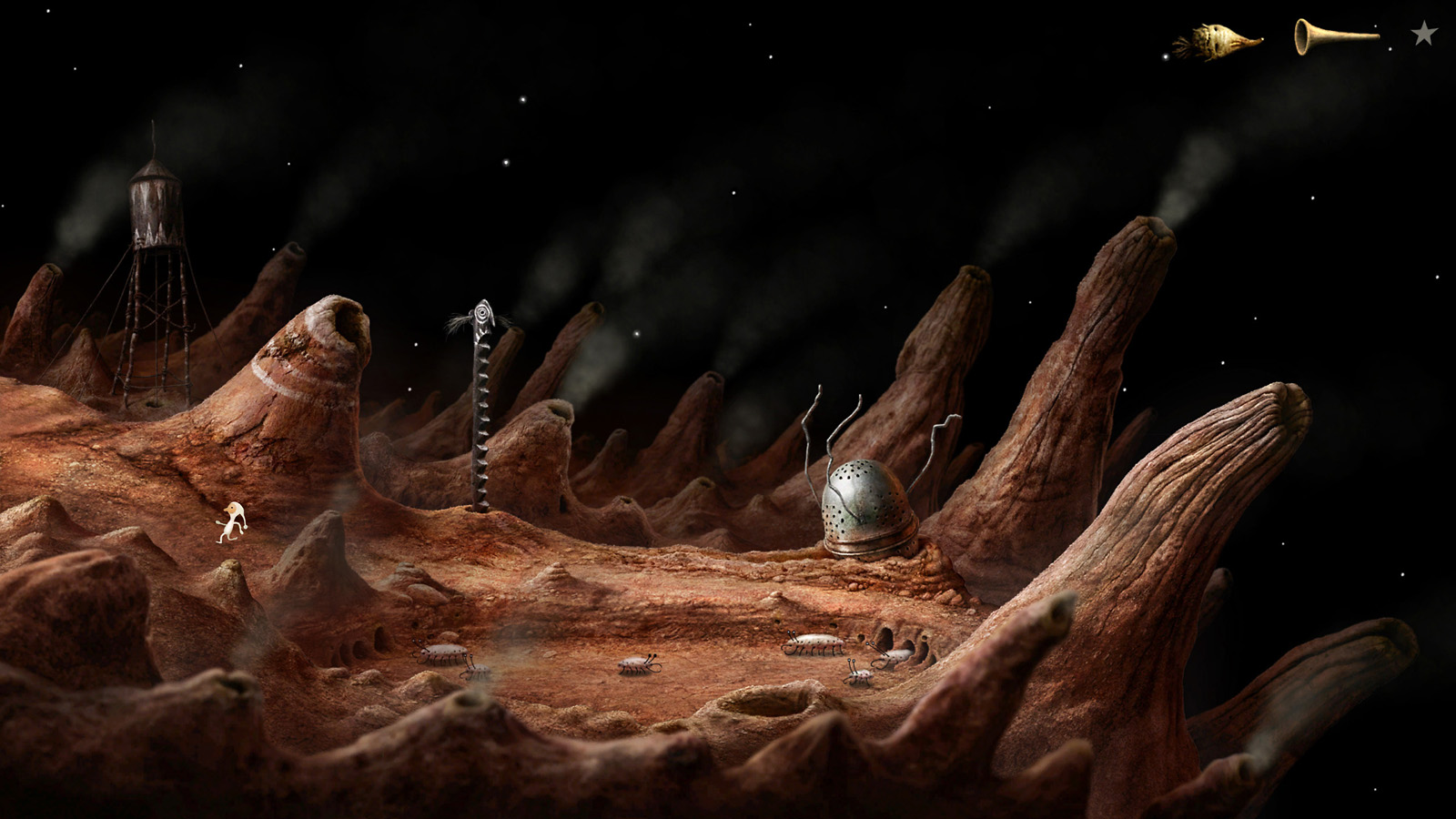 Samorost 3 is a beautiful puzzle-adventure game and even if you have played none of the prequels, you can dive right in and not feel confused at all. The graphics here are nothing short of beautiful and you will love the cartoony art style. This is one of those rare games which looks as good as it feels while playing it.
Warhammer 40000: FreeBlade (RPG)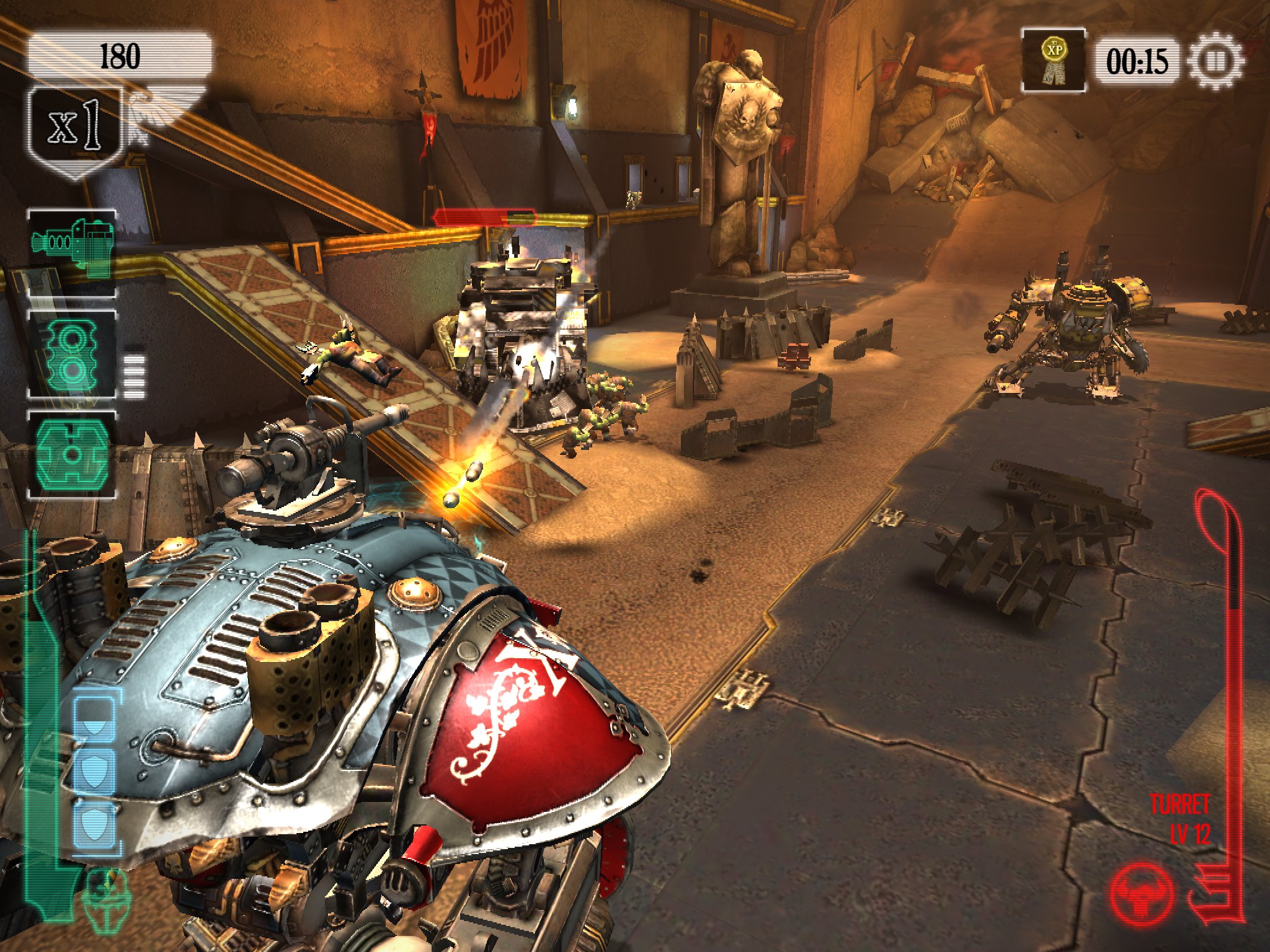 Do not be deceived by the name because although it's free to play, there are hefty in-app transactions that are designed to make the players pay if they really want to progress, but having said all that, the game looks absolutely stunning! The incredibly detailed Imperial Knight you control shoots and chainsaws all enemies in beautiful, gory details. Even the locations are amazing and since we are talking about best looking games here, Warhammer 40000: FreeBlade is one of the best looking games till date on the mobile platform.
MadOut Open City (Open City Action-Racing)
It's hard to describe this game if you have not played it yet, but it would be safe to say that this is not your average racer by any means. You can blow up cars, run over people, shoot everything and even win races while at it! If you want a fantastic looking open world car action racer (if that's even a genre!), this would be it.
Eisenhorn: Xenos (Third-Person Action)
Thankfully, Eisenhorn: Xenos is a one-time purchase game so you will not be bothered by in-app purchases once you have paid the fee of admission. Just like the other Warhammer game on this list, Eisenhorn: Xenos has gorgeous visuals and you will feel the strong narrative as you control inquisitor Gregor Eisenhorn through the action and the story. It isn't among the best in terms of the actual gameplay though, but it does look excellent.
While these games certainly look gorgeous, they are not always the simplest to pick up and play and most demand real money from you to make any progress after a certain point. If you are more in the mood to win some real cash instead of spending your money to buy in-game currency, it is suggested that you check out some of the online casino games from Casumo. If you would rather play some casual games which are easy to pick up and fun as well, we suggest checking out this list.
© 2020 YouMobile Inc. All rights reserved