5 Best Tablets for College Students
5 Best Tablets for College Students
Despite the abundance of portable laptops, many students prefer tablets in college. Perhaps it is because oversized smartphones, preferably attributed as minicomputers, are low cost, lightweight, and easy to use. After all, they are easier to handle than their contemporaries, making them ideal for media streaming, socializing, and note-taking. Indeed, making the best choice of gadgets can enhance your educational career. If you plan to study nursing science online, you need to make sure that you are equipped to improve your digital access. Digital access is vital to ensure that you can complete your studies properly, and with the right tablet and technology, your degree is going to be a pleasure rather than a frustration rather than a pain. You should get as much advice as possible before choosing the right technology as there may be some specific programs and software for your degree course. For instance, the Apple iPad is a complete alternative for laptops as it is designed for reading and writing. Since there are several tablet models on the market, there is a need for a proper guide to purchasing the best model. Starting from the price to functionality, the specifications defined in this guide have been carefully selected.
The specifications of the best tablets
Especially considering college assignments, students have to select tablets that are suited for essay writing. Also, tablets must have more robust features including legible display, fast processors, excellent storage space, and multi-functionality.
Microsoft Surface Pro 4
Are you a first-year student? Then, you should cop the latest device in the Microsoft family. If your bag is packed without the Surface Pro 4, how do you intend to keep up with trends in the world? Although marketed as a tablet, it offers the same functions as a traditional laptop. The sleek design combined with stunning power and fast processor means you can run multiple programs at once. While you are in class, you can take notes and switch between slides in a single swipe. The all-day battery life is just what you need to meet deadlines in essays and assignments.
Apple iPad Pro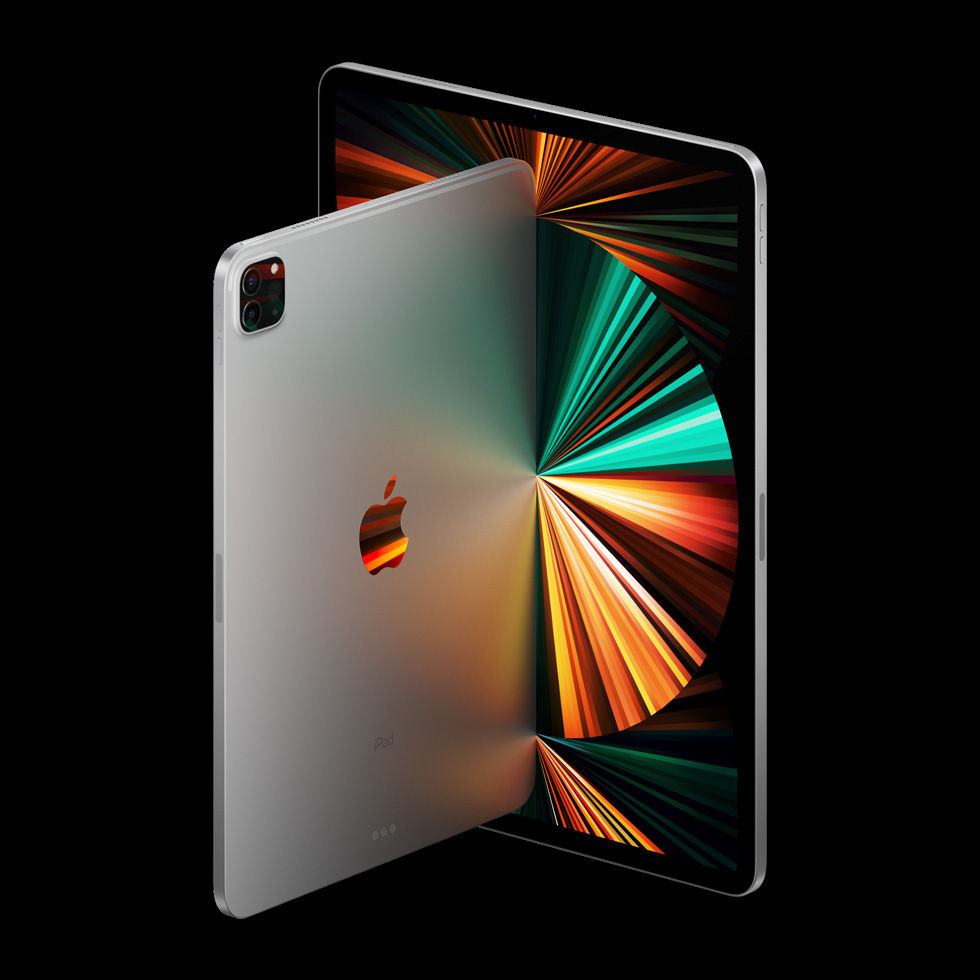 The iPad Pro 9.7-inch is a stylish and affordable model, making it perfect for first-year college students. Students in arts and sciences will find a good use for this gadget as its large screen supports reading. You can enjoy HD movies on its impressive screen too. With 2GB of RAM, you can multitask between personal stuff, classes, and assignments. If you enjoy writing or own a blog, you can juggle your writing activities on the gadget. Additionally, the tablet is well-optimized for accessing websites. For instance, Essays match is for consulting with writing professionals to take the burden of composing essays off your shoulders.
Samsung Galaxy Tab A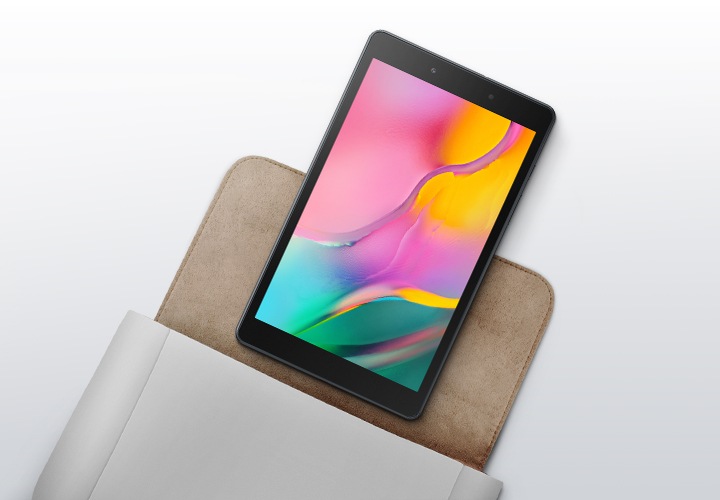 If you don't want to run into student debts while getting a tablet, this selection is the perfect option. Although an old model, this tablet has remained compatible with college students' demands ranging from multitasking to writing essays. Its 8-inch display has the perfect resolution for watching instructional videos. With a flash memory up to 16GB, you can store e-books, videos, webinars, and presentations for quick referencing. The sleek design is made so for versatility, portability, and functionality.
Amazon Fire Tablet
The Amazon creation is not only perfect for reading e-books alone, but it is also designed for multi-functionality. Even though its anti-glare coating supports all-day reading, the tablet is compatible with essential college apps. Similar to Siri, the factory fitted Alexa VA will help you control the tablet without a single click. Furthermore, the ridiculous price mark makes it affordable for an average college student.
Asus Zenpad S8
Asus Zenbook is quite popular amongst all tablet models, and indeed, it is budget-friendly. Despite the $1000 price mark, this model has a large screen and a fast processor. Its lightweight nature makes it easy to carry in backpacks and take to different classes. The external keyboard also facilitates typing, helping you get ahead in essay writing and assignments. Reading e-books is as easy as typing, thanks to the screen resolution.
© 2023 YouMobile Inc. All rights reserved