5x Optical Zoom for Samsung Galaxy Smartphones is on the Horizon Now
5x Optical Zoom for Samsung Galaxy Smartphones is on the Horizon Now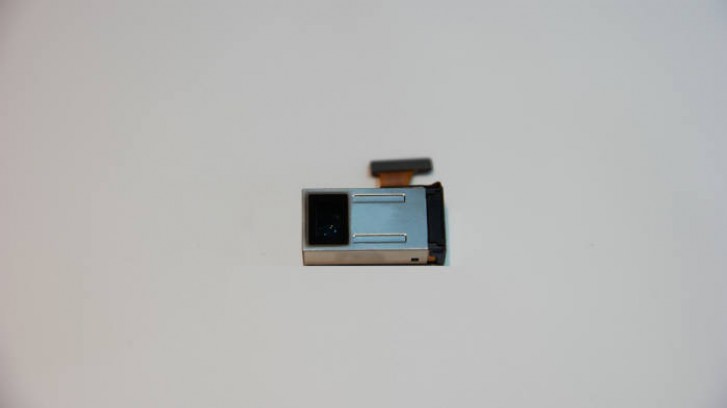 It looks like a very select number of upcoming smartphones from Samsung may have a brand new camera module in 2019 itself. It is now official, because Samsung Electro-Mechanics has just confirmed and publicly announced that a new camera module with up to 5x optical zoom is currently in mass manufacturing.
This is really great news for Samsung fans because in the last two years, they have been left behind by the competition significantly in terms of both camera performance, as well as camera features. The Galaxy S10+ might have capable cameras, but they pale in front of the Huawei P30 Pro and even the single lens performance of the aging Google Pixel 3.
The real question is though, will it be the Note 10 that will see this ultra-thin 5mm camera module being adopted like we are all expecting, or will Samsung implement it in a brand new series, as hinted by leakster @UniverseIce on twitter?
Apparently, the leakster has inside info that has led him to believe, Samsung is going to unveil something even more innovative than the Galaxy Fold, later in the year!
Via: SamMobile
Saikat Kar
© 2023 YouMobile Inc. All rights reserved