Apple might be gearing up to unveil the Beats Studio Buds+ and a mystery new AirPods model
Apple might be gearing up to unveil the Beats Studio Buds+ and a mystery new AirPods model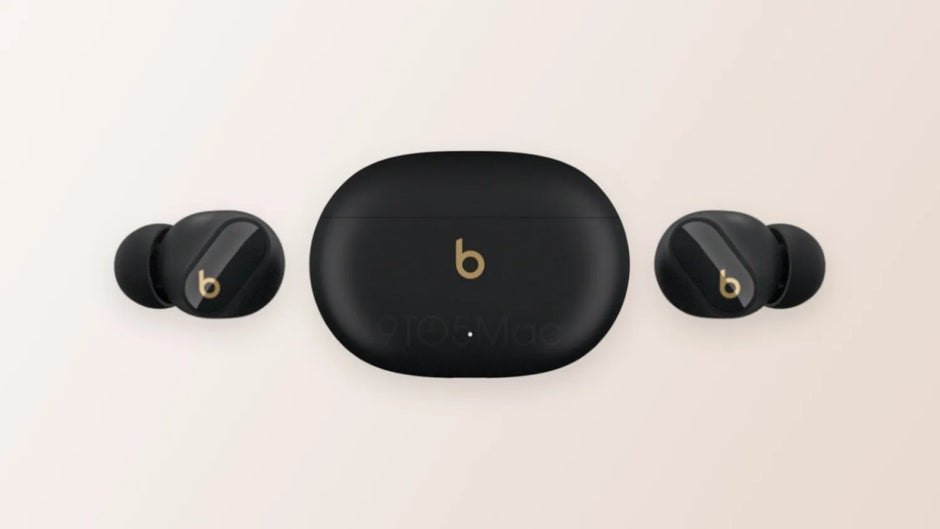 Do you fancy the noise-cancelling Beats Studio Buds but wish they would offer... a little more at their reasonable $150 list price? If the information dug up by the folks over at 9To5Mac in a pre-release version of iOS 16.4 proves accurate (which is all but guaranteed), that's pretty much exactly what you'll get soon in the form of an aptly named Studio Buds+ product.
These unreleased and unannounced true wireless earbuds are seemingly set to look virtually identical to the non-Plus Studio Buds unveiled back in 2021 while most likely continuing to pack a proprietary Beats chip instead of a more advanced Apple W1 or H1 silicon found inside industry-leading AirPods.
Because the "standard" Beats Studio Buds are already pretty great, supporting everything from active noise cancellation to Transparency technology and Class 1 Bluetooth, it's obviously not entirely clear at the moment what could justify the "Plus" moniker of this impending wireless audio product.
In-ear detection, audio sharing, and automatic device switching are only a few of the "small" but undoubtedly important things that the Beats Studio Buds+ could borrow from the latest and greatest AirPods 3 and AirPods Pro 2, although that may not be possible without an Apple-branded processor.
Spatial Audio with dynamic head tracking is another strong possibility for an upgrade, but right now, that's just an assumption on our part. The only thing we really know for certain (more or less) is that the Studio Buds Plus are coming soon with a decidedly familiar design and a new black colorway featuring eye-catching gold details on both the earbuds themselves and their bundled charging case.
Intriguingly, there are also hints of a new AirPods variant... of some sort in the latest iOS 16.4 beta build, although we wouldn't get too excited just yet. It's clearly far too early for Apple to roll out the AirPods 4 or AirPods Pro 3, especially alongside this subtly improved version of the Beats Studio Buds that's almost surely around the corner.
AirPods Lite and AirPods Pro Lite rumors have also... disappeared in recent months, so that might not be it either. Instead, we could totally see an existing member of the family get reintroduced to the public with an upgraded case or something, so once again, it's probably wise to wait and see what Apple has in store for fans of the best wireless earbuds in the world before jumping to overly optimistic conclusions.
© 2023 YouMobile Inc. All rights reserved