Conquer Them All: Our Favourite Mobile Multiplayer Games Right Now
Conquer Them All: Our Favourite Mobile Multiplayer Games Right Now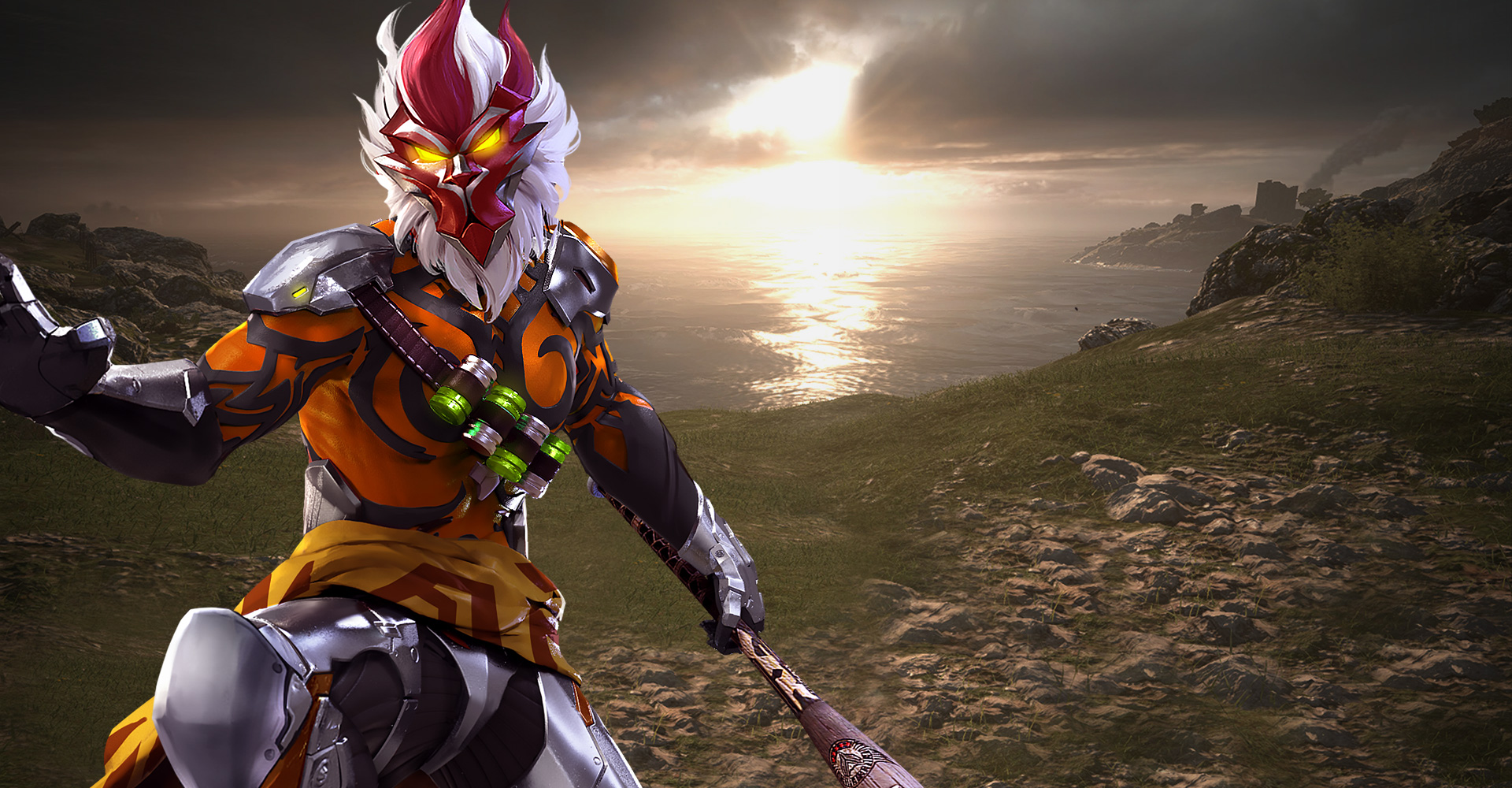 If Clash of Clans and Clash Royale are anything to go by, people love the multiplayer elements in mobile games - the latter even spawned its own eSports series. With your mobile in your pocket at all times, you can quickly draw your gaming device to engage in a quick battle or complete a mission to climb further up the leaderboards. Competitive gaming has never been so convenient, and now there is an exceptional range of games for you to immerse yourself in and battle your way to the top.
Crossing a wide range of different themes and gameplay styles, there are our favourite mobile multiplayer games right now.
Might & Magic: Elemental Guardians

Created by top-tier video games company Ubisoft Entertainment, Might & Magic: Elemental Guardians boasts a diverse range of unique and iconic characters, a huge range of customisation features, strong progressive mechanics, and intense multiplayer elements. You can take on opponents in its strategic RPG battles, compete for leaderboard positioning in the player-vs-player arenas, and team up with friends in guilds to take on colossal boss battles.
Free Fire
The battle royale genre is still going strong across the world of gaming, but now there are even more titles to enjoy on your mobile. Free Fire, by Garena, has earned an exceptional rating for its mobile-optimised battle royale game. The survival shooter games don't take any longer than ten minutes, with 50 players in each game searching for weapons, vehicles, and hiding in bushes.
Yu-Gi-Oh! Duel Links

It's been out for a couple of years now, but Yu-Gi-Oh! Duel Links keeps on getting better. Through the iconic card game brought to the smallest screen by Konami, the mobile game makes it even easier to compete in duels, collect cards, and defeat players through multiplayer duels. The depth of the game will appeal to fans of the universe as well as lovers of online card games, while the controls and gameplay are simple and intuitive enough to hook anyone looking to duel.
Voodoo Dreams
While many mobile casinos offer a simple platform for you to log-in and play whatever game you want and then leave, Voodoo Dreams has decided to up the ante and invoke some much-needed excitement through multiplayer tournaments and duels. Through its mobile app or browser platform, you play in duels against fellow players in any game to win stars and XP, with the stars being your way of climbing up the tournament leaderboards.
Rise of Kingdoms: Lost Crusade

There is no doubt that the mobile multiplayer gaming scene is getting very competitive, but it's through competition that innovative games come to life. Rise of Kingdoms: Lost Crusade by Lilith Games is a massive game, boasting many of the best bits of other popular franchises. It features 11 unique civilisations for you to join, a single enormous map which all players battle to control, exploration and looting, unrestricted troop movement, alliance systems, a choice of legendary historical commanders, and real-time battles to allow for true RTS gameplay.
There you have it: five exciting mobile multiplayer game apps. They're all unique to each other in what they offer, but all come packed with multiplayer action with grand communities which you'll strive to conquer.
© 2023 YouMobile Inc. All rights reserved