Everything to Expect from the Upcoming Apple Event on September 12
Everything to Expect from the Upcoming Apple Event on September 12
If you are even remotely interested about Apple and its products, then you probably already know that the company is going to reveal the next iPhones on September 12. However, that's not going to be all that the Cupertino giant will reveal, as you will see next.
The New iPhones
There will be three iPhones this year and none of them will have a Home button or a fingerprint scanner, just like the current gen iPhone X doesn't. They will be named iPhone X (same 5.8" OLED with updated internals), iPhone Xs (6.1" LCD with single camera) and iPhone Xs Max (6.5" with dual cameras).
The Next iPad Pro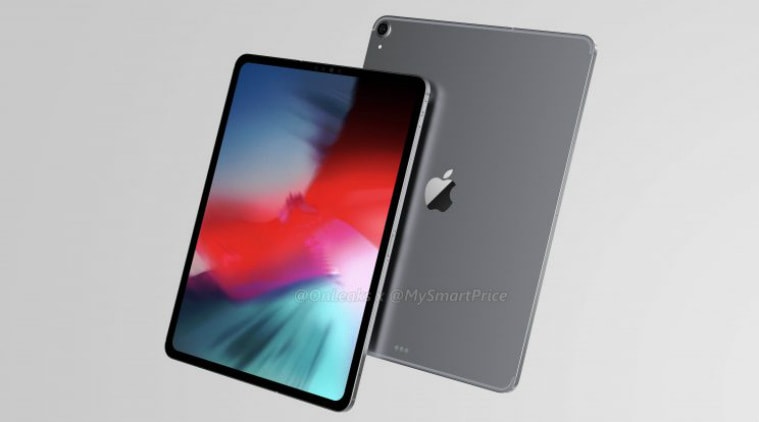 The next iPad Pro will be launched in the same 12.9" model, but a newer 11-inch model might just replace the 10.5-inch form factor this year. Aside from updated internals, it is expected that the new iPad Pro will not have the Home button either, giving us the first bezel-less tablet!
Affordable MacBook
A new MacBook Air with a cheaper price tag might be headed towards us this year, but we will have to see where Apple decides to cut corners to keep the price down.
Mac Mini Pro?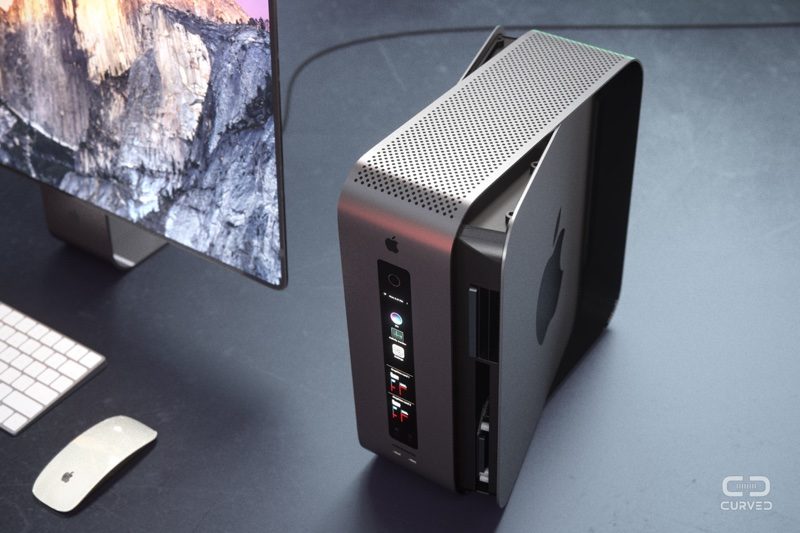 An affordable Mac without a display and a small form factor is what the Mac Mini has been so far, but this year, Apple is rumored to add more juice to the mini computers for professional users.
New Apple Watch
The Apple Watch Series 4 will definitely be coming with the latest iPhones and there will probably be two variants this year. Both the variants will sport bigger displays and higher resolution for better visibility thankfully. They will also be shipped with the new WatchOS 5.
Those are the main attractions at the show of course, but rumor also has it that the previously announced AirPower wireless charging pad with the capability of charging three Apple devices (Apple Watch, iPhone ad AirPods) simultaneously will also be unveiled at the show, along with a charging case for the AirPods. We will find out how much of these rumors are true in just three days' time.
Saikat Kar
© 2023 YouMobile Inc. All rights reserved