Google Announces Pricing And Release Date Of Its Game Streaming Service Stadia
Google Announces Pricing And Release Date Of Its Game Streaming Service Stadia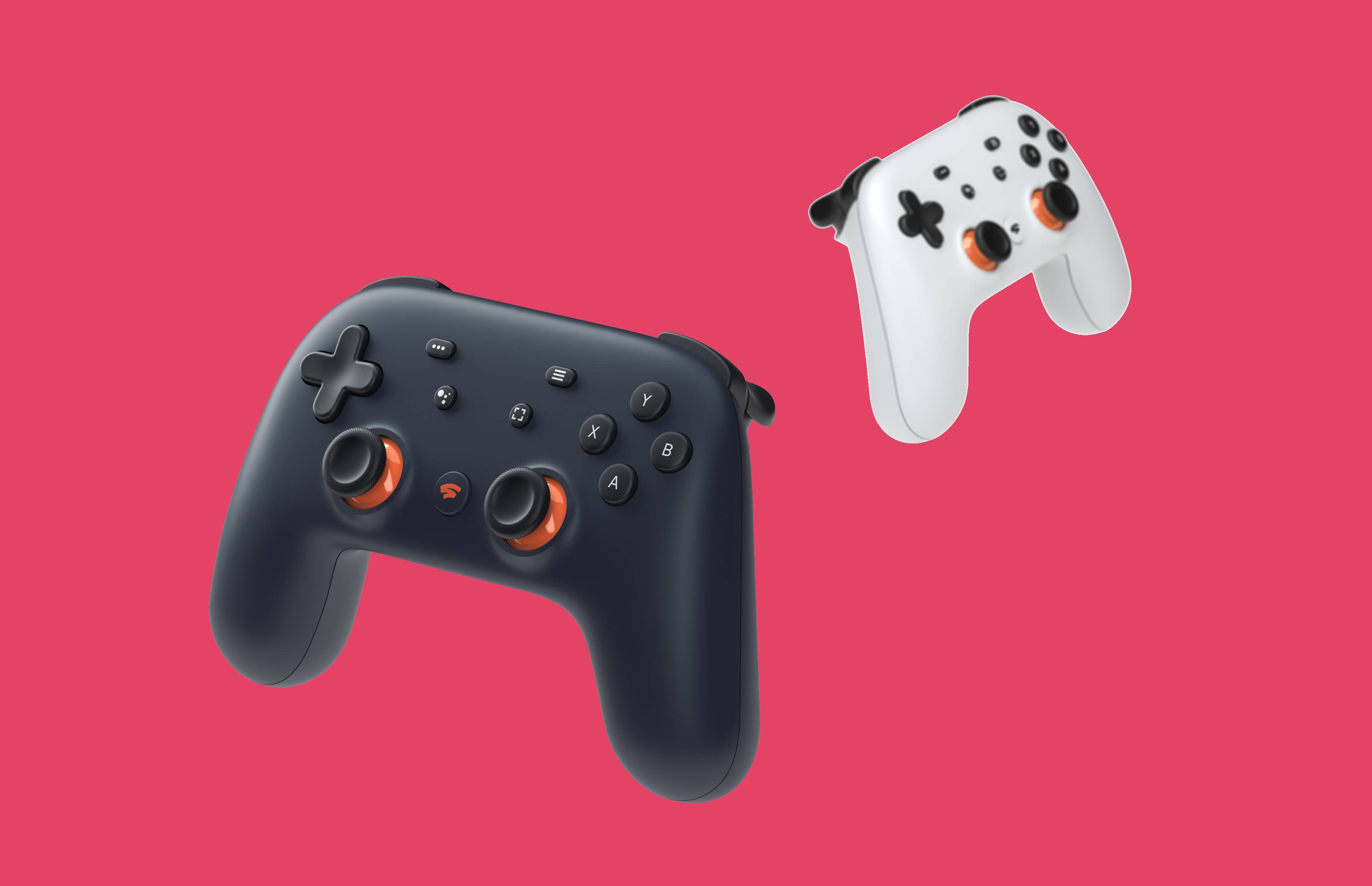 About Google Stadia
On March 2019, Google announced its widely anticipated game streaming service, Google Stadia. The service will allow players to play triple-A gaming titles on multiple devices like smartphones, tablets, and PCs by paying a nominal subscription fee. It will stream the games from Google cloud servers in full HD and has the potential to stream 4K games at 60fps.
What's New?
Google Stadia will be playable on big screen TVs through Google's Chromecast Ultra dongle. Desktop, laptop, Pixel 3 smartphone, and tablet users will be able to access the games directly through the Chrome Browser.
Pricing
Google announced that Stadia will have two pricing models: the Stadia Base and the Stadia Pro.
Players opting for the Stadia Pro have to shell out $9.99 per month while it is free for Stadia Base. Players will need around 35Mbps (minimum) internet speed to avail the Stadia Pro. For the Stadia Base, you will be able to access the service with speeds of minimum 5Mbps connection. The base version of the service will be capped at 1080p and stereo sound. The pro version will support up to 4K HDR support with 60fps and 5.1 surround sound. So, if you play scratch card games online, it will be worth investing in the Pro version for the superior range of services. Moreover, you will be able to avail special discounts and offers if you are a pro user.
There is a separate Founder's Edition that is currently available for preorder and costs $129.99.
It will include a limited-edition Night Blue controller, Chromecast Ultra (normally sold at $69.99), three-month Stadia Pro subscription and one 3-month Buddy Pass to give Stadia Pro to a friend. You will also get the first chance to claim a Stadia name too.
Additional controllers will cost around £59 each and will be available in three different colours: Clearly White, Just Black, and Wasabi.
Launch date
Google announced that the game streaming service will be available in November 2019. No specific dates have been announced. It is speculated that the company will roll out Stadia in different countries on different days.
Games
Google announced that players will be able to access the following games in Stadia initially:
● Rise of the Tomb Raider - Square Enix
● Samurai Shodown - SNK
● Shadow of the Tomb Raider - Square Enix
● Tom Clancy's Ghost Recon Breakpoint - Ubisoft
● Tom Clancy's The Division 2 - Ubisoft
● Tomb Raider Definitive Edition - Square Enix
● Thumper - Drool
● Trials Rising - Ubisoft
● Wolfenstein: Youngblood - Bethesda Softworks
● Football Manager - Sega
● Get Packed - Coatsink
● GRID - Codemasters
● Gylt - Tequila Works
● Just Dance - Ubisoft
● Metro Exodus - Deep Silver
● Mortal Kombat 11 - Warner Bros. Interactive Entertainment
● NBA 2K - 2K
● Power Rangers: Battle for the Grid - nWay Games
● Rage 2 - Bethesda Softworks
● Assassin's Creed Odyssey - Ubisoft
● Baldur's Gate 3 - Larian Studios
● Borderlands 3 - 2K
● The Crew 2 - Ubisoft
● Darksiders Genesis - THQ Nordic
● Destiny 2 - Bungie
● Doom - Bethesda Softworks
● Doom Eternal - Bethesda Softworks
● Dragon Ball Xenoverse 2 - Bandai Namco
● The Elder Scrolls Online - Bethesda Softworks
● Farming Simulator 19 - Giants Software
● Final Fantasy 15 - Square Enix
Availability
Google Stadia will be available in 14 countries initially including Norway, Spain, Sweden, Germany, Ireland, the U.S., Canada, the U.K., Belgium, France, Finland, Italy, the Netherlands, and Denmark.
© 2020 YouMobile Inc. All rights reserved