How to Select the Right VDR for your Organization
How to Select the Right VDR for your Organization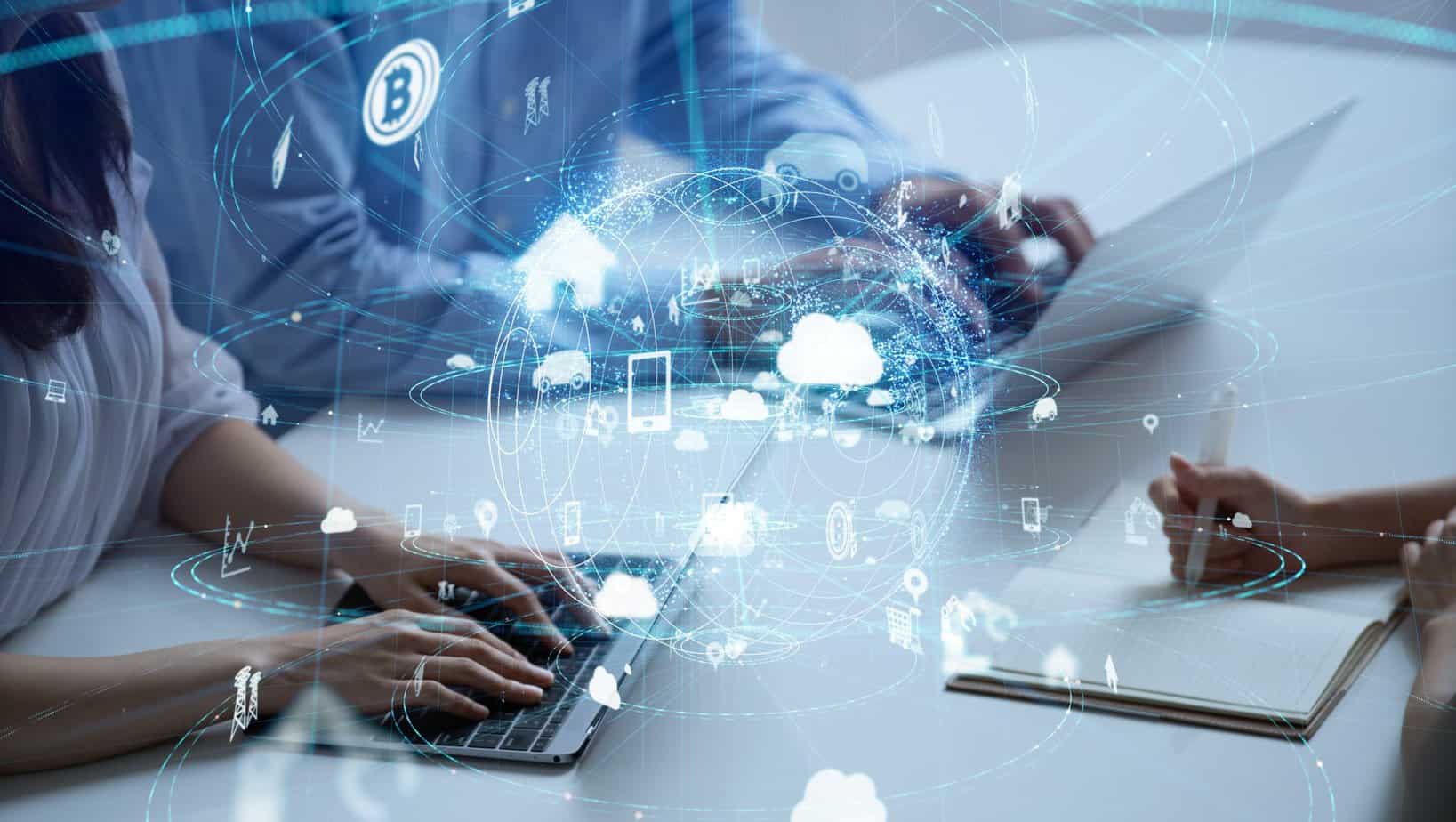 Choosing a virtual data room can take more time and effort when you are using the technology for the first time.
Before you start. there will be a lot of questions on your mind:
Is data room software quality the same everywhere?

What type of online data room software would be best for your organization?

What features should I look for in my VDR?
The selection of the right virtual data room does take time, and it should. That's because virtual data rooms are your business assets that will affect your overall business workflows. However, with proper guidance, the selection process can be faster and more effective.
Here is a detailed guide on how to select the right virtual data room services.
Tips on choosing the right electronic data room
When it comes to VDR selection, rational decision-making starts with identifying your needs and determining the purpose of using VDR. Here are some important factors to consider when choosing a data room for your business.
1. Determine your needs or objectives you want to achieve with a virtual data room
Data room software serves different purposes. You can use it as a data repository, board communication management platform, or a central place for due diligence in mega transactions like M&As or real estate. To learn more about data room's benefits for the latter, head over to: https://www.idealsvdr.com/virtual-data-room-real-estate/.
To determine your expectations from the data room, start with questions like:
How will the data room affect our business operations?

Do we need it temporarily or for the long term?

How much data storage will be enough for us?

Who will or won't use the data room?

Are our employees good enough to adapt to this new technology?
The questions mentioned above will also help you determine which data room pricing model is best suited for you. Also, they will help you define your budget at this stage.
2. Make a list of features you want in your VDR
When you know what objectives are behind your use of a data room, you will be in a better position to identify the features you want in your data room. If you opt for a highly customized solution with all desired features, the cost may go up. In any case, remember these mandatory features:
Security

Document management

Accessibility

Communication

- Two-factor authorization

- Data backup


- Granular access


- Data encryption


- NDAs


- Document access control

- Digital watermarks


- View-only mode


- Audit logs


- ISO-compliance

- Bulk uploads




- Drag-n-drop


- Scheduled document sharing


- Live document links


- Annotation tools


- Document viewer


- Excel file viewer

- Branded website

- Dedicated mobile app

- Multi-device access


- Multiple operating system support

- Notifications


- Dashboard

- Chat messengers


- Audio or video calling tools


- Q&A modules


- Meeting management tools


- Live polls


- Integration with Slack, etc.
3. Compare virtual data rooms
Virtual data room comparison is a compulsory step in the process. It not only helps you discover more options, but you can find the best possible solution at an economical price. Most importantly, make sure you can find the maximum features you are looking for.
Moreover, during your comparison, you should be more considerate about the following aspects:
User intuitiveness or ease of use

Robust, patient, and responsive customer support service

Pricing methods of data room vendors

Online customer reviews
Pricing methods are of great importance because an unsuitable pricing model will cost you more. If you intend to use the data room for the long term, go for flat monthly fees. Similarly, the per-page pricing model will be suitable if you need to share smaller quantities of data on a temporary basis.
You can read honest customer reviews from websites like G2, TrustRadius, Capterra, Software Advice, etc.
4. Read more about virtual data room providers
Apart from the data room and the desired features, it is also important to do some research on the data room vendors. One of the most important things to consider is the experience of the vendor in a specific industry. A new or inexperienced vendor may not be aware of the complexities or general practices of the industry.
Also, the vendor should comply with specific industry certifications. For example, FINRA compliance is mandatory for data rooms in the financial sector.
5. Request free trials
The best data rooms in the market have trial versions. Free trials help you assess the difference between actuality and what's advertised by the vendor. You can get practical experience and decide if the data room can cater to your needs or not.
Some of the best virtual data room providers include iDeals, DealRoom, SecureDocs, ShareVault, Merrill, Intralinks, Caplinked, Ansarada, and Digify.
Final words
The best way to start the virtual data room selection process is by identifying your needs and objectives behind using the data room. Then, determine the budget and features you need, compare different data rooms, and do research on virtual data room providers.
© 2023 YouMobile Inc. All rights reserved