It's been a Busy Week for Apple News and Rumors
It's been a Busy Week for Apple News and Rumors
If you happen to be an Apple fan, then you should read everything we have for you today.
Augmented Reality in Apple iPhone X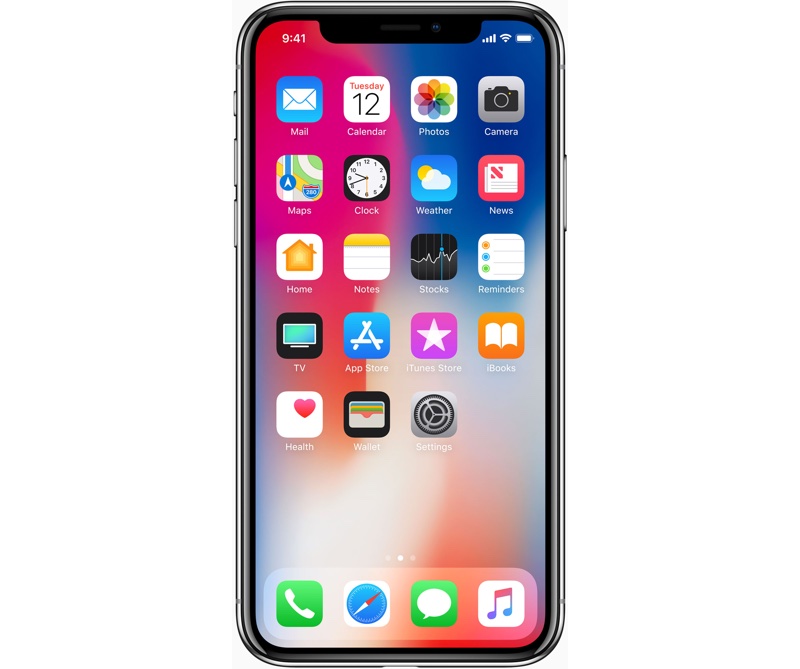 Rumor has it that Apple might be developing a new kind of augmented reality (AR) technology for the iPhone X. It will apparently work based on a new sensor at the phone's back and will probably debut in 2019. Any other details regarding this are unclear at this point.
HomePod Delayed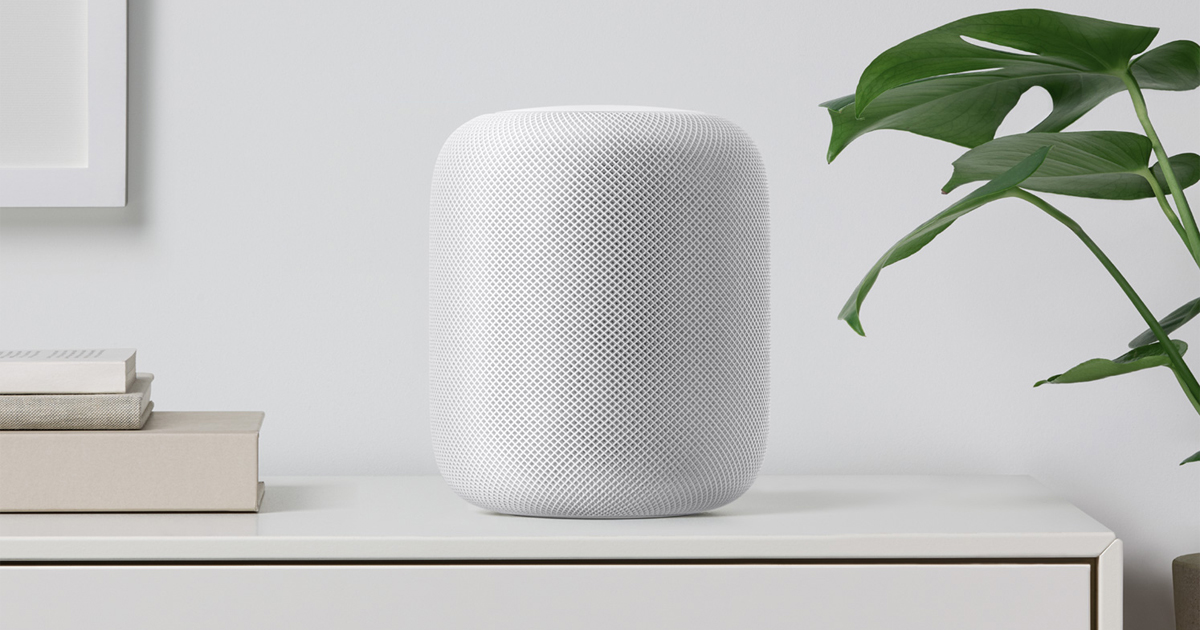 Just when fans of the Cupertino giant thought that they were going to get their own smart speaker in the form of the HomePod, Apple has officially announced that it would be delayed. It was supposed to be ready for sale by December, but now that date has been delayed to "early next year."
Hacked Face ID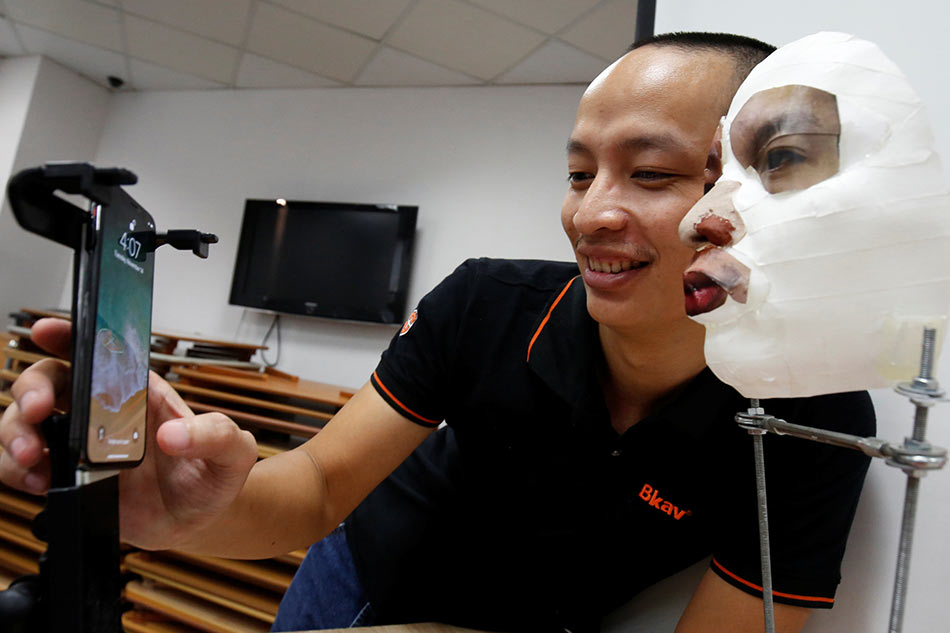 Apple took a bold decision by removing Touch ID from the iPhone X and replacing it with Face ID, but now the security of the Face ID is being challenged by a Vietnamese cybersecurity firm that goes by the name Bkav. They are claiming that they have managed to fool Face ID with a mask printed out from a 3D printer.
Smith Replaces Smith
Apple's Diversity Chief Denise Young Smith has stepped down after being in the position for just six months and he was replaced by Christie Smith.
Saikat Kar (tech-enthusiast)
© 2023 YouMobile Inc. All rights reserved