Mobile Apps for Busy Students
Mobile Apps for Busy Students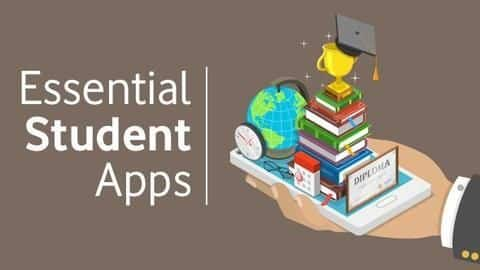 In the generation today, most students are looking for mobile applications that can help them instantly about school activities. The Generation Z group is mostly open-minded, multitaskers, and tech-reliant when it comes to website resources.
Their knowledge and creativity are so overwhelming, and they are too busy most of the time. They put effort and passion into whatever they do. To manage their time and schedule properly, we have listed down significant apps for their school activities purposes:
1. G Suite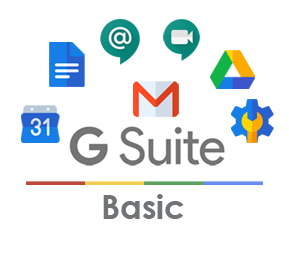 Whether you engaged in education, or just for personal matters, the G Suite is the perfect fit for your school web tools setup. It contains Gmail, sheets, docs, forms, slides, contacts, calendar, hangouts, and google groups. You can share the files and collaborate online. You don't need to worry about the changes made because the G suite automatically saves the files.
Moreover, you can enjoy up to 15GB free storage limit using the Google drive. This tool is a great app for students especially due to its automatic saving options, storage system, online editing features, available online and offline.
2. Hemingway Editor
Sometimes, there are errors in your content that cannot be identified using Grammarly. You need to pay for a premium fee to access all the features.
Good thing, this Hemingway Editor app is the best alternative to proofread and monitor your writing. It suggests corrections in your grammar, spelling, readability, figures of speech, and sentence structure. If you're a student looking for a free app, this tool is an amazing partner to help you edit and proofread content.
3. Grammarly
Apart from Hemingway Editor, Grammarly is a leading editing and proofreading checker worldwide. It also provides readability, word count, and vocabulary statistics and analytics. It also offers a plagiarism checker, but it is only available for premium users.
It worked across multiple devices and plugins. You can download it directly and install it as an add on to your Microsoft word or a plugin to your browser. You can use this app together with the Hemingway editor so that you can check your grammar and sentence structure properly.
4. Mindmup
Mind mapping is an effective approach to perform brainstorming, mind castling, and conveniently organizing ideas and data. It helps in memory retention and analyzing the complex relationship of information.
To efficiently perform a mind mapping technique, you can use the mindmup app. It features a seamless and simple dashboard that can help you build a structured context and outline for your school paper works. You can also add images, attach documents, post to social media, structure your writing, manage projects, and create storyboards.
5. Evernote
Evernote refers to an app that systematically stores and compiles gathered data. You can create a to-do list, presentations, take notes, draft writing, attach documents, and more. Non-premium users can enjoy up to 60mb upload per month for free. Furthermore, you can find the basic features on their website to know more about their app.
You can use this application to prepare school papers and manage activities. Furthermore, you can hire for essays help online and use this application to share the details of the school paperwork.
6. Any.do
In organizing tasks, you can use the Any.do to schedule your work and monitor the progress. Whenever the deadline is getting near, it will pop up a notification on your phone or reminder through emails. You can link this app into your Gmail account and calendar.
This app is convenient for students because they need to chase different deadlines for their school tasks. They can also categorize their listing for their academic matters, family events, and personal things. If they want to oversee the day-to-day task, this tool is the best partner for reminding various deadlines and to-do lists.
7. Dropbox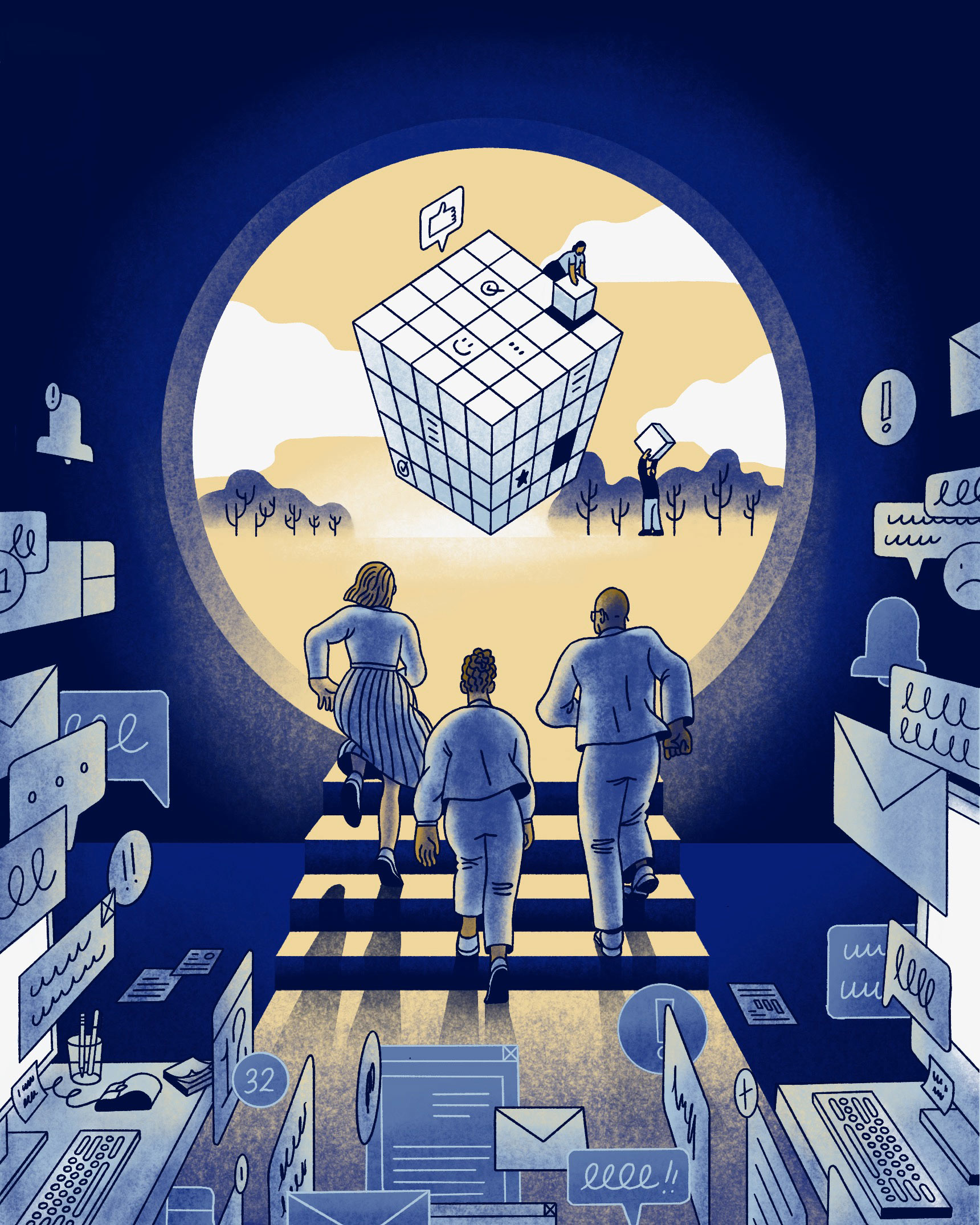 Using the Dropbox, this app promotes cloud-based storage to keep your files and records intact. You can store up to 2GB space per account. Moreover, you may assign the folder or file to someone you're working on within the group.
What makes this app significant for students? Well, you can store the draft files and save multiple copies for your reference. In this way, you can always go back to the first or second draft in case you change some of the contents or revert the context into the original form.
8. Feedly
Leo is the artificial intelligence host for the Feedly app. You can suggest a filtering system to this AI, and it will help you manage the resources necessary for your topic. In this way, you will not get overwhelmed with the information on the internet. You can sort the categories based on your subject matter.
Feedly is a great referencing tool for gathering information based on a specific subject matter. Its AI also removes any irrelevant topics and organizes the contents per your needs.
KEYWORD DENSITY CHECKER
READABILITY TEST
PLAGIARISM CHECKER
© 2023 YouMobile Inc. All rights reserved