Rumors, News and Updates: What to Expect at the CES 2018 Next Month
Rumors, News and Updates: What to Expect at the CES 2018 Next Month
In about a month's time, one of 2018's biggest consumer electronics events is going to start from January 9 and last till January 12 and it's about time that we took a look at some of the most expected appearances at the show.
Google
Smack dab in the middle of the venue, Google has already booked a huge booth for the show. While a lot of experts are of the opinion that the Pixel 2, Pixel XL, Daydream View, Google Home and the Google Home Mini will be on display here, there's a chance that the search engine giant may also showcase the newly launched PixelBook. It's basically going to be a place to show off "Made by Google" hardware.
Samsung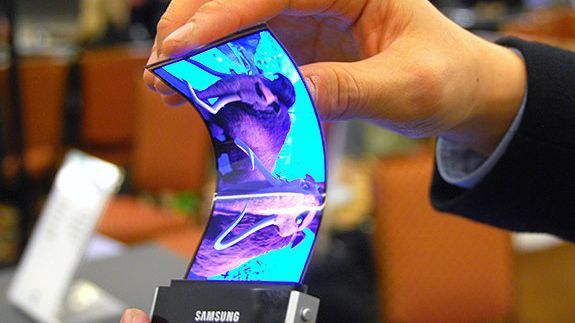 Aside from a 150-inch Home LED Display, a new series of MicroLED TVs and an updated range of QLED TVs, the Korean tech giant is also expected to launch a teaser trailer of the Galaxy S9 and S9+. Other rumors regarding the company's possible showcases include a few new smartwatches and a foldable smartphone, aka the Galaxy X.
LG (January 8 at 08:00 PT/16:00 GMT)
To keep Samsung on its toes, LG will likely drawing the curtains off its new range of 4K OLED TVs, which will most probably be the B8, C8, G8 and the W8. A new range of mid-range smartphones will also make their appearances at the show, but we are not sure about the LG G7 yet.
Lenovo (January 9 at 11:00 PT/07:00 GMT)
We don't know what else the company is bringing to the table, but a standalone Daydream VR headset is almost surely going to be there.
Sony (January 8 at 17:00 PT/01:00 GMT on January 9)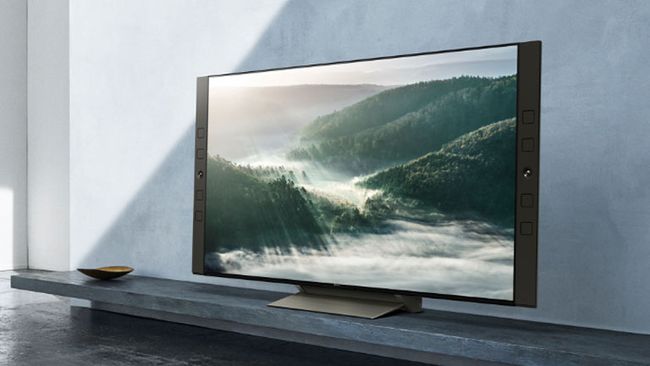 A new range of Bravia 4K OLED TVs and 4K HDR projectors are on the cards at this invite-only get-together by Sony.
Dell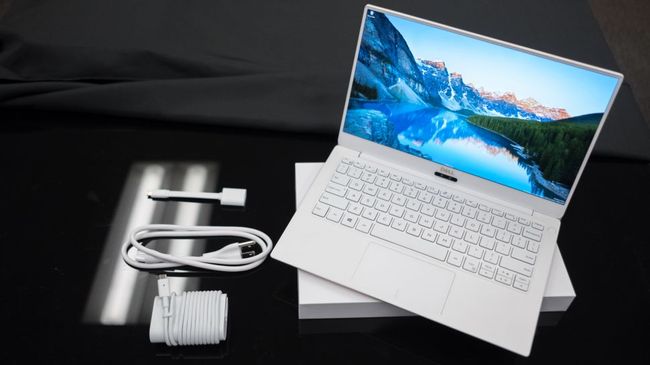 The Dell XPS 13 2017 Edition is going to make its official debut at the CES 2018 and it looks to be one very beautiful, thin and classy laptop.
If we missed something then it's likely because a lot of events have not been disclosed yet, but do feel free to let us know in the comments about what you are looking forward to the most in next year's Consumer Electronics Show at Las Vegas.
Mo Cheng
Editor
YouMobile, Inc
© 2023 YouMobile Inc. All rights reserved