Samsung Galaxy S4 US price will be $579 for a 16GB model
Samsung Galaxy S4 US price will be $579 for a 16GB model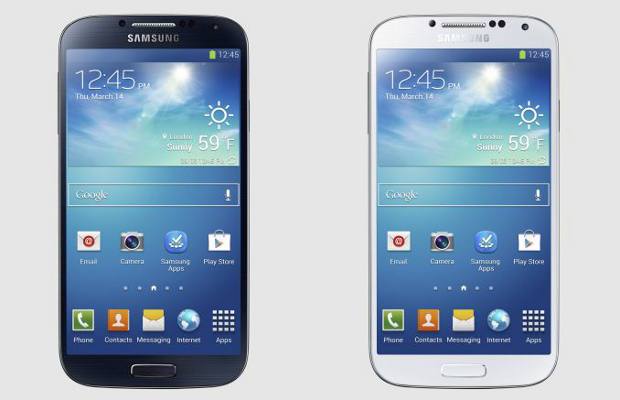 Last Thursday, it has been announced that the Samsung Galaxy S 4 will hit the stores on the third or fourth week of April but officials stayed mum about the pricing. However, at present their website hints at an approximate SRP of $579 for a 16 GB Galaxy S 4 but this might not be the net value.

Considering sales taxes, the Galaxy S 4 is still much cheaper than Apple's iPhone 5 and is quite close to how much the Galaxy S III was initially offered last year. We will surely be hearing about it soon from different carriers who would all want to be the first ones to announce their plans and packages for the Galaxy S 4.

Given a more affordable price than the iPhone 5, the Galaxy S 4 will really provide a tough competition to the iPhone 5 and even the upcoming HTC One.
Source: Samsung
© 2020 YouMobile Inc. All rights reserved