Samsung Posts Jelly Bean Kernel source for GT-i9100 And GT-i9100M
Samsung Posts Jelly Bean Kernel source for GT-i9100 And GT-i9100M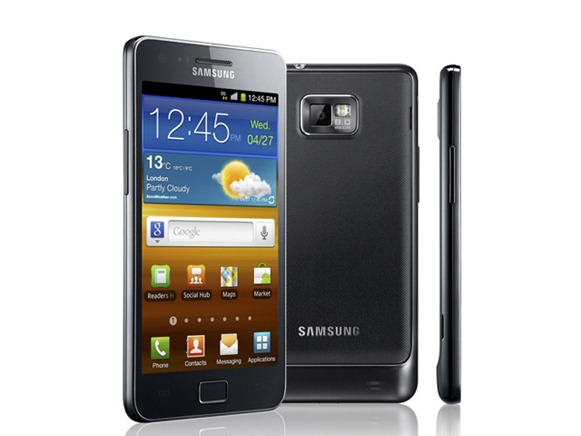 Samsung is releasing another major version update for its devices, it also posts Kernel sources for it. The same happens to the GT-i9100 and GT-I9100M.
The Samsung Galaxy S2 will finally enjoy the Jellybean update waited for so long. The update will include the favorite TouchWiz skin. The source code can also be used by developers to do fun and amazing design of new ROMs for the device. The source code is available via the Samsung Open Source Release Center for developers and for users. The ROM which will make the device default is going to be released soon.
The new kernels are GT-I9100 and GT-I9100M BMC, which both can be found from Samsung Open Source Release Center. For modders, it is time to make new ROMs to play with. For users, just be a little more patient.
Grab the sources here:

Galaxy S II (GT-I9100) Kernel Source Code
Galaxy S II (GT-I9100M) Bell (BMC) Kernel Source Code
© 2023 YouMobile Inc. All rights reserved