Samsung's Android Nougat Beta Program for the S7 and S7 Edge is now over
Samsung's Android Nougat Beta Program for the S7 and S7 Edge is now over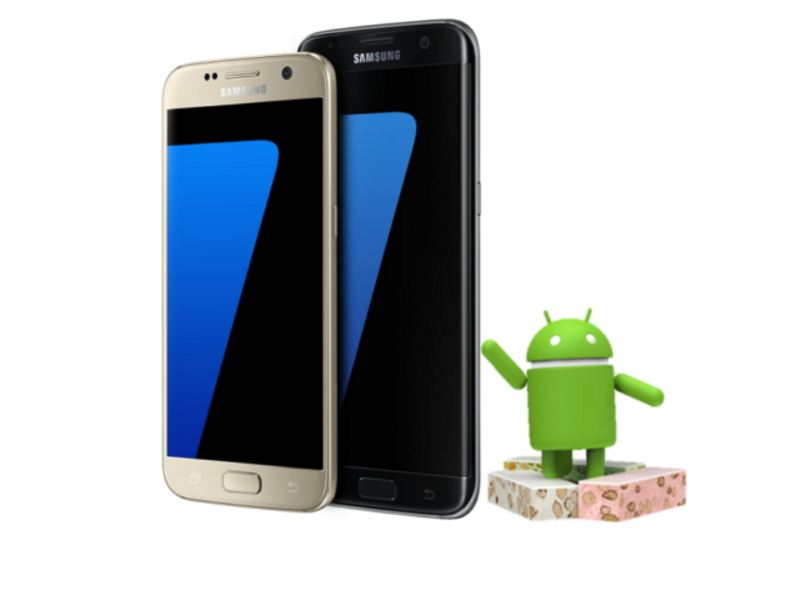 Samsung has officially confirmed that the Galaxy Beta Program which they had launched earlier in the year will be over by the end of the day. This confirms a report which was circulating on Weibo since yesterday. The confirmation was found in a Beta Notice which reads the following.
"Galaxy Beta programme is ending. (Dec.30 24:00)
Dear customers,
Galaxy Beta programme will end on 12/30 by 24:00 PM.
We would like to thank you for the interest and affection shown during this time, We will try to apply most of the useful opinions shared by all of you in official Nougat OS version.
After the end of Beta programme
-There will be no new Beta version release.
-There will be no individual feedback related to 'Error report' & 'Suggestion' and there is a plan to manage it via "community" only.
We would do our best to distribute the official version in January as soon as possible.
Thanks for all your support during this time and wish you all a very happy and prosperous new year.
Happy New Year ~~
Galaxy Beta Programme Team"
If things go as Samsung has it planned, then the final build of the Android Nougat OS will start rolling out to the Galaxy S7 and S7 Edge by January, 2017. The good news is that the Nougat firmware updates for the two flagships will be based on the latest Android v7.1.1. Were you a part of the Beta program? If you were, what changes are you waiting to see in the final build?
Head over to https://forum.youmobile.org/downloads/ to find all the latest updates for your smartphone.

Saikat Kar (tech-enthusiast)
© 2023 YouMobile Inc. All rights reserved