Snadragon 8 Gen 3 said to cost more than its predecessor
Snadragon 8 Gen 3 said to cost more than its predecessor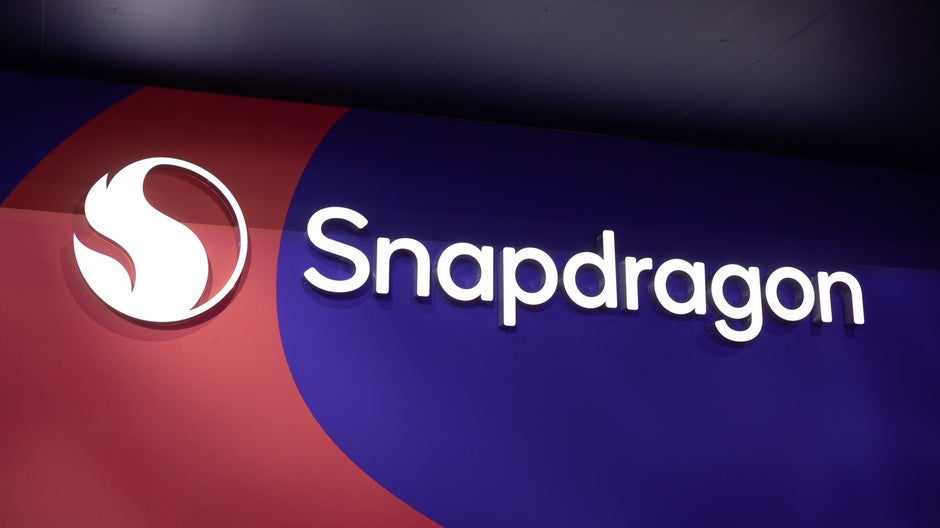 As you could probably guess on your own, one of the most expensive parts inside our phones are their chipsets. The current flagship silicon from Qualcomm, the Snapdragon 8 Gen 2, reportedly costs $160 to each phone manufacturer that decides to include it in its high-end phone models.
Things are about to heat up, however, as popular tipster Digital Chat Station says on Weibo (a Chinese social media website), the price for the Snapdragon 8 Gen 3 might be even higher. Why? Well, TSMC's 4nm N4P process which the new Snapdragon flagship chip will be built on is presumably more expensive to manufacture, hence the increased asking price.

The question is whether this means the likes of Samsung and other major Android phone manufacturers will increase the price of their premium phones, take the financial loss and keep the cost the same, or simply refrain from using the latest chipset. The last option probably sounds a bit familiar to you, that is what Apple started doing with its non-Pro phones.
There is a fourth option, however, and that is to turn to other chip makers such as MediaTek's Dimensity 9300, which is said to be on par with the Snapdragon 8 Gen 3. In fact, unlike the Qualcomm competitor, MediaTek's flagship SOC is the only one with support for the faster LPDDR5T RAM. There is also some potential that it can beat the Snapdragon 8 Gen 3 in the multi-thread segment.
We can't know how each phone manufacturer would handle this price hike, but if it does end up being true we would certainly see some interesting decision-making by Samsung, OnePlus, Xiaomi, etc. Who knows, this might be the time to shine for MediaTek, opening up the possibility to establish itself as an even more dangerous competition.
© 2023 YouMobile Inc. All rights reserved