What Are The Tips And Tricks For Android Developers To Succeed?
What Are The Tips And Tricks For Android Developers To Succeed?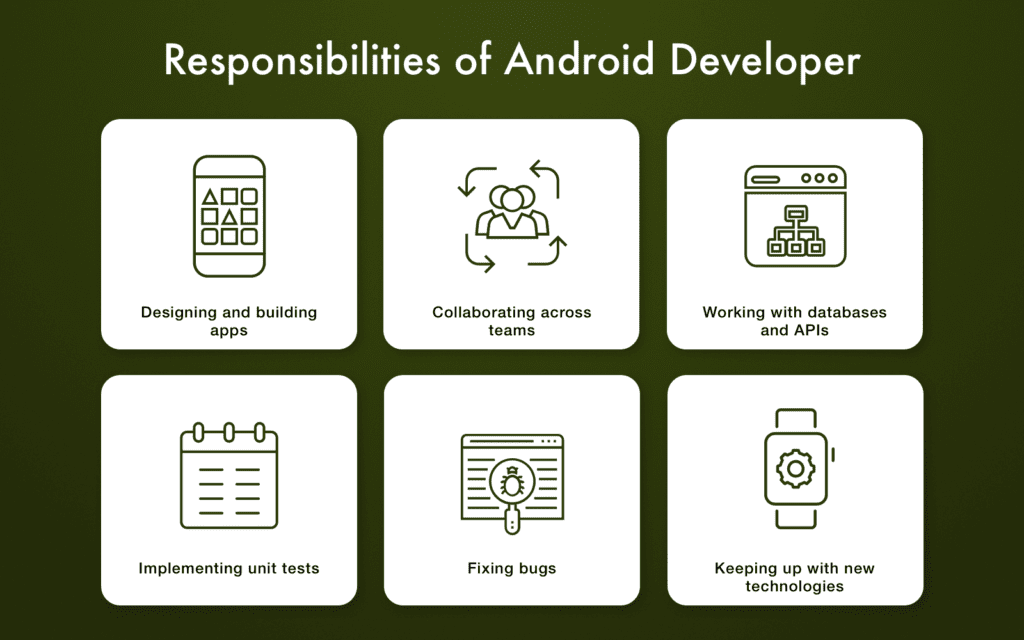 Many brands and operating systems smartphones are having different price levels that the average person is spoilt for choice. Many companies are realized the need to bring their services to their client's fingerprints, so they are developing apps that do that. The two main operating systems that most smartphone users subscribe to are IOS and Android.
These companies are approaching custom software development firms or individual developers to develop applications for these operating systems. There are some tips and tricks that will help you make your Android apps that stand out.
Familiarize yourself with the Android framework
If you are new at development, this is the first place to begin. Learn how the different components fit and work together. It would be best if you mastered everything about the android Software Development Kit (SDK).
When you have decided which program language you will be using, start doing projects with it. Take time to visit open source libraries and browse through the documents and apps. Understand how other people are coding. You could learn better ways to code and implement features.
You may be tempted to write all your code then dump it all in one place. This is fine if it works when you test it. However, the problem comes in managing and testing aspects of the code. The better way of doing it is to separate various components of the code into layers. This makes it easier to manage and test them and to make improvements.
Learn new programming languages
There are some programming languages supported by the Android SDK. Take your time learning some of them like Java and Kotlin. They will give you a broader perspective and can positively impact your development skills.
© 2018 YouMobile Inc. All rights reserved