Which Casino Games Have Been Adapted Best to Mobile?
Which Casino Games Have Been Adapted Best to Mobile?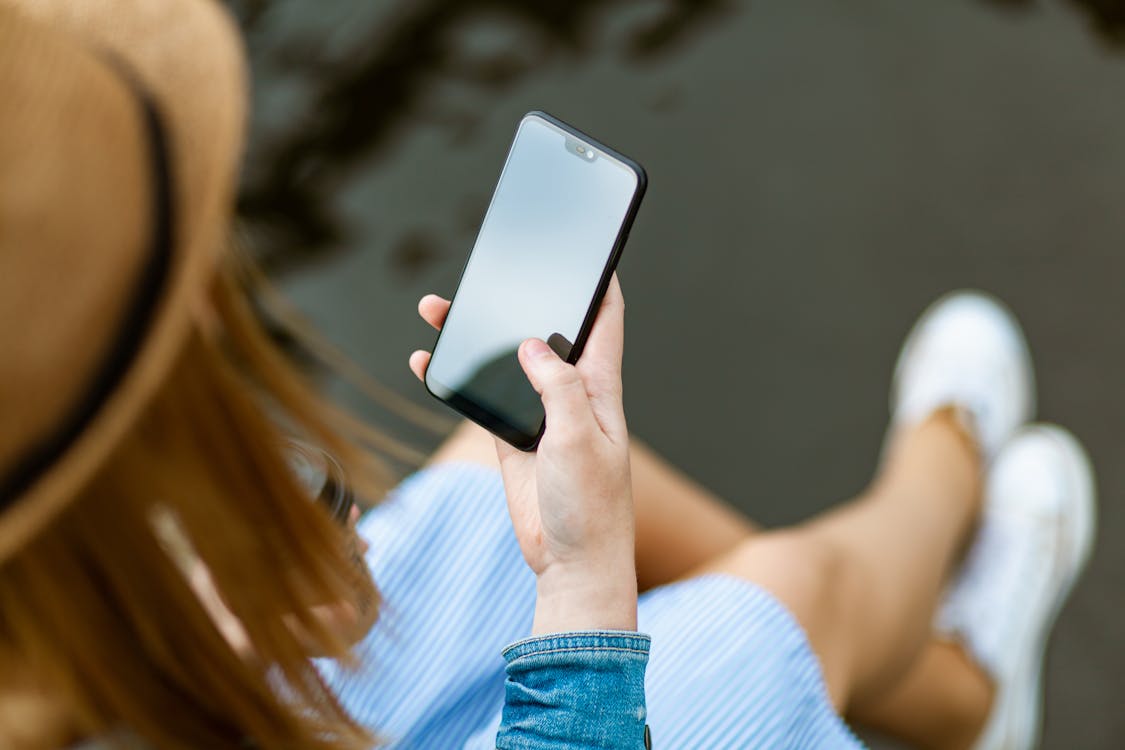 The mobile gaming market rose to such prominence over the last ten years that it was impossible for online casino operators and developers to ignore it. It's only going to get bigger, with mobile revenue projections set to exceed $1.8 billion in 2021. In the early days of the growing mobile market, some online casinos had dedicated apps for the smaller screen. Now, HTML5 has made it possible for users to switch seamlessly between desktop and mobile. Thanks to continually improving smartphone and tablet technology, a lot of casino games arguably look better on the portable platform. The question is, which game has been best adapted to suit mobile?
Slot Games
A lot of casino players would agree that slots have made the best transition to mobile. The games seem ideally suited to the portable screen, as their elements are adapted to fit the whole device. This makes for an immersive and entertaining experience and means that players won't get distracted by other things occurring on their phone or tablet at the same time. Developers have now begun to consider the portable platform first when making new titles, as this is where the vast majority of players now prefer to access them.
Thanks to their popularity on mobile, slots have continued to evolve and there are now different ways to enjoy them. For instance, daily jackpot games like 5 Families and Atlantis at Royal Panda, give players the chance to win higher prizes in a progressive lottery system. This accumulates over time and across thousands of games that are interconnected. So, the more people that play them, the greater the payouts. This is a different, more communal way to play than the original, one-player method. Another benefit of slots' transition to mobile is that the designs of these games, from ocean themes to lucky leprechauns, look more attractive played when utilizing modern mobile devices' enhanced graphics displays.
Live Casino
One way of playing on mobile that could be set to challenge slots for supremacy is live casino. Online casinos have been offering live casino games for some time, but it wasn't until recently that this became an essential aspect of the gambling sites. Live streaming was arguably made mainstream by Facebook in the last decade, and now it is easily one of the biggest technological crazes in recent years.
What's more, mobile is one of the most popular ways to watch and record live streams. These numbers are on the rise as well, with CNBC reporting that analysts expect 72 percent of internet users go online solely using their mobile device by 2025. This is highlighted by the vast number of people using mobile for internet in leading countries like China.
Live streaming of online casino games through a mobile device offers players an immersive experience that can make them feel as though they are actually sitting at a roulette or blackjack table. In the early days of live links to table games in studios, online casinos mainly focused on traditional classics. But now the options have become much more varied, indicating that the player demographic for these games is broadening. Some of the more recent additions to live casino libraries include games like Crazy Time and Monopoly Live.
The reason why slots are best suited to mobile is that they can be played in short bursts, much like other popular games created for the platform. Developers know that the mobile audience for these offerings is large, so they have optimized them for the small screen well. Live casino is on the rise, though, and could soon tussle with slots for supremacy on mobile.
© 2018 YouMobile Inc. All rights reserved