Search result
Tags - chassis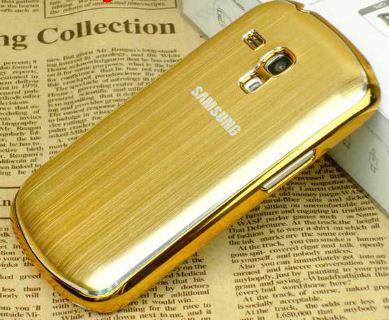 South Korean media site have reported that samsung is preparing to adopt a metal housing to its next smartphone to be released in early next year Samsung. Could it be the Samsung Galaxy S5?
The report also claims that Samsung is looking to start a production line later this year to create those metal chassis, with a sample produced in Europe sent for testing to Vietnam earlier this year. Samsung is reportedly treading lightly and is looking to minimize effects of a metal housing, such as on the antenna reception (Apple's "death grip" on iPhone, remember that?). Hopefully, things like removable batteries and expandable storage are being focused on, too.
Still alot of time before the Galaxy Galaxy S5 makes its way to market, so it's best to take these rumors as grain of salt, but nothing stop us from hoping, right?
© 2020 YouMobile Inc. All rights reserved