3 Smartphone Gimmicks to Avoid in 2020
3 Smartphone Gimmicks to Avoid in 2020
Just like every other year, flagship smartphones are going to start arriving from this month onwards, armed with the latest in camera optics, display technology and of course, faster SoCs. If you are planning to buy one of the many upcoming, awesome smartphones this year, then you will be spoilt for choice in 2020, even if you don't have a $1,000+ budget!
However, there will be a few gimmicks to watch out for. Some of these will be presented as "innovation," while others may be called "evolution!" Whatever the respective manufacturer's marketing team decides to call it, here are three of the most likely gimmicks that you need to watch out for.
Gaming Smartphones are Irrelevant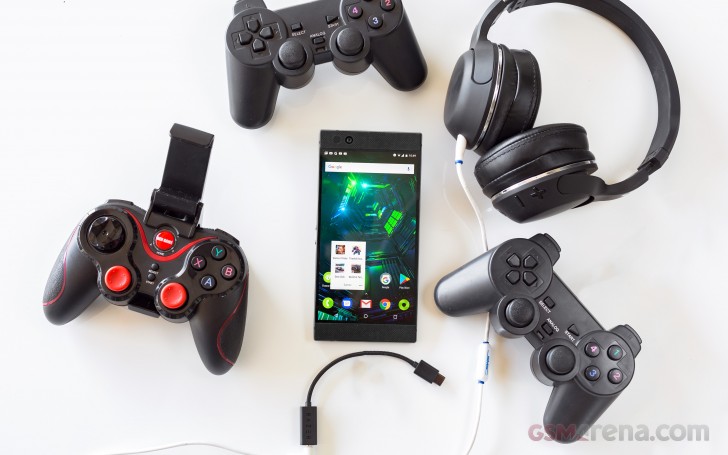 Well, the term "gaming" is misused for selling even smartphones these days, and yes, they have been misused.
To understand why the term gaming smartphone shouldn't matter to casual and serious mobile gamers alike, go through the following points.
Unlike laptops and desktops, smartphones cannot be customized yet
All flagship smartphones with the same flagship SoC will perform similarly in-game
A bit of difference in benchmark results are irrelevant in real world gaming, even if it exists due to temporary overclocking
Flashy RGB lights on a smartphone may make it unsuitable for carrying it everywhere, which is a serious problem!
Those RGB lights will make your battery run out a lot faster and the phone will become even hotter while gaming with those on
OEMs will often put terrible - decent cameras on the gaming phones citing the optics as secondary needs!
Mid-tier smartphones with mid-tier chips will be priced higher than they should be, just by using the gaming tag
The Megapixel War Will Restart!
A few years ago, the megapixel war stopped temporarily, but from 2019 onwards, it has started to pick up again! Take any smartphone with a 48mp sensor and compare it with the 12mp sensors on flagship models such as the Google Pixel 3, iPhone 11 or Samsung Note 10 to know why it's just a gimmick! This year, the megapixel war will likely take the count to 64mp - 108mp, so please wait for online reviews before jumping on the megapixel bandwagon again.
Curved Displays Look Nice But...
Do curved displays look nice? Most certainly they do and if that appeals to you, then go for it by all means! However, be aware that they can be an absolute pain to handle as the palm rejection almost never works! A high quality, OLED display with a flat panel is going to be better for gaming, regular use and media consumption.
A smartphone should be chosen on the basis of your needs and not marketing, but it's so hard to look past all that! Hopefully, this small list will help you to make the most of your hard earned money.
Author: Saikat
© 2020 YouMobile Inc. All rights reserved