5 classic games adapted for mobile
5 classic games adapted for mobile
The global gaming industry has grown exponentially in recent years, with video game sales rising 13.3% between 2017 and 2018. By 2021, this market is expected to reach an astonishing $180.1 bn.
While console games have been popular for decades, revenue from smartphone games has now become the fastest growing. Smartphone games now possess 41% of the market, in comparison to console games at 25% and download or boxed PC games at 21%.
This growth can be accredited to both the rise in smartphone ownership, which is above 70% of the population in the UK, and the amount of choice in high-quality mobile games now available to consumers.
From retro favourites like Sonic the Hedgehog to classics such as bingo, many of the best games, once popular on consoles and PCs, have been adapted for mobile. Here are five that we recommend you give a try:
Grand Theft Auto: Vice City
First up is Grand Theft Auto: Vice City, an action packed, single-player game that follows the story of felon Tommy Vercetti and his involvement in Miami's notorious criminal gangs. Players roam the city on foot or by vehicle, completing various missions as they evade police capture.
Grand Theft Auto: Vice City was first released in 2002 on PlayStation 2 and then on Xbox and PC in the following year. The game received critical acclaim and sold 17.5 million copies within 12 months, with positive feedback being shared widely for its music, gameplay and graphic design. However, its developers Rockstar Games did receive some criticism for its depiction of violence and criminal activity.
10 years after its initial release, fans of the game were delighted as it became available for iOS and Android devices in 2012. It included mobile-specific features, new camera controls, better resolution and upgraded textures. This game mode allows more customisation of its interface and is popular among both its original console players and a new audience of young adults.
Bingo
Traditionally played by a more mature audience, bingo is now increasingly popular amongst a younger generation, as it has become widely available online and on mobile.
Bingo halls were once a popular destination for people to gather during their downtime, however the number of bingo halls has halved in recent years as players turn to online games. There are now an estimated 3.5m online bingo players in the UK.
Surprisingly, playing online has become a more sociable option for many, as sites incorporate chatrooms and forums into their games. Also, with the rise of no deposit bingo sites, those interested in the game are able to win cash prizes with less input from themselves. There are many great promotional offers available online for both new and regular players, and with the use of handy comparison sites such as Bingoport, finding and comparing game choices can be done with ease.
Sonic the Hedgehog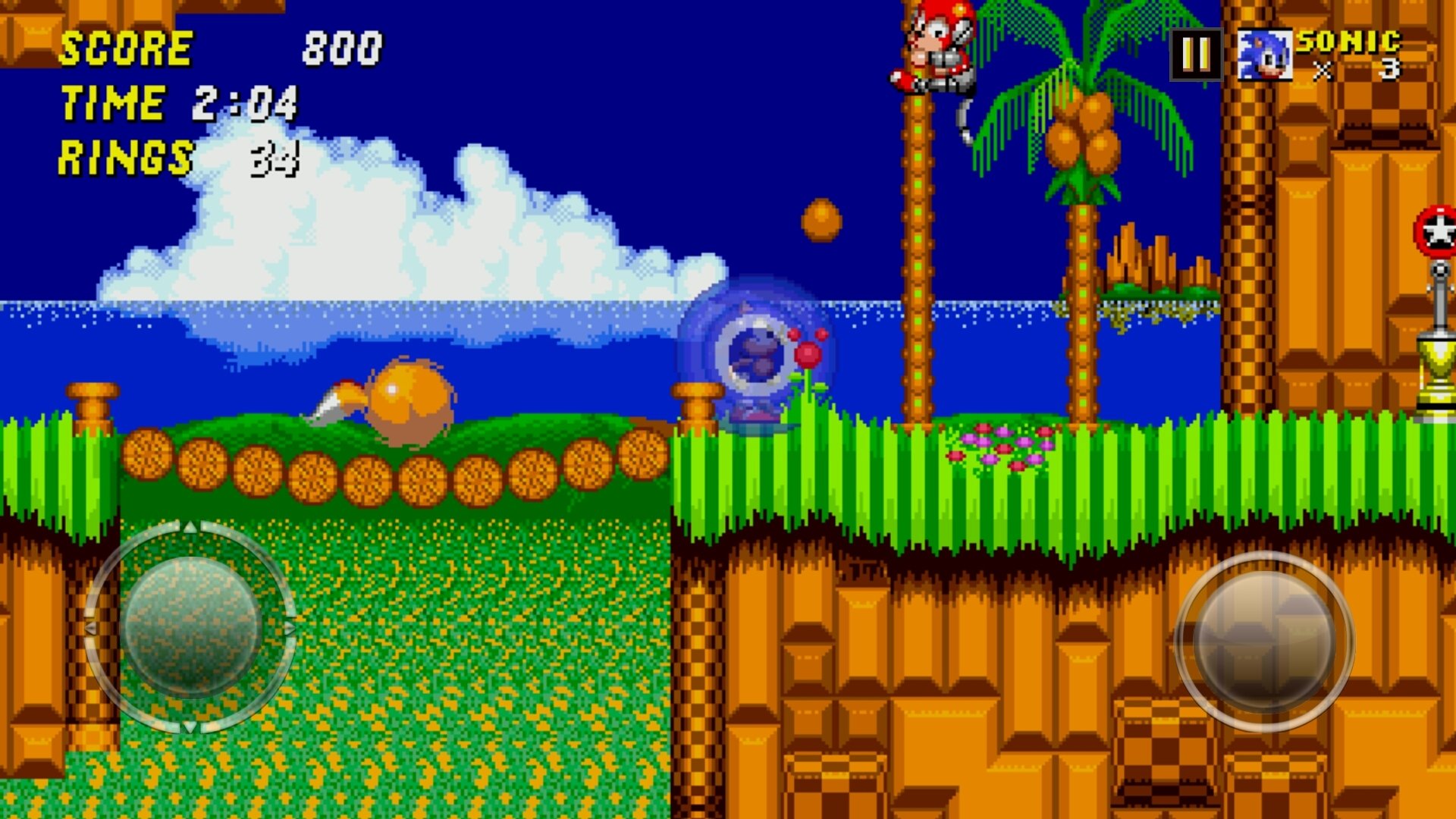 Bringing with it a sense of nostalgia, the classic Sega Mega Drive game Sonic the Hedgehog was released on iOS and Android in May 2013. In the game, Sonic, a blue hedgehog with supersonic speed, is given the task of rescuing animals from the evil Doctor Robotnik. Dr Robotnik plans to turn these animals into robots and achieve world domination. Sonic must battle through multiple zones in order to reach and defeat the doctor.
During the early noughties, newer versions of the game were released on GameCube, PlayStation and Xbox. The franchise has had many series and spin-offs, including Sonic 3D Blast, Sonic Adventure and Sonic Heroes. This video game franchise is estimated to be worth $5 billion alone, not including its related TV series, merchandise and comics.
Now available on mobile through the Sega Forever series, the classic game has been adapted and includes new features. There is an all new time-attack mode and new characters, including Tails and Knuckles who have unique abilities. Even its catchy soundtrack has been re-mastered for the mobile game.
Tomb Raider
Developed by Core Design in 1996, Tomb Raider was originally released for Sega Saturn, MS-DOS and PlayStation. The plot follows archaeologist Lara Croft as she searches for ancient treasures across the world.
This version of the game achieve over 7 million sales globally and was considered one of the best games in the action-adventure genre. Many reboots of the game have been released on consoles, including updated versions in 2007 and 2013.
Tomb Raider 1 and 2 were released on iOS and Android between 2013 and 2014. They are similar to the original in terms of plot, however graphics and sounds have been updated to provide a more immersive gaming experience. For Tomb Raider players not used to touchscreen controls, connecting an external controller is an option.
Splendor
Splendor is a multi-player card-based board game, with each player taking on the role of a gem merchant who must buy shops, mines and transportation infrastructure. Voted the best family board game by both Golden Geek and Dice Tower Gaming Awards, this classic resource management game is loved by many.
Adapted for mobile play, this game is now enjoyed by an even wider audience. With renaissance style graphics and music, players are immersed in its 15th century ambience. 'Challenges' are a unique feature to the mobile game, they task individuals with scenarios based on actual historical events. For gamers with an interest in history, this mobile app provides more context and a more engaging experience than its original board game version.
With developments in technology and increased choice, online gaming is more popular than ever. Classic games once played on consoles or boards have developed into immersive experiences for handheld devices. These adaptations have allowed games that might have otherwise been forgotten to live on and be enjoyed by new audiences.
© 2018 YouMobile Inc. All rights reserved