Is Your Smartphone Ready for Modern Games?
Is Your Smartphone Ready for Modern Games?
Blizzard received a lot of fan hate when they confirmed that the newly announced Diablo Immortal is going to be exclusive to smartphones and there is ample reason to justify the outrage, but they were right about one thing though; smartphones are now more powerful than ever before and they can become excellent portable consoles all on their own, as long as there are enough good games to play. As 2019 is all set to be big for Android and iOS games, the question is, are you equipped with a smartphone that can handle modern games?
The CPU-GPU Combo
In smartphones and tablets, the graphics card and the processor comes in as one single unit and in order to have the best experience with modern games such as PUBG or Fortnite, your phone needs to have any of the following SoCs.
· Qualcomm Snapdragon 845
· Kirin 980
· Apple A12 or A12x Bionic
· Exynos 9810
Not that anything less than a flagship won't do, but the experience won't really be comparable to what any of the above SoCs can offer.
The Big Screen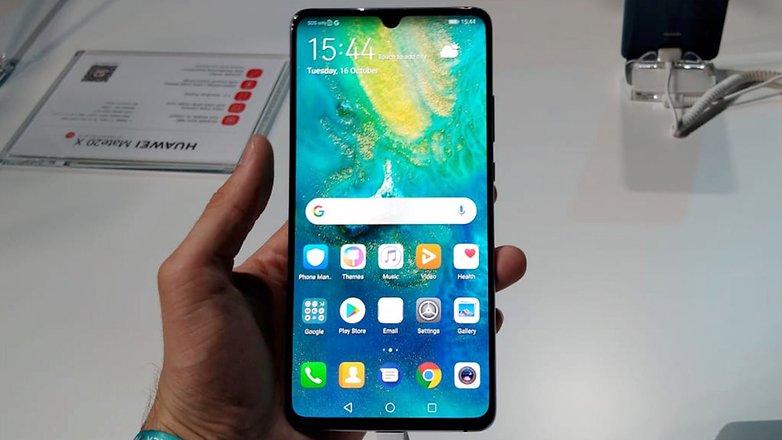 The era of the small smartphones is practically over, especially since even the 6-inch form factor is so manageable these days due to the widescreen aspect ratios and negligible bezels. Look for a smartphone that has a 6-inch+ OLED display. The resolution itself is not as important as long as it's at least 1080p, because a lower than QHD+ resolution will actually make for a better gaming performance. The Galaxy Note 9, the iPhone XS Max and the Vivo Nex are great devices to consider in this respect.
The Battery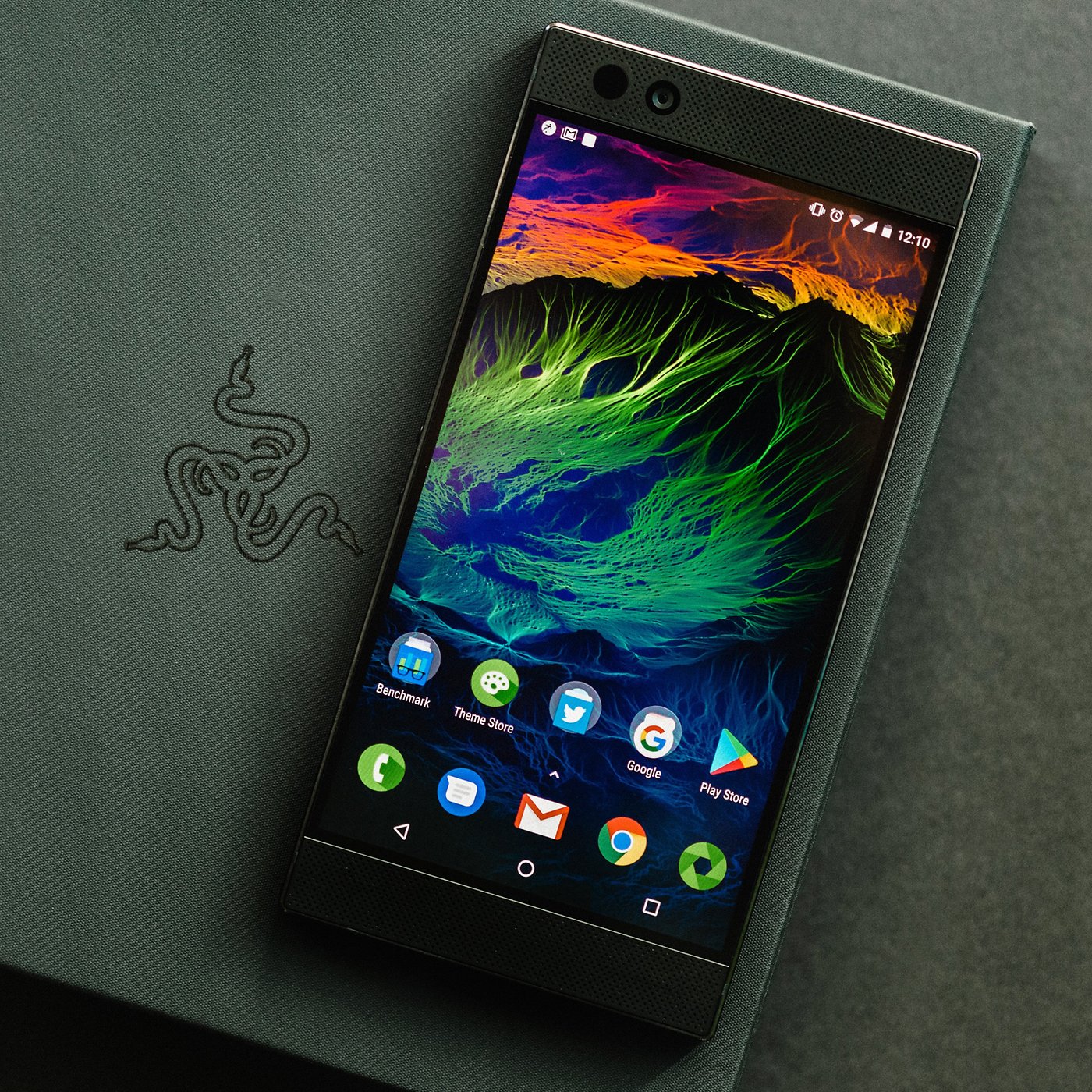 This is where the flagship smartphones usually sacrifice but in 2018, that has not always been the case. You will get huge 4,000mAh batteries with the Galaxy Note 9, the Vivo Nex, the liquid cooled Pocofone F1 and the Razer Phone 2. Do not buy anything that has a battery smaller than 3,500mAh.
These are the top specs that you need to be looking for, if playing games is what you want to do the most on your smartphone. The upcoming Huawei Mate 20 X looks very promising on every regard too, but we will have to wait and see if it is released anywhere outside Asia.
Saikat Kar
© 2020 YouMobile Inc. All rights reserved