Samsung Targets 1 Million Galaxy Note 8 Unit Sales per Month
Samsung Targets 1 Million Galaxy Note 8 Unit Sales per Month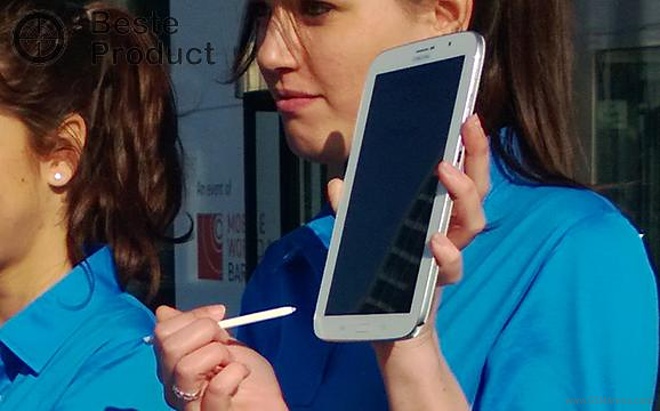 Based on a report by DigiTimes, Samsung targets about 1 million sales a month for its 8-inch phablet. By saying this, the company assumes that it will surpass the success the Galaxy Note 5.0, which sold for an average of 900,000 units a month. Although this objective sounds feasible, we will still wait and see what consumers think about the 8-inch display, which many say is quite too big for a phablet.

Furthermore, although very few address this fact, Samsung devices may actually be competing with each other. People will more likely have to choose between a Galaxy Note II and a Galaxy Note 8.0. It is only very rarely that someone will buy both devices at once. If both devices become successful and Samsung reaches its goals for each, then it means different markets exist for the 5- and 8-inchers.

Finally, to achieve 1 million monthly sales, Samsung also has to consider if the future Galaxy Note III will affect sales of the Note 8.0. Only time will tell.
Source: digitimes
© 2020 YouMobile Inc. All rights reserved