Search result
Tags - per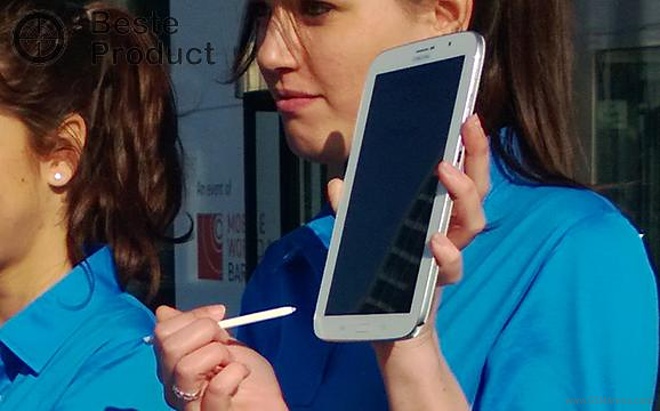 Based on a report by DigiTimes, Samsung targets about 1 million sales a month for its 8-inch phablet. By saying this, the company assumes that it will surpass the success the Galaxy Note 5.0, which sold for an average of 900,000 units a month. Although this objective sounds feasible, we will still wait and see what consumers think about the 8-inch display, which many say is quite too big for a phablet.

Furthermore, although very few address this fact, Samsung devices may actually be competing with each other. People will more likely have to choose between a Galaxy Note II and a Galaxy Note 8.0. It is only very rarely that someone will buy both devices at once. If both devices become successful and Samsung reaches its goals for each, then it means different markets exist for the 5- and 8-inchers.

Finally, to achieve 1 million monthly sales, Samsung also has to consider if the future Galaxy Note III will affect sales of the Note 8.0. Only time will tell.
Source: digitimes
Samsung mid-range devices are becoming more and more attuned to the needs of its market and the introduction of phones with bigger display just upped the ante on its drive to improve user experience on all levels of its market. A good example is the Samsung Galaxy Mega 5.8, which Samsung aims to ship 1M units per month. The company has reportedly placed an order of the same number of LCD panel units to its supplier the Chunghwa Picture Tubes and another supplier, the Giantplus Technology.

The Galaxy Mega will run on a dual-core processor, clocking in at 1.4GHz and will have RAM of 1.5GB. The camera will be a big improvement from typical low-to-mid-end Samsung devices and will have 8MP rear and 2MP front cams. The success of its Grand Duos-another mega-LCD mid-range device has really established a niche among people who need bigger panels but are somehow budget-constrained. The Galaxy Mega is estimated to be shipped next month.
Tags:
samsung
targets
million
galaxy
note
unit
sales
per
month
samsung
galaxy
mega
5.8
projected
sell
units
per
month
© 2020 YouMobile Inc. All rights reserved