Software Review: IOTransfer
Software Review: IOTransfer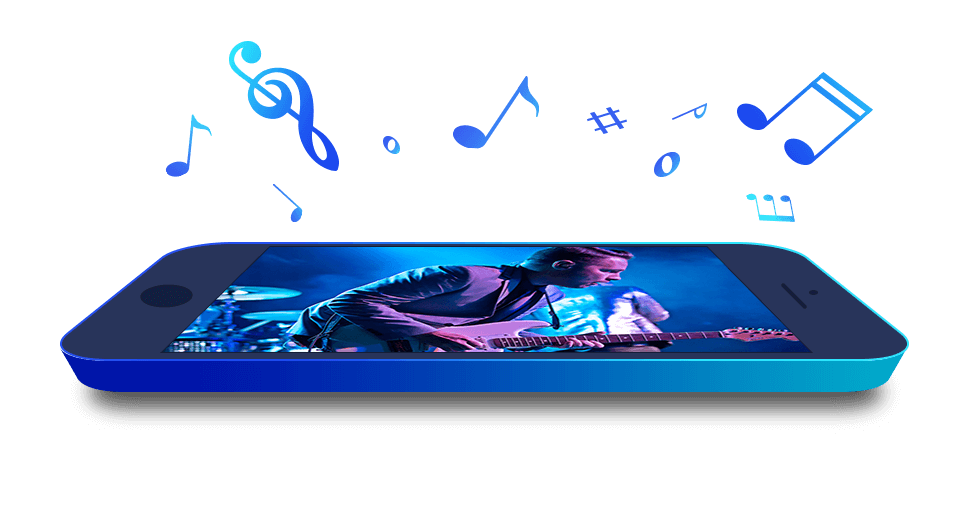 What is IOTransfer?
IOTransfer is a dedicated iPhone manager which can be used to transfer data to and from a Windows PC and any iOS device. It is a one stop data management solution for connected iOS devices on the Windows platform.
Features
IOTransfer has a whole slew of useful features, but the very fact that it enables users to work with an iOS device on a Windows computer without needing to install and sync their device with iTunes is its biggest appeal. As far as other features are concerned, IOTransfer won't disappoint anyone there either.
· Works with all iPads, iPhones and iPods
· You can transfer photos, files and even music from your iPhone/iPad/iPod to your Windows PC and vice versa
· The software User Interface is very easy to operate with simple one-click transfer options
· Can be downloaded and tried for free
Is It Worth the Price of Admission?
The iPhone manager is like a simpler and easier to access version of the iTunes, but with much fewer restrictions on what you can do and how you can do it. At $24.95/year for one PC, it's not a bad deal really, but it makes much more sense to just pay $5 more and get the lifetime license for one PC at @29.95. Better still, we urge that you try out the trial version for free first to get a taste of what's on offer.
© 2020 YouMobile Inc. All rights reserved