Search result
Tags - review:
| | | |
| --- | --- | --- |
| | | |
| | this article is not available | |
| | | |
Xiaomi Mi 9 SE is another great phone in the budget category. The worldwide release of the Pixel 3a proved really good for the smartphone industry, as its low price and great camera with exceptional visual experience proved that the mid-range market has lots of potential to grow. Everyday smartphones seem to go bigger but not everyone is fan of huge display. The Xiaomi Mi 9 SE comes with a smaller display. There are already so many mid-range phones. The Pixel 3a is definitely one of the best, and the Mi 9 SE has made to the second position. The Nokia 7.1 is proved to be one of the best low budget smartphone.

The device comes with the glass sandwich design alone feels as good as the OnePlus 7. It is available in black color which comes with the problem of consistent need of wiping fingerprints. It is powered by the Qualcomm snapdragon 712 processor, 6GB RAM, and has 64GB or 128GB storage. That said, there is no headphone port or expandable storage. The battery is kind of small but enough for this device - 3070mAh.

The display is super AMOLED with FHD+ panel, comes with 19.5:9 aspect ratio, 1080 x 2340 pixel resolution. It is running Android Pie out of the box and runs heave MIUI 10. The Xiamoi Mi 9 SE has triple camera setup consists of a 48-MP main sensor, 8MP 2x telephoto zoom lens, and a 13MP ultra-wide angle lens. The image quality is good. The 48MP sensor uses pixel-binning to produce sharp, colorful, and vibrant images. At the front camera it uses 20MP selfie camera. It lacks the overall quality. There is also a beauty mode for taking selfies with a number of tweak and options. The Mi 9 SE comes with an 18W USB-C fast charger. It will take you from zero to 100% in under an hour and 30 minutes.Much like the Pixel 3a, there is no wireless charging included. It's a shame given that the Mi 9 SE has a glass back, but it's not too much of a big deal given that fast-charging is included.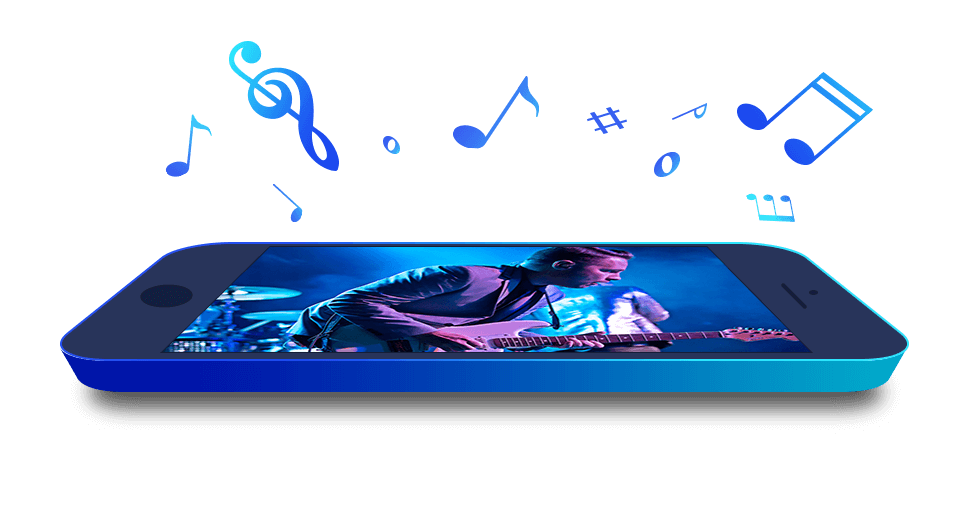 What is IOTransfer?
IOTransfer is a dedicated iPhone manager which can be used to transfer data to and from a Windows PC and any iOS device. It is a one stop data management solution for connected iOS devices on the Windows platform.
Features
IOTransfer has a whole slew of useful features, but the very fact that it enables users to work with an iOS device on a Windows computer without needing to install and sync their device with iTunes is its biggest appeal. As far as other features are concerned, IOTransfer won't disappoint anyone there either.
· Works with all iPads, iPhones and iPods
· You can transfer photos, files and even music from your iPhone/iPad/iPod to your Windows PC and vice versa
· The software User Interface is very easy to operate with simple one-click transfer options
· Can be downloaded and tried for free
Is It Worth the Price of Admission?
The iPhone manager is like a simpler and easier to access version of the iTunes, but with much fewer restrictions on what you can do and how you can do it. At $24.95/year for one PC, it's not a bad deal really, but it makes much more sense to just pay $5 more and get the lifetime license for one PC at @29.95. Better still, we urge that you try out the trial version for free first to get a taste of what's on offer.
Tags:
software
review:
iotransfer
xiaomi
review:
small
phone
that
competes
pixel
software
review:
iotransfer
© 2018 YouMobile Inc. All rights reserved