T-Mobile and AT&T Releases the October Security Patch for Multiple Samsung Devices
T-Mobile and AT&T Releases the October Security Patch for Multiple Samsung Devices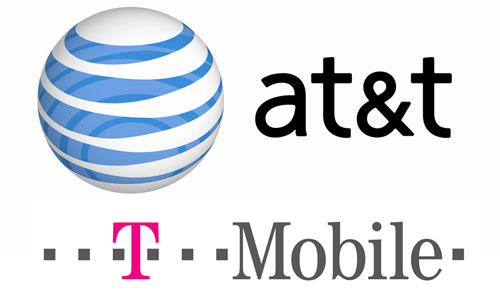 A lot of users on AT&T and T-Mobile are going to get a notification for updating their respective smartphones soon because both the networks have now released the October security update for multiple Samsung devices. According to the reports, the update is now live for the Galaxy Note 5, Galaxy S6, Galaxy S6 Edge, Galaxy S6 Edge+ and Galaxy S7 Active on AT&T. The same patch is coming in for the Galaxy Note 5 and Galaxy S6 Edge Plus on T-Mobile as well.
Firmware versions for the updates on their respective networks are as follows.
AT&T (All Updates Also Include the BlueBorne Patch)
Galaxy S6 - G920AUCS6EQJ1 (73MB)
Galaxy S6 Edge - G925AUCS6EQJ2 (62MB)
Galaxy S6 Edge+ - G928AUCS4EQJ1 (65MB)
Galaxy S7 Active - G891AUCS2BQJ4 (132 MB)
Galaxy Note 5 - N920AUCS4EQJ1 (67MB)
T-Mobile (All Update also Includes Fixes for the IMS Roaming and DIGITS bug)
Galaxy Note 5 - N920TUVU4EQJ3
Galaxy S6 Edge+ - G928TUVU4EQJ3
In case you are wondering why you have not received any notifications yet in spite of being on this list, that's probably because your phone belongs to one of the latter batches for the update. That basically means you will see the update any moment now, or it could take a few more days to reach your handset.
Head over to our firmware section to find all the latest available updates for your Samsung smartphones and tablets.
Saikat Kar (tech-enthusiast)
© 2023 YouMobile Inc. All rights reserved