Working Remotely? Here are 5 Android Apps That Can Help You
Working Remotely? Here are 5 Android Apps That Can Help You
Remote working has been gaining popularity over the years due to its numerous benefits. The number of remote workers has increased significantly during the coronavirus pandemic. However, people face many challenges while working from home. Working remotely can be demanding and stressful in the beginning. Here's some app, you can do a detailed comparsion:
One of the main challenges when it comes to remote work is poor time management. Many people end up not achieving their daily tasks at the end of the day, as they spend a significant amount of time on activities such as cleaning, preparing meals, or organizing their workspace.
Communication is also a major obstacle for team members. Ineffective communication among key stakeholders in an organization can result in reduced productivity. When working in an office, you get a lot of time to interact with your colleagues and share information about ongoing projects.
You can also ask questions to help you perform better in different tasks. Fortunately, there are many android apps you can use to avoid such challenges. Here are five apps that can help you:
Slack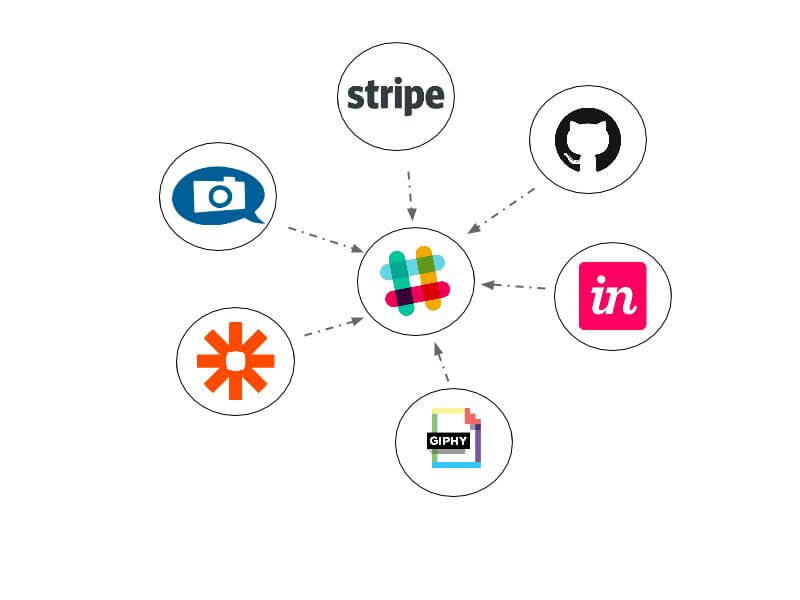 Remote working presents problems for teams in an organization. For example, they experience problems when trying to stay aligned and complete tasks. One of the Android apps you can use to stay connected with your colleagues is Slack.
The platform has a channel-based messaging platform, where conversations, files, and other third-party applications are placed together and accessible wherever you are. This makes it easier for users to access information and interact with their colleagues. Channels enable team members to see all conversations and stay up to date with crucial files.
G Suite Apps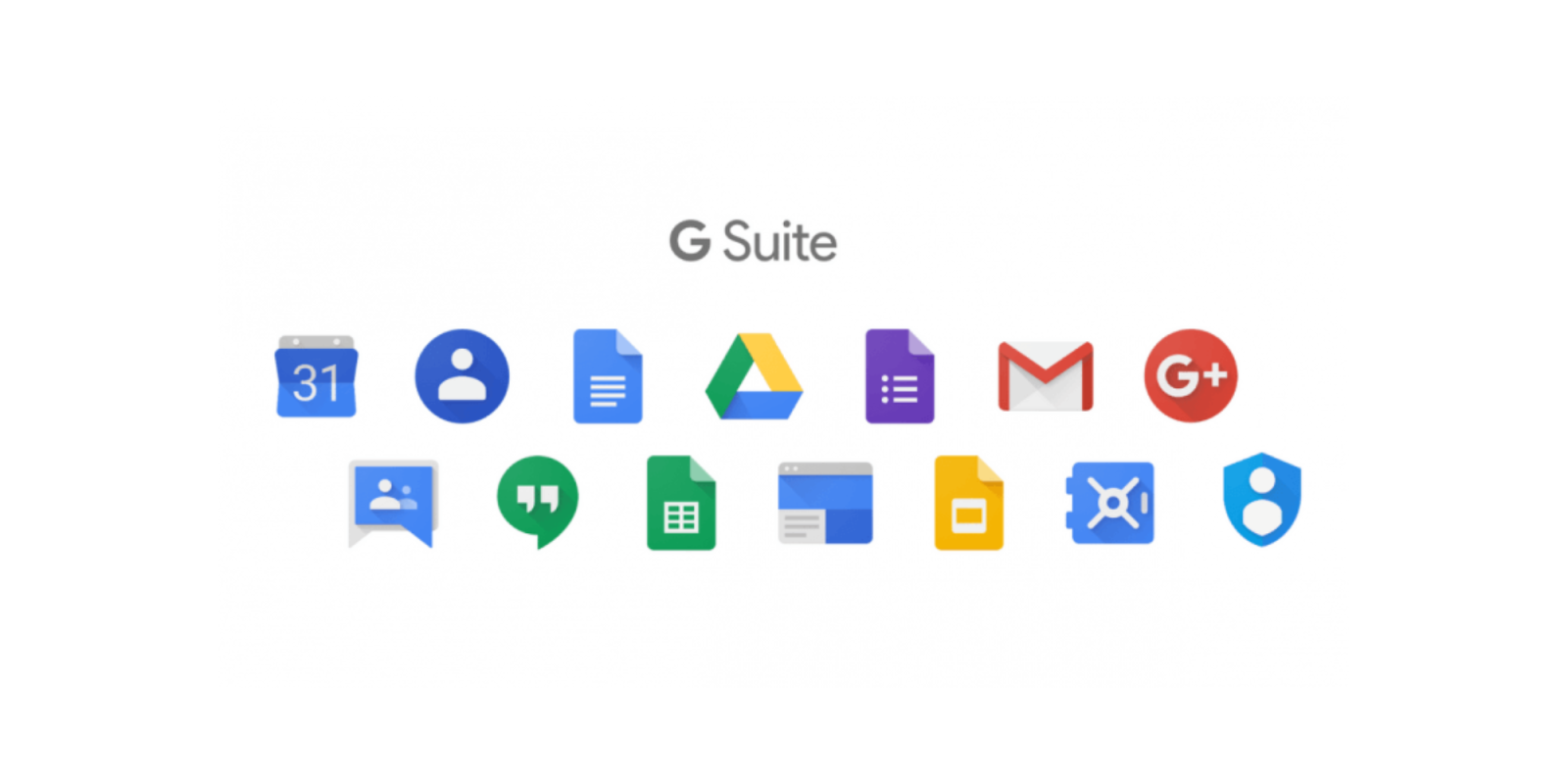 The android app was initially known as Google Apps. It is designed to help team members who would want to create and edit files collaboratively. They comprise apps such as Google Docs, Sheets, and Slides.
Most of them allow users to edit files at the same time. Each person has a different colour cursor, and their initials are appended to it. All team members can see the changes in real-time.
Google Calendar
The application comes with all android phones. One of the features of Google Calendar is that it enables pulling events from Gmail. Users can turn this off whenever they want to. The software works with Google Assistant.
One of the pros of using it is that it doesn't contain ads. You can choose five main views depending on your preferences. Its notifications make it easy for coworkers to collaborate.
PDFelement
The signature capture app allows users to sign their documents with electronic signatures. It will enable you to manage PDF documents using customizable folders. Also, PDFelement enables users to combine and move files.
Another benefit of the app is that you can read and annotate PDFs on your device with ease. You can also add various shapes using a freehand drawing tool. This allows you to emphasize comments.
Milanote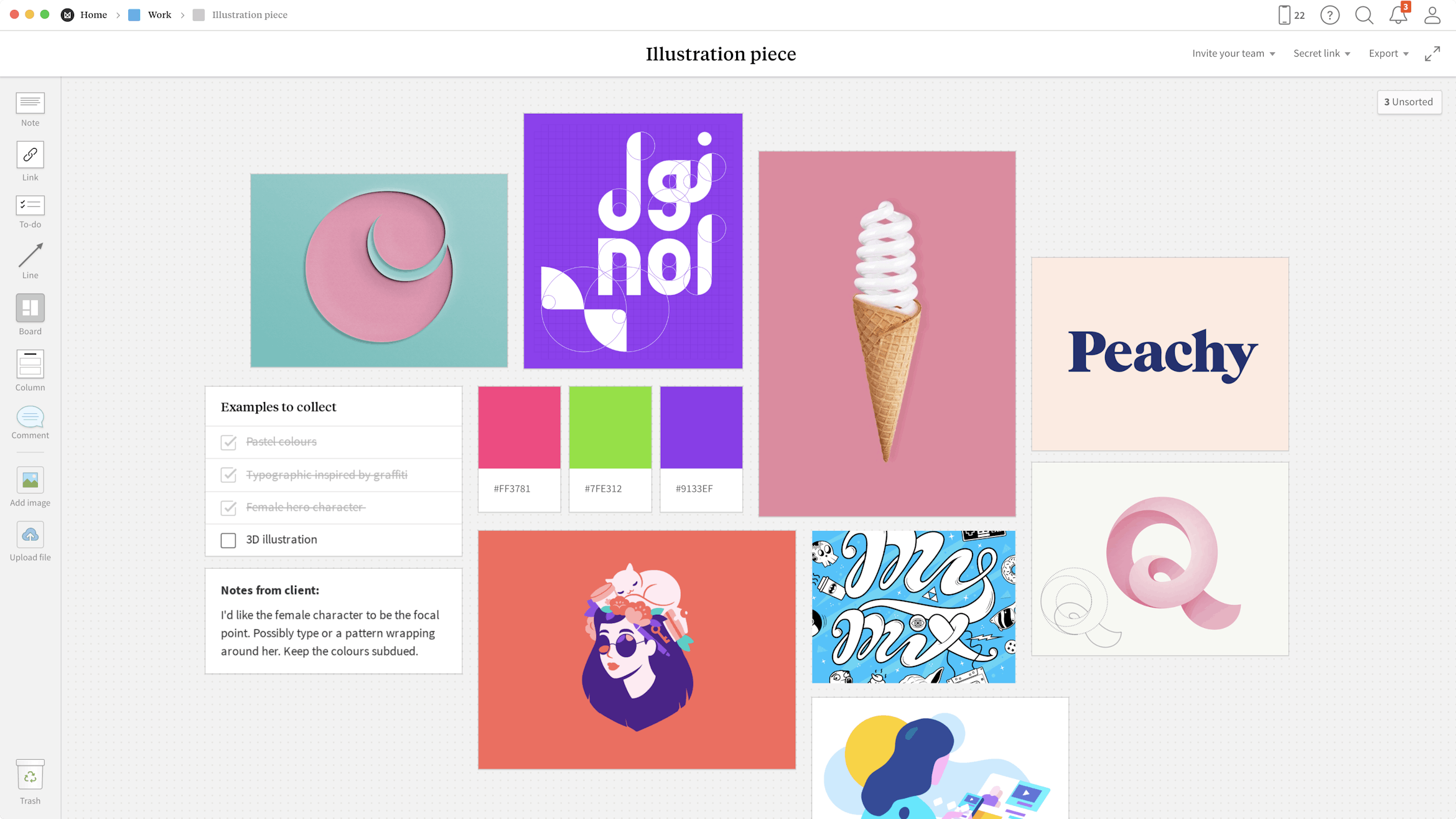 Milanote is an easy-to-use tool to organize your ideas and projects into visual boards. On these boards, you can drag all sorts of things from text to links to to-do lists, to images, and more. This has a wide variety of applications. You can use it to create a mood board, or organize inspiration for projects. You can use it to build a central homepage for teams. You can use it to visually map out ideas. The possibilities are limited only by your imagination. If you're a creative, definitely check out Milanote.
© 2023 YouMobile Inc. All rights reserved