Search result
Tags - martian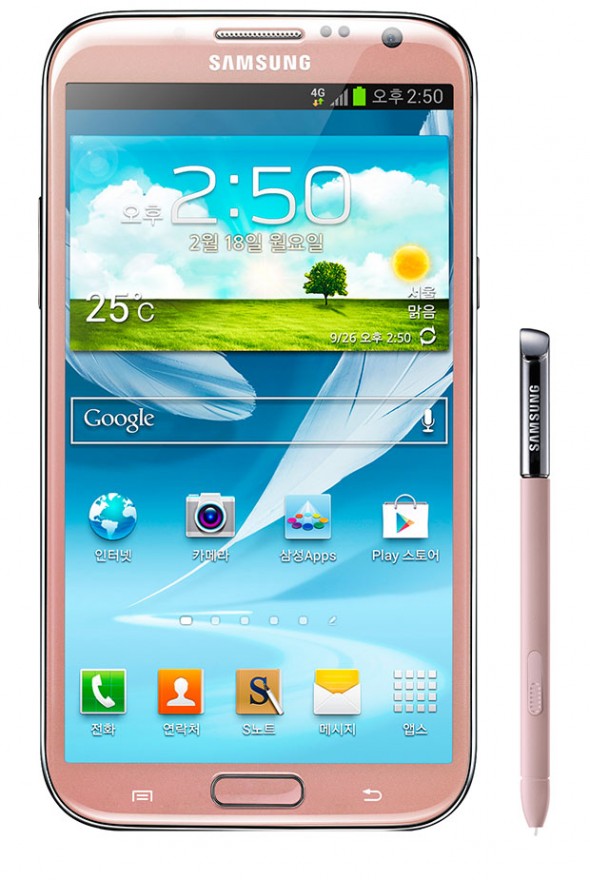 Even though Valentine's day is behind us, it looks like Samsung are seeing the gizmo lust in feminine eyes with the Samsung Galaxy Note II, arriving in Korea, all dressed in pink.
This Pink-color Galaxy Note II will be arriving on all of South Korean carriers and will join the rest of the available colors, which comprised of White, Titanium Grey, Amber Brown and Ruby Wine.
The specifications are the same. The phone will be available from the 22nd of this month on all three carriers of the South Korean Market.
Source: Sammyhub
© 2020 YouMobile Inc. All rights reserved