Search result
Tags - under
Photos and a video of a Motorola smartphone have been leaked and it looks so much like a Google Nexus 4 device, save for the logo on the upper left portion. Also, it does not look to be the much-anticipated Motorola X phone, but possibly a mid-range device.

The back panel is slightly curved and has rounded edges and it surprisingly did not put Kevlar components, which is a defining characteristic for RAZR phones. Google cleaned out the Moto UI but left the typical round clock widget.

The video shows the phone's responsiveness and it can still be greatly improved as it looks tacky when the phone is tilted on one side. The guy on the video even held out an iPhone, apparently to compare the size of the display screen, which is substantially bigger and wider than the iPhone's.

Judging from the improvement that Motorola has done in this prototype mid-range device's design and UI, it very much looks to have been influenced by Google and that the Motorola X is really something to look forward to.
Samsung always registers trademarks for potential devices and most of these "potential handsets" don't get to be launched in the market. Moreover, when a series kicks off and is successful, the tech giant is always on its toes to trademark names for their follow-up devices. Recently, Samsung registered names of a few potential smartphones, which include Galaxy and ATIV devices. Hopefully, we get to see them pretty soon.
Some of the prospective devices under the Galaxy S series that were listed and registered in the US are Kit, Mate, Impact and Act. On the other hand, it also registered trademark for ATIV Zexy in the UK. No word yet as to whether this ATIV device is going to be a smartphone, tablet or a PC. It is actually suggestive of a new spin-off from ATIV S to ATIV Z or it could also very well be an entirely different device.
Source: USPTO
Tags:
mystery
motorola
phone
leak
could
point
new
direction
under
google
influence
samsung
registers
new
names
under
galaxy
ativ
series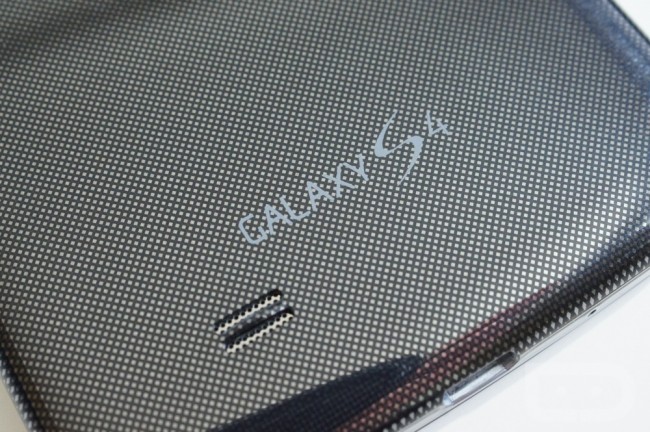 Based on Samsung Boss JK Shin, the Galaxy S4, Samsung's first 1080p flagship, continues to be a significant success on the market, 40 million units sold. The development in sales has slowed down lower since that time, with around 5 million models been shipped in August.
That's quite a large number for any device that's been available on the market just for around six several weeks, and Samsung is most likely feeling quite happy about this. Obviously, that does not mean the organization has had simple to use, because it has released the Galaxy Note 3, Galaxy Gear, and also the Galaxy Round, the very first smartphone having a curved display, previously handful of several weeks, although it remains seen whether success from the Galaxy S4 could be duplicated.
Tags:
mystery
motorola
phone
leak
could
point
new
direction
under
google
influence
samsung
registers
new
names
under
galaxy
ativ
series
samsung
has
sold
million
galaxy
s4s
worldwide
under
months
© 2020 YouMobile Inc. All rights reserved