Search result
Tags - nintendo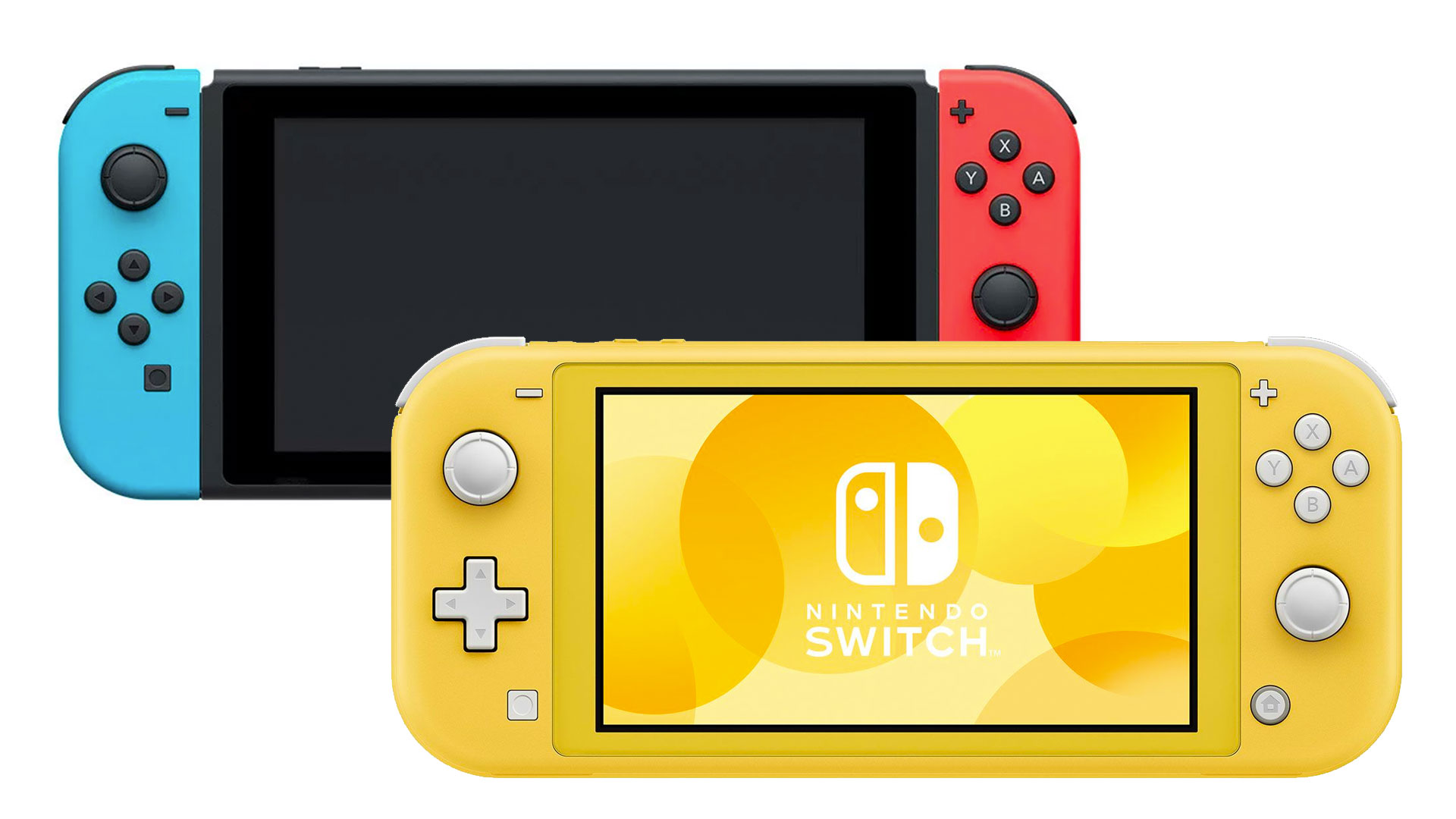 Even at the risk of being ostracized by the huge list of fans who love their Nintendo Switch, I must say that the Switch Lite is a big letdown. Before you reach for your pitchforks, at least go through what I have to say. At the end of reading this article, some of you might actually agree with me.
Why the Lite Version Makes NO Sense
The Switch is already powered by hardware that's aging for even mobile gaming, since the current gen SD 855, Kirin 980 and the Exynos 9820 found inside the flagship handsets are multiple times more powerful than the Tegra X1 chip powering the Switch. As far as fully fledged consoles such as the Xbox One X or PS4 Pro are concerned, the comparison is not even fair.
However, all of that that wasn't a problem because of Nintendo's exclusive and an absolutely fascinating game collection. Aside from that, I personally, always considered the Switch to be a handheld gaming console, rather than something you would connect to the big screen.
Unfortunately, there comes a time, when the developers have to downgrade everything within a game, just to make it run on outdated hardware. Whether that time has come for the Switch or not, is a debatable affair, but with the release of a new iteration, one would think that Nintendo would upgrade the hardware.
Instead of taking that logical and happily anticipated step, Nintendo has downgraded everything about the external hardware and has even put in the same, old and outdated chip to power it all.
The Pros and Cons List
If you have any doubts about my conclusion, just check the pros and cons list, then verify it on the web.
Pros
· It's about $100 cheaper (officially)
· Slightly better battery life
Cons
· Smaller screen size (5.5")
· Negligible weight difference, unless a .27lbs/.12kg difference matters to you!
· The Switch Lite isn't compatible with all games
· You can't use a dock to connect it to the TV
· The controllers are non-detachable and therefore, harder to replace or repair, if not impossible
· No IR motion camera, HD Rumble or even the kickstand!
· Uses the same outdated chip, slow USB-C charger and port, 720p resolution LCD and 32GB internal storage with micro-SD slot
· Bluetooth connectivity is also not added to the "new" console
The question is, are you willing to sacrifice so much to save $100? Especially when discounted options are often there for the full sized console, which will easily shave off at least $25 from the original price.
Stay away from the Nintendo Switch Lite if you already have a Switch and if you don't have one yet, just spend the extra $70 - $90 and get the original! The Switch Lite is cash grab and we expect better from Nintendo.
Saikat
© 2023 YouMobile Inc. All rights reserved