Choosing the Best Web Hosting Service: How Much RAM and CPU Does Your Website Need?
Choosing the Best Web Hosting Service: How Much RAM and CPU Does Your Website Need?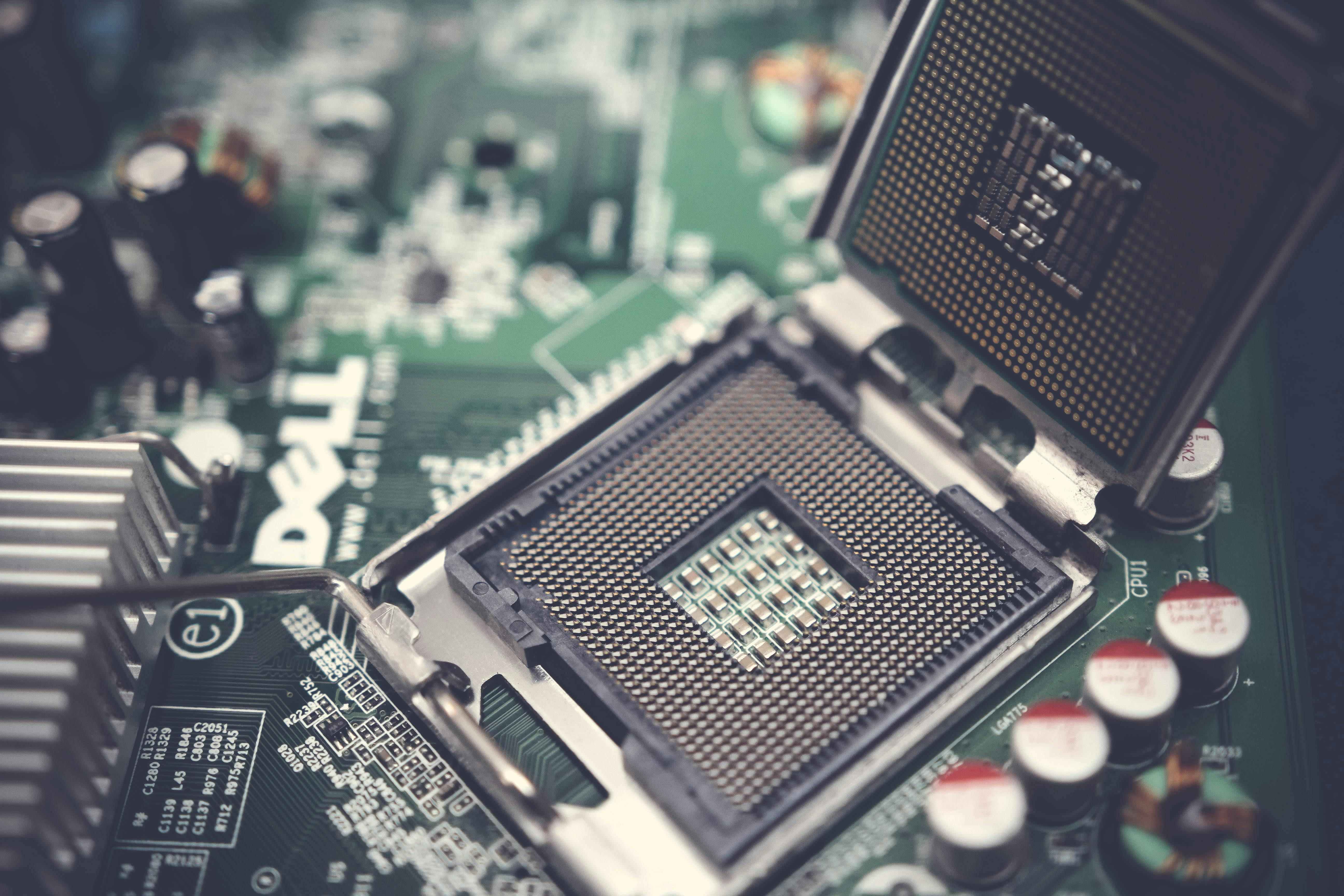 RAM amounts and CPU space sizes available on a hosting server are among the most important things to consider when choosing the right web hosting service for a website. As a website owner, you have to strike a good balance between your budget and the RAM and CPU size that you choose. Ultimately, you need a hosting plan that meets the needs of your website. But you must first understand these needs before starting your search for the best hosting service.
By the end of this short read you will have understood of how to determine the RAM and CPU that your site needs.
What is server RAM?
Random Access Memory (RAM) of a hosting server is basically the RAM of the hosting computer. This computer is different from a normal computer in the sense that it has resources dedicated to hosting and availing websites on the internet. The computer's RAM temporarily stores data needed to run an application or program and makes the data available on demand.
More or Less RAM?
From the basic responsibility of RAM, it's right to deduce that more RAM means uninterrupted availability of data and smooth running of programs and applications. A server with more RAM can support more apps or more web activity compared to a server with less RAM.
Having more than enough RAM at any given time is better than having less than needed amount of RAM. For instance, during times of peak traffic, your site needs more memory as many users are sending requests for data to the site. Should the site not have the amount of RAM that can put up with the high traffic, it may become slow or even stall completely, which would cause visitors to leave the site.
Determining How Much RAM Your Site Requires
Web hosting companies look at memory usage in different ways. You may find that a hosting plan has a set limit on the memory usage, for example 2GB. Others indicate that a single user cannot exceed a certain percentage of the server's total memory. When comparing different hosting solutions make sure you understand each hosting company's approach to RAM size.
Here are a few pointers that will help you determine the amount of RAM your site needs:
● If your site experiences heavy traffic, it needs more RAM to ensure that it keeps up with visitors' requests
● The content management system you are using - some CMSs like Drupal, Joomla, and WordPress generally require more RAM
● Static sites require less RAM in comparison to dynamic sites
● The server's operating system has an influence on the amount of RAM needed
● If a site uses caching, it can use less RAM than a site that doesn't use caching
What is CPU in Relation to Web Hosting?
Server CPU (Central Processing Unit) refers to the CPU(s) of the hosting computer(s). Normally, web hosting servers will have multiple CPUs depending on the nature and size of websites it hosts. A CPU stores and processes data, and its capacity to do so determines the efficiency of the server. Larger CPUs are able to store more information as well as process it faster than smaller CPUs. As such, the amount of space available in the server's CPU significantly influences the performance of your site.
Site traffic is just as important to choosing the right amount of CPU space for your site as it is to choosing the amount of RAM. CPUs with little space can get overloaded by many simultaneous requests, causing the site to suffer performance problems. If you have a large corporate or eCommerce site that receives heavy traffic, choose a hosting environment with a large CPU. Dedicated hosting and virtual private servers (VPS) are preferred to shared hosting when large CPU sizes are needed.
Every site owner wants the best hosting service; a service caters for the website's current needs as well as expected future needs. It's of paramount importance that you consider the scalability prospects of your site as you choose the right RAM and CPU sizes for your site. Leave enough room for future growth and expansion so that you will not need to contract another hosting service when your website becomes more popular and hence busier.
© 2023 YouMobile Inc. All rights reserved