Is there Any Reason the Galaxy A80 Exists?
Is there Any Reason the Galaxy A80 Exists?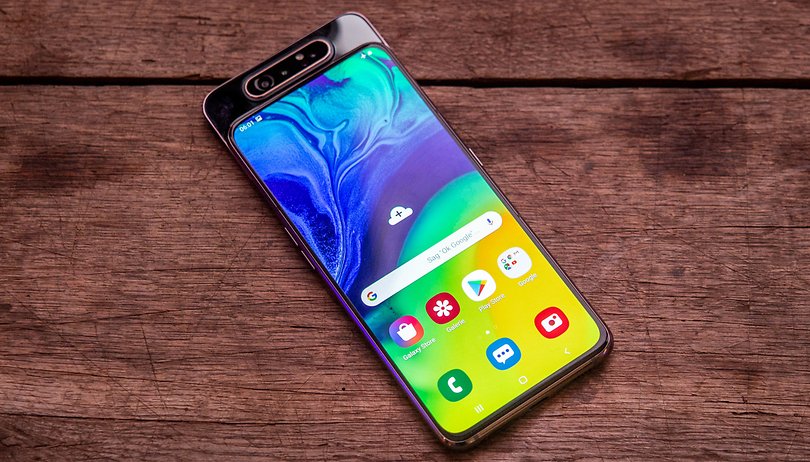 The Galaxy A80 is all set to launch with its pop up front cameras and a huge 6.7-inch Super AMOLED display in FHD+ resolution this month, but is it worth your money? The answer would depend on one question and one question alone; how dedicated are you to Samsung?
Now, before you bring out the pitchforks, consider the following points and then ask yourself, if you can still justify the price tag of the device.
· The Galaxy S10e is a better device in nearly EVERY department, except the display and the battery
· The 48-mp sensor won't be able to compete with the 12-mp sensor on the S10e, even though it may seem like it
· The bigger battery will not make too much of a difference, since the S8e's display is almost an inch smaller
· They S10e will be available at a cheaper price than the A80
· It's still not a flagship device at close to INR 50,000
· The Vivo Nex has had the pop-up camera for more than year now; it's just a gimmick on the A80
· It won't have a 3.5mm headphone jack
In my humble opinion, the Galaxy A80 is a strange device that should have no market at all and yet, Samsung is launching it with great expectations.
I would have even recommended the device for gaming because of the A80's giant, beautiful display, had it been powered by a flagship Exynos or Qualcomm chip, instead of the SD 710. Short of being paid for it, I am NOT recommending the Galaxy A80 to anyone!
Saikat Kar
© 2018 YouMobile Inc. All rights reserved