Our Top Three Android Poker Apps
Our Top Three Android Poker Apps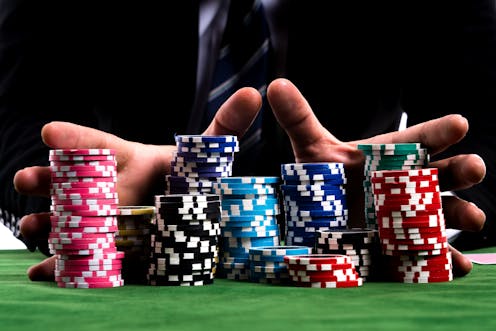 Poker is without a doubt the most popular card game in the world today, outranking blackjack which comes in at a close second top-grossing international casino table game. While blackjack used to be king of all card games, recent years have seen a change, mainly thanks to global coverage of huge poker events like the WSOP or World Series of Poker. While the popularity of poker continues to grow, not everyone can afford the time or money to win a seat at WSOP and other major global poker tournaments. In addition to this, not everyone wants to take poker that seriously.
This is where online poker rooms come in to the picture, allowing more people around the world to play all sorts of poker games on new casino sites whenever they like - on their computers and right at home. This convenience is hard to beat as poker newbies and experienced players can pick and choose the type of poker game that best suits their needs. Further to this, the rise in mobile phone technology has also made it possible to play great poker games on the go, adding another element of convenience to the plethora of choices available to the modern poker player.
Of course, not all poker apps are created equal and for every solid poker app out there, there are about a dozen that should be avoided at all costs. The trouble is choosing how to spot a great poker app for your Android mobile phone or tablet. Finding great poker apps can soak up a lot of your free time so it may be a good idea to start off with a few recommendations. With that in mind, check out our top three Android poker apps for 2018. These are available right now for download from Androids Play Store and include plenty of freebies and other cool features.
1. Poker Heat
Poker Heat can be downloaded for free from Google Play although it does include some in-app purchases. The game is classified as a 'freemium' option and features an interesting league-based platform. Once you've downloaded and installed the app, you can join one of seven different poker leagues. The game includes an online multiplayer option, free coins to power your game and more.
2. Governor of Poker 3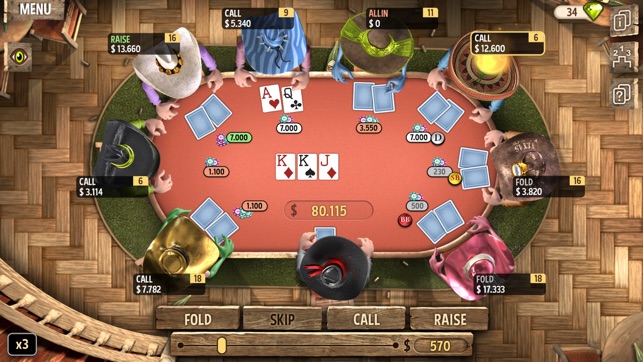 Enjoy six different poker styles on this third addition to the Governor of Poker series, including everyone's favourite, Texas Hold'em. Governor of Poker 3 is not as intensive as other poker apps but it is a lot of fun and covers a fair amount of ground, and even includes a free blackjack game. The good features of this app include online multiplayer support, cross-platform support, free chips every four hours and options to play via Facebook, Android, iOS and even Steam.
3. Appeak
Available for free download on Google Play, Appeak is a fairly new poker app that already has well over 100,000 active players onboard. This gives you a great variety of online gaming options, along with an easy to use interface, a variety of in-game challenges and activities and up to 7000 free coins each day that you play.
© 2023 YouMobile Inc. All rights reserved