Top 3 Paid Games for Mobiles in March 2018
Top 3 Paid Games for Mobiles in March 2018
The Qualcomm Snapdragon 845 chip has already been unleashed, along with a number of other flagship smartphone SOCs for 2018 and let's face it, gaming is pretty much how most of us push these top tier processors and GPUs to the test in real life! On that note, here are three of last month's top games that you should be testing out on your shiny new smartphone.
Candleman
Candleman is not really a superhero but quite literally a candle with limited illumination time and two legs! The 3D platformer is fun to play as it blends in the elements of platforming and puzzle solving quite nicely, while being supported by some neat visuals as well. In fact, Candleman looks so good because it's originally a game that was made for the PC and consoles.
Lichtspeer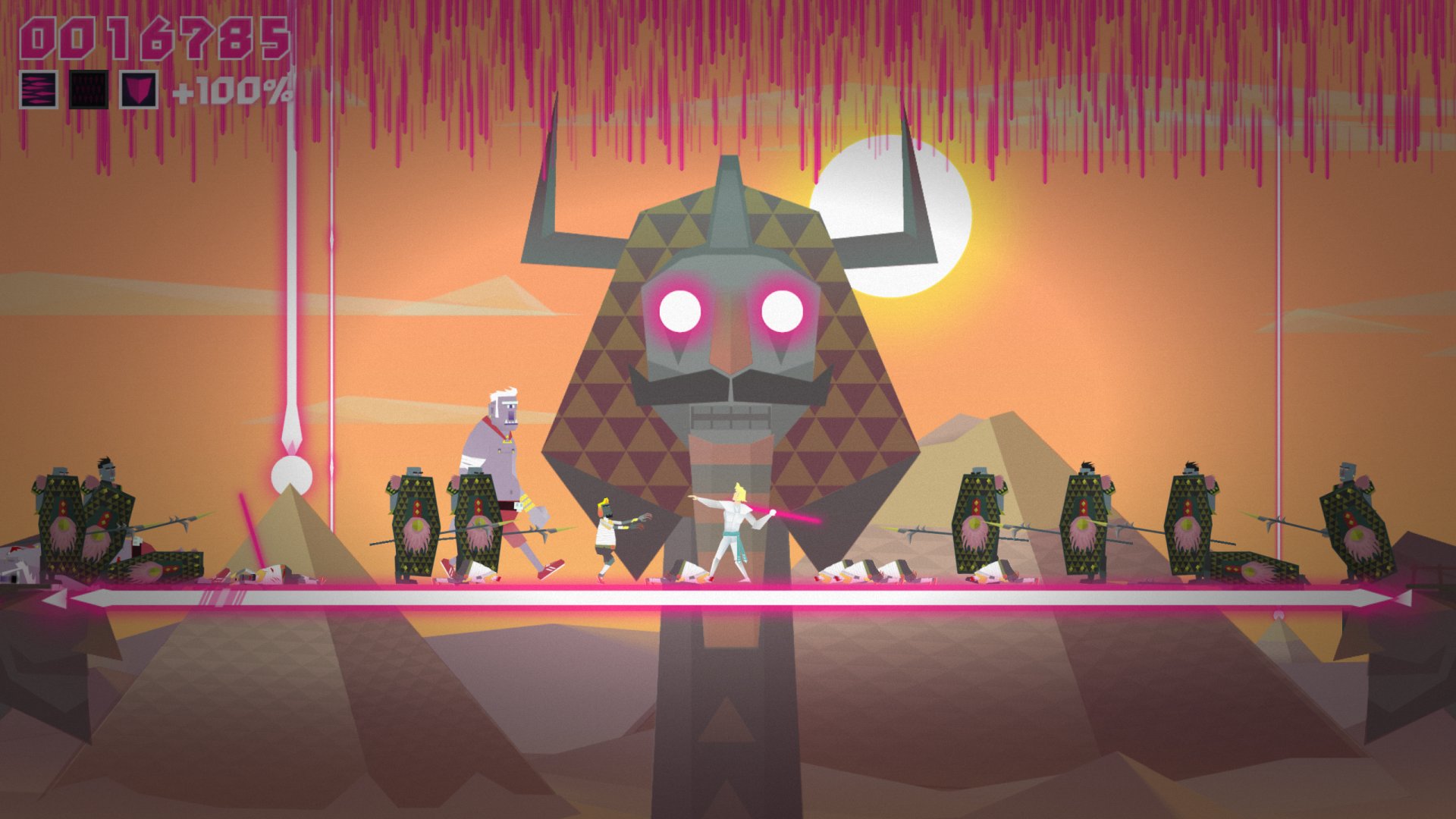 Does the name sound German? It should, because it is. Lichtspeer means a spear of light and that's exactly what the protagonist throws at oncoming enemies, leading them to their gory and colorful deaths. There's techno music, giant bosses and a whole lot of colors in Lichtspeer. To top it all off, the game actually is a whole lot of fun to play, while the entire setting is odd and funny. This is a must-play iOS game from March and hopefully, an Android release will also happen in the coming months.
Evoland 2
If you are still nostalgic about the old RPG games and especially the old JRPGs, you just have to play Evoland 2. The very fact that every stage of the game is designed to give you a hit of nostalgia by replicating some of the classic elements that fans will instantly remember is good enough to sell this, but it does one better by slowly evolving the in-game graphics from pixel art to low polygons that we used to see back in the days of the Dreamcast.
That concludes our list of the top three paid games that were released last month, but if you are more in the mood for some games that will let you win real money instead of just in-game currency, head over to online UK games and try out your luck. They do have some interesting new games there as well. In case you are wondering why we only put paid games on this list, then that's because there will be another list soon which will consist of the top free-to-play Android games of March.
© 2018 YouMobile Inc. All rights reserved