Search result
Tags - book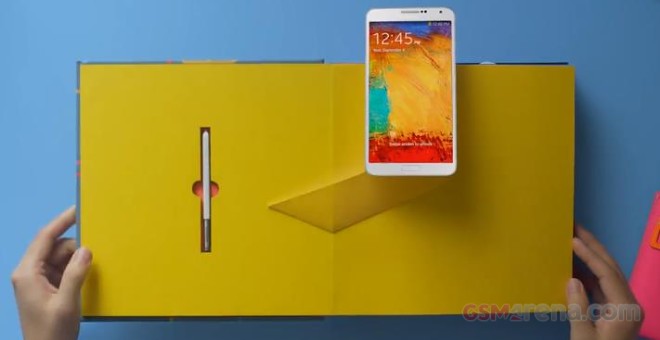 Samsung released another catchy video ad because of its Galaxy Note 3. A couple of days after outing an industrial with Leo Messi, the Korean giant's marketing department took another, craftier approach to showcasing the Android powerhouse.

The most recent Samsung Galaxy Note 3 ad is London-themed. It showcases S-Pen the skills of the phablet having a pop-up book and stop motion animation.

This video is on-air in Piccadilly, London. The book is designed by David A. Carter, an American author and illustrator best know for Bugs series.
© 2020 YouMobile Inc. All rights reserved