Search result
Tags - rugged

Samsung within few days of the launch of Galaxy Xcover, has launched Xcover2 with some additional features. This Xcover 2 is IP67 certified meaning it can avoid dust, accidental drop and is water-proof. It can remain in operation under water up to 1 meter for 30 minutes. In this version Xcover, Samsung has added a new feature of taking instantaneous pictures under water with a button know as the "shutter key".

The phone runs on Android 4.1 software and is powered by a 1.2 GHz dual-core processor and 1GB RAM. The phone has a 4-inch screen with a display of 400 x 800 resolutions. The phone also has a 5 mega-pixel rear camera and a VGA front camera installed. The internal memory of the phone is tiny i.e. 4 GB in relation to other phones of this category. But, the phone has an option of a micro SD slot which can allow users to have more storage. This version of Xcover phone would be showcased at MWC 2013, but no official word on its release.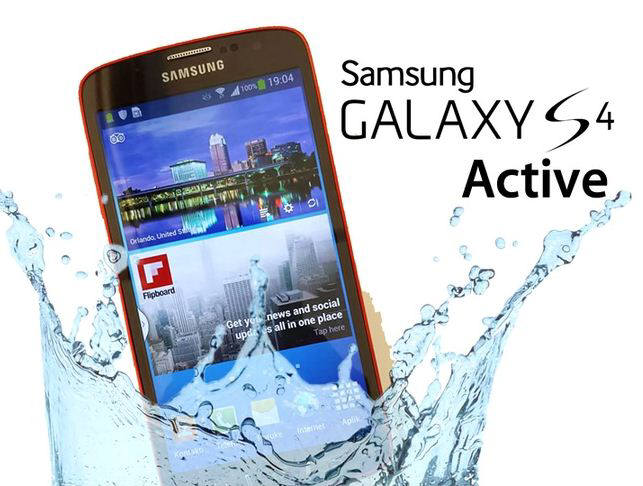 Samsung is reportedly focusing on a rugged water- and dust-proof variant from the Galaxy Note 3.
According to korean's ETNews, and is also considering making the Galaxy S5 rugged and hard out of the box, similar to Sony's Xperia Z and Xperia Z1. Samsung won't be downgrading the hardware on either device for the rugged variants, that is stark contrast to the Galaxy S4 Active, which saw its specs watered down in exchange for a tougher and resistant build.
As the Samsung Galaxy Note 3 could easily get a ruggedized variant, it's too early to be taking anything about the Galaxy S5 too seriously. Actually, it's best to not pay much heed to the of these rumors until something substantial turns up, though with the flexible display smartphone expected to become a reality soon, ruggedness could just be the next big feature Samsung puts its focus on.
Source: etnews
© 2020 YouMobile Inc. All rights reserved