Search result
Tags - following
The iPhone 8 and the Galaxy Note 8 are on top of every smartphone rumor list these days and for good reason too; these two are the biggest smartphones that will hit the stores in the second half of the year and it's only natural for their rumors to be everywhere. Today we have the Galaxy Note 8 in our sights and although this particular leak doesn't really have any accompanying images to support its claims, it comes from the famous leakster Roland Quandt on Twitter.
He is claiming that he has inside info about the upcoming Galaxy Note 8's colors and according to that information, it will come in three colors (at least initially). The colors are Midnight Black, Orchid Grey and Deep Blue. It is to be noted that the "Deep Blue" variant will likely be different from the Cobalt Blue color we saw introduced with the Galaxy Note 7 last year. Read the tweet below.
"Samsung Galaxy Note 8 coming in Black, Orchid Grey and a new Deep Blue. At least."
Samsung may also release other colors in different regions, just as hinted by Quandt, but whether or not they will all be launched simultaneously on August 23rd, remains to be seen.
Saikat Kar (tech-enthusiast)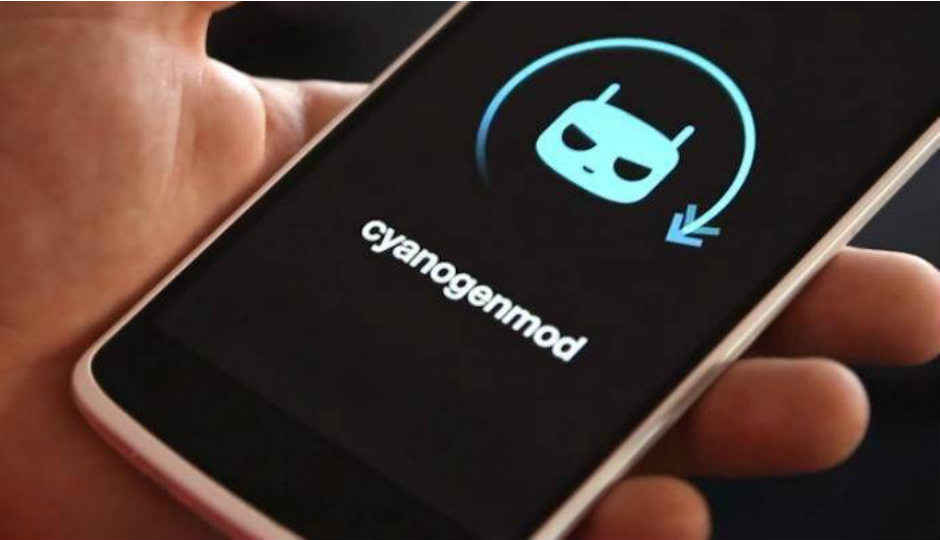 After what happened with the CyanogenOS, people were in confusion regarding what would happen to the much loved CyanogenMod community. As it turns out, the events within Cyanogen Inc. has taken its toll on CyanogenMod as well. It was officially declared on their blog that the CyanogenMod OS versions are now discontinued as it is no longer possible to carry the community-driven project forward due to the current failing of the company. Even the very name, "Cyanogen" is up for grabs if any company wants to patent it.
The good news is that the OS might live on in the form of Lineage Android Distribution. According to reports, Lineage Android will be based on what CM has achieved so far and hopefully will continue to improve and update it. We are sad that one of the best alternatives to OEM supplied UI is going away for good, especially since it managed to touch so many hearts by providing Android firmware upgrades to phones that were abandoned a long time ago by their manufacturers. It is nevertheless, inspiring to see the basic admirable ideas behind the project live on, albeit with a different name.
Head over to https://forum.youmobile.org/downloads/ to find all the latest updates for your smartphone.

Saikat Kar (tech-enthusiast)
Tags:
galaxy
note
probably
come
following
colors
following
footsteps
cyanogenos
cyanogenmod
now
gone
well
© 2020 YouMobile Inc. All rights reserved