Search result
Tags - leads
| | | |
| --- | --- | --- |
| | | |
| | this article is not available | |
| | | |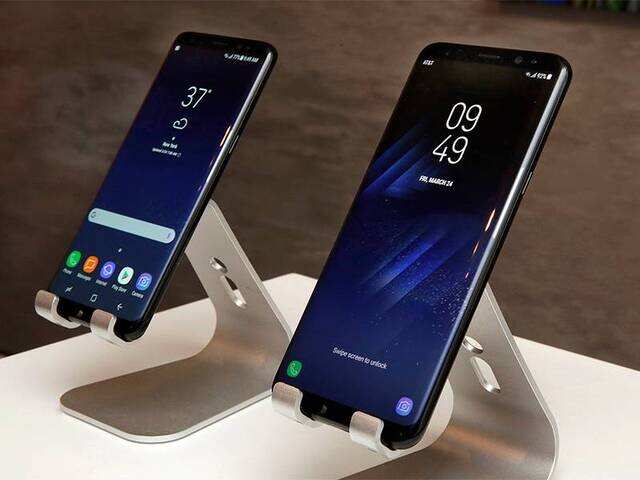 The results are in and Samsung is still the number one manufacturer and supplier of smartphones in the European region at the end of Q1, 2018, with Apple coming in second. Apparently, Samsung managed to ship 15 million units during the last quarter, while Apple managed to sell only about 10 million smartphones. At a time when smartphone shipments have fallen by as much as 6.3% (YoY comparison), it could have been commendable that the Korean company has still managed hold on to the number one position, had it not been for the fact that they have actually slipped by 15% from last year! Market share of Apple on the other hand, fell by 5.4%.
What is more interesting is the fact that even in a high-profile region like Europe, Chinese manufacturer Huawei has grown by a whopping 38.6% by shipping 7.4 million smartphones in the region during this quarter! Not that Huawei wasn't already a force to reckon with, it's just that the rate at which the company is growing in the international market is quite amazing.
Saikat Kar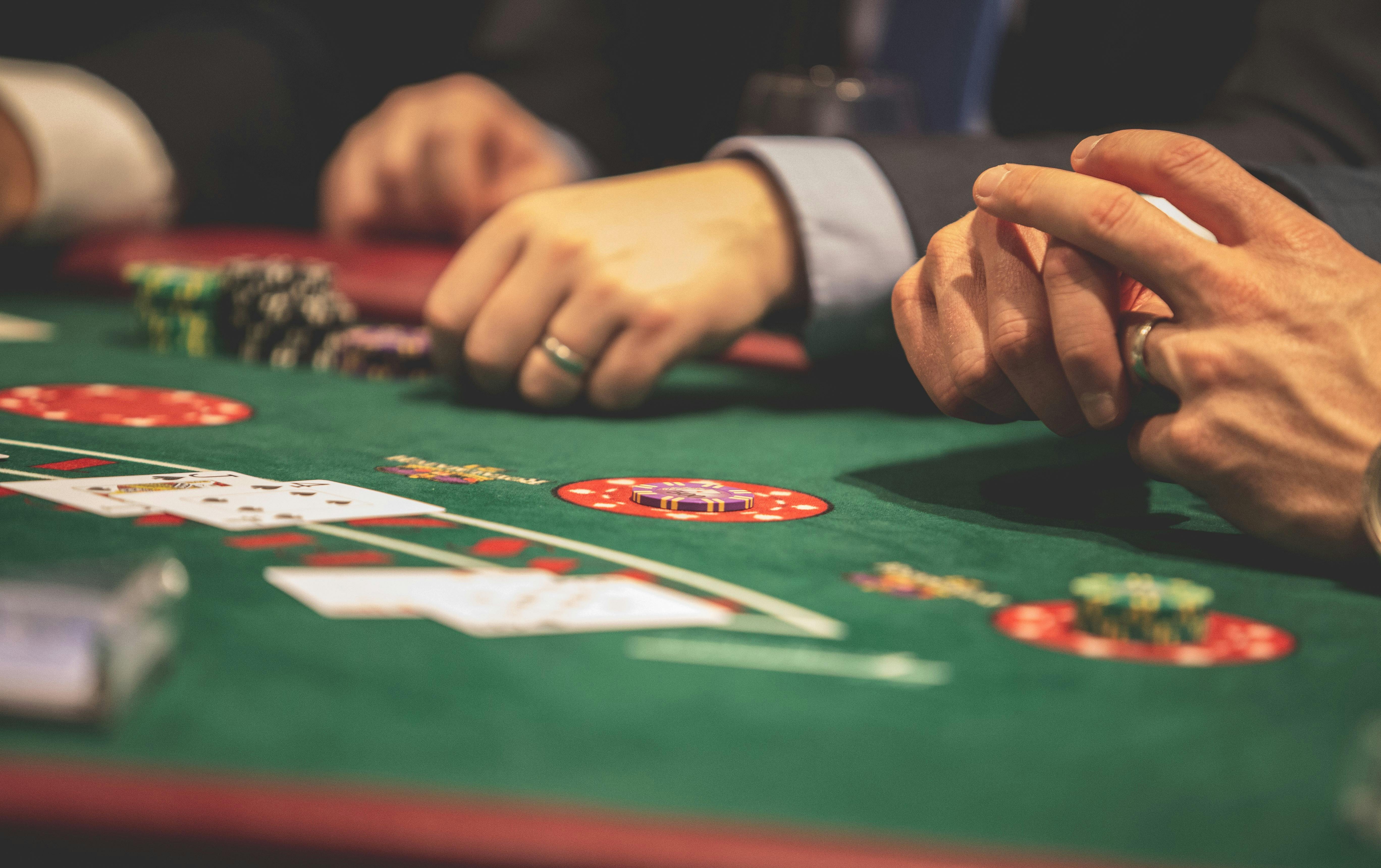 With many parts of the world still not fully reopened, a lot of people are learning to leverage online games to stay preoccupied and entertained. We've seen technologies such as Zoom and Microsoft Teams take off this past few months, and this has helped keep business going as we continue to adhere to social distancing rules; however, another way that people have been spending time online has nothing to do with work or productivity at all. Online games have become the most popular way (other than watching TV shows) to kill time during the Covid-19 pandemic.
1. Why Online Casinos are Booming During Lockdown
With all the pubs and cinemas closed, many of the people who normally go out to blow off steam are finding that the only other way to have fun is to spend money playing games in a virtual casino. Millions have turned to online gambling as a way out of boredom, and it's not necessarily because they have a gambling problem, but because there aren't that many options when you're staying indoors everyday.
Advancements made in things like cryptocurrencies and online payment processing services has also made it possible for casino websites to grow in ways that would have been difficult in the past. Some of these gambling websites are actually limited to the type of services they can offer because in some states banks won't process transactions to a gambling website; however, with services such as PayPal and other international payment processing websites available all over the world, it has facilitated the growth of gambling sites across the world.
Why else is online gambling so popular? Here are common reasons given by individuals who take up online gambling and in particular, signing up to online casinos:
Source of Diversion: Everyone needs a diversion and ultimately, it's not going to be enough to use video streaming services. Since many people have found their usual social spots closed down for the pandemic, this led to an increasing desire to find other ways to kill time.
How to Win Online Casino Real Cash Against Real People: Online games serve the purpose of keeping you distracted, but for the person seeking a thrill, online casinos present many more options to spend cash and have fun, with the chance of making some of your money back.
Socialize with Friends Without Leaving Home: Casino games come in different variations, and players can connect online to play their favorite games, which can make the games more fun. If there's no way to connect with friends and family due to the lockdown, then the next best thing is to use online services such as games to spend time together and shorten the long, boring days.
Plenty of Options: Casino websites have many different features to attract new players, and these include using bonuses and discounts as incentives, and they have been very effective at attracting new players.
2. How Can a Beginner Start to Play in Online Casinos?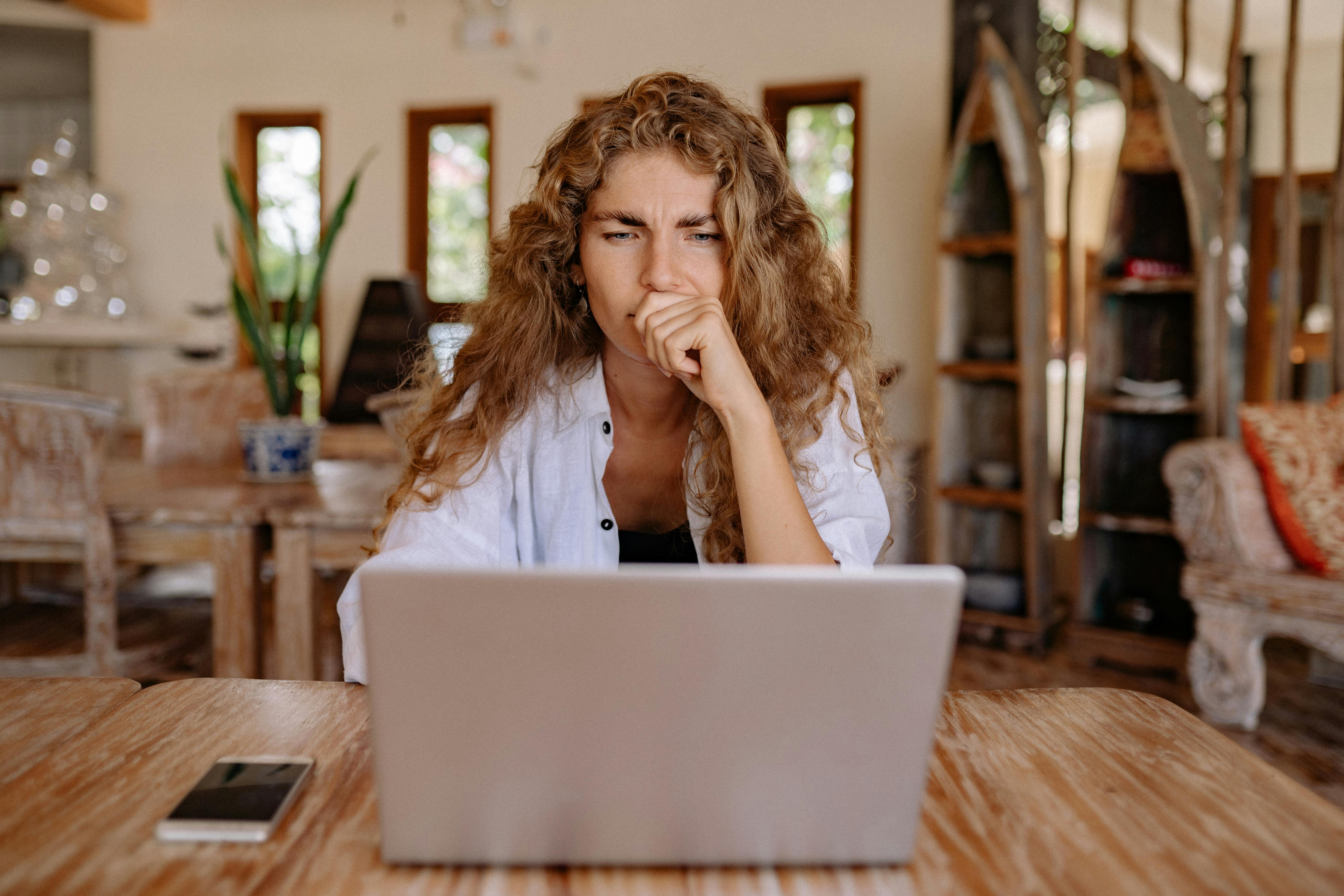 For the average person, learning to gamble online is a simple as opening an account on an online casino, and then perhaps using a trial account or 'test' account to test the different games they have on offer. Keep in mind that rules are written out for every game, and it's easy to learn new games since these platforms are designed to attract novice and expert alike.
3. What Are the Best Online Gambling Platforms?
It is important to do some research on the best websites to visit for online gambling, so as to find the best platforms available. Some of the most commonly visited casino websites include:
1. Betway Casino: They offer a wide range of games, security for your financial transactions, and the bonuses are relatively easy to unlock.
2. 22 Bet Casino: One of the largest online gaming sites, with bonuses that can reach up to $400. They also accept about 100 different methods of payment. Customer support is available 24/7.
3. Sportpsa: Decent welcome bonus, secure payment systems, with over 150 casino games, and 24/7 customer support.
Other popular sites include the likes of
4. Bottom Line
Follow closely the legal agreements when signing up to online casinos, and always keep your financial information secure by avoiding websites that don't use high-end encryption. Legally, there are not enough policies to protect people against systems that may be used unfairly by online casinos to rip you off, therefore, be smart about where you sign up, also check out 22bet Philippines.
Tags:
lockdown
leads
major
increase
online
casino
traffic
samsung
leads
europe
end
2018
lockdown
leads
major
increase
online
casino
traffic
© 2023 YouMobile Inc. All rights reserved