How to Build a Strategy for Instagram Marketing
How to Build a Strategy for Instagram Marketing
You are not doing business if your business is not on the internet. You may have often heard this line on social media. Recently, a report gets published for the year 2018-19, about the celebrities who have earned Millions of Dollars through their Instagram account.
It will be a nail-biting scenario when you know Cristiano Ronaldo - a famous footballer has earned $67.8M approximately through his Instagram account. But wait, you might be thinking; he is a booming brand name so he can earn even $100M, what's the big deal in it?
The reason for pointing out this thing is not about money. It's about the marketing strategy you adopt for an efficacious marketing run. Instagram could be your hen, which will lay golden eggs. Through 3 E's (Experiment, Execution, and Experience), I am writing down some points of successful Instagram marketing strategy.
Do Not Get Trapped for Followers:
Instagram itself becomes some "Go-to" Platform for business in a short span of time. The reason for this are the audience, you'll find here. IG is mostly captured by the people who are addictive to classy mindset. You give them value, and they'll fill out your marketing bank account.
Things never seem simpler as they appear by their outer look. You'll know the depth when you jump into it. Entering in IG world and straightforwardly, you'll get bombarded with bots, apps, and websites that would offer you "Real and Genuine" Instagram Followers. Don't cut your marketing cost to buy them, and you'll regret that after.
Know Your Audience:
Branding your product always needs some grave analysis toward your audience. You can easily take it as "Have an Eagle Eye" towards your customer "Pain" point. Must know at which certain points, your audience needs a massage for healing. Ping them there. Give them a solution, offer, or treatment which no one is offering them.
To be very realistic, being a brand, if you are targeting people older than 35+ on Instagram, then you're on the wrong train.
Use Right #Hashtags:
Instagram is totally a game of #hashtags. Don't make your posts so ugly with the bulk of irrelevant Hashtags. It won't be a good practice if your marketing tagline hides after a load of irrelevant hashtags. Be accurate and precise for what you are targeting.
Graphics Matters A lot: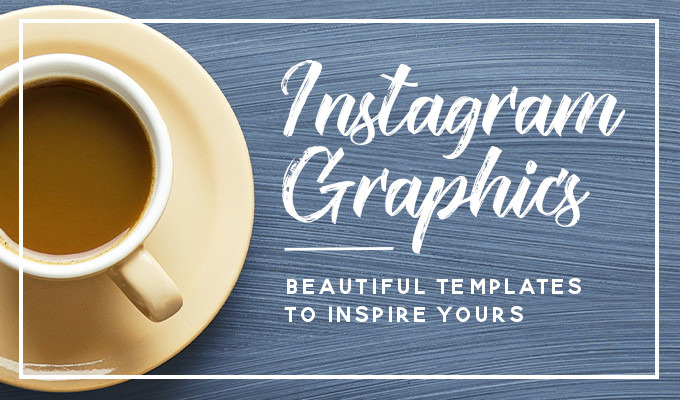 Half of your marketing campaign gets done when you design ingenious and hearty graphics for your customers. Definitely, your audience won't be interested in your product, if you visualize it with Samsung or Nokia Phone camera. Be very crystal when it comes to portraying your product.
Have Patience:
Keep in mind that your product won't reach the heights of vitality in a matter of some weeks. You are in a globally competitive market where money doesn't beat skills and creative minds. Strategize your whole marketing campaign and execute with a plan and let the time decide. Don't get panic if things don't accelerate in starting days.
Final Thoughts:
A successful marketing campaign doesn't work well just with words and theories. The most important thing in 3 E's is the "Experiment." This word gives you the exposure to learning and finding new ways of getting trust from your audience.
© 2023 YouMobile Inc. All rights reserved