Top 3 Gaming Phones We can Buy Right Now
Top 3 Gaming Phones We can Buy Right Now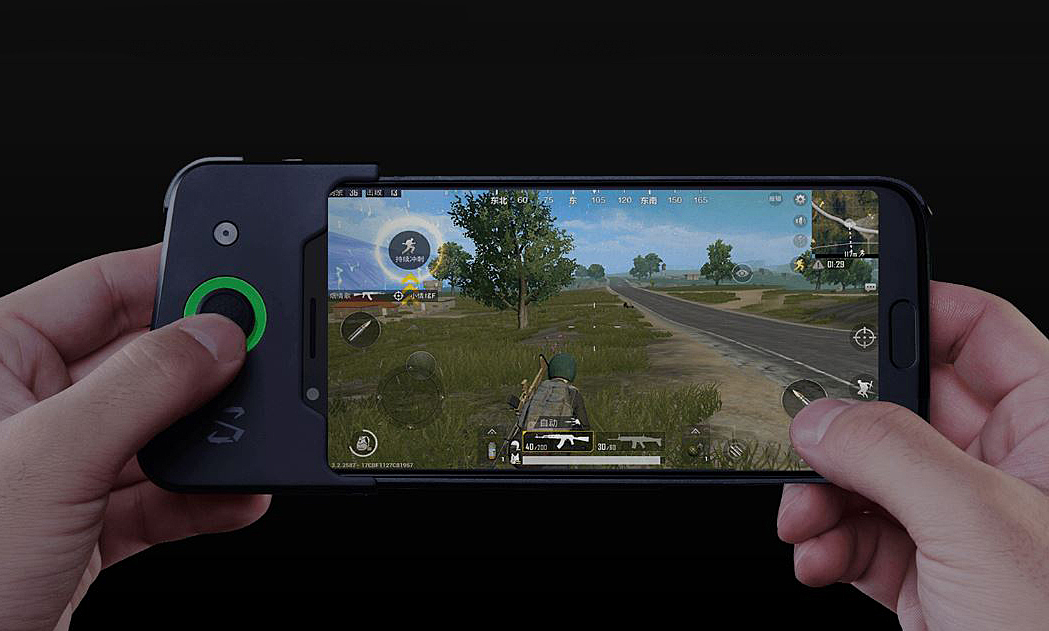 In roughly a few weeks' time, the Galaxy S10 series of smartphones are going to come in with the latest processors, not to mention a whole range of others from different manufacturers will be launched as well. But what about now? Is it a good time to buy a gaming phone right now, or should you hold on to your money for a bit longer? Well, holding on to your money for a bit longer is definitely advised, but for those that need to buy a phone right now, here are a few models that won't let you down.
Galaxy Note 9
It's the latest flagship smartphone from the world's leading smartphone manufacturer with the latest SoC, a huge battery and a gorgeous 6.4-inch Super AMOLED display; it's hard to beat all that to be honest, especially once you factor in the included S-Pen stylus and the fantastic cameras.
Xiaomi Black Shark
The Black Shark is due to get an update this year with Black Shark 2, but till then, this one is a beast of a smartphone and by far, the most dedicated gaming phone on this list. In addition to all the bells and whistles like a 4,000mAh battery, SD 845 SoC with liquid cooling and a separate image processor, the Black Shark can also be fitted with Joy-Con like controllers on its sides, just like the Nintendo Switch. The controller compatibility makes the Black Shark arguably the best gaming phone in the market.
Lenovo Z5 Pro GT
Finally on this list, we have the only phone with the SD 855 SoC in the world right now. While others will catch up soon, as of now, Lenovo has the most powerful smartphone in existence and it's called Z5 Pro GT. Aside from the next gen SoC, the GT also has 12GB of RAM and a 6.4-inch FHD+ AMOLED display, making it an incredibly lucrative package. However, the 3,350mAh battery on the phone is a bit of a let down.
As mentioned earlier, waiting is advised, but if you are in a hurry and need a phone right now that can take care of all your gaming needs, these are the three to choose from.
© 2023 YouMobile Inc. All rights reserved